Asda has launched the UK's first ever 'wonky veg box' which lets shoppers buy imperfect vegetables in bulk to feed their families.
The box will cost £3.50 and the supermarket claims it will enable a family of four to eat healthily for an entire week.
It comes filled with seasonal vegetables and salad items including carrots, potatoes, peppers, cucumber, cabbage, leeks, parsnips and onions.
The vegetables are sold at a reduced price because they are either misshapen or have cracks in them and, as a result, customers may take longer to peel and prepare them.
Many people have praised the move, saying that it will encourage families to eat healthier while cutting food waste.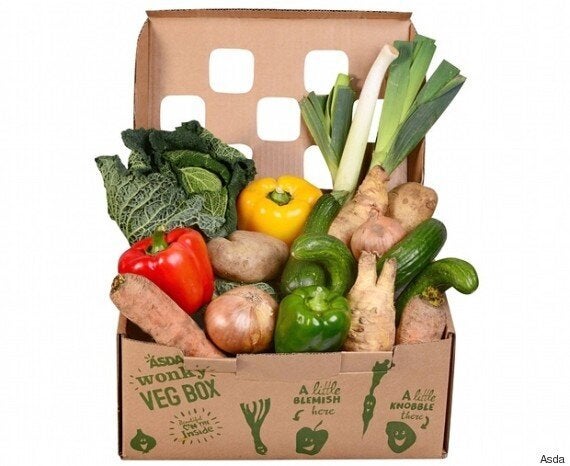 Mum-of-three and blogger Hazel Newhouse bought a wonky box from her local Asda and said she's "really impressed" by it.
"It weighs 5kgs and is loaded with vegetables including two medium-sized cabbages, one huge parsnip, four leeks, a handful of carrots and then lots of little onions and potatoes, with a few larger ones that would be good for jacket potatoes," Newhouse told HuffPost UK Lifestyle. "It also comes with a leaflet about food waste.
"I think with clever planning, it would last my family for an entire week - and there are five of us."
Hazel said she believes the boxes will definitely encourage other families to eat better.
"Plus it makes it more fun for the kids as they can look at the funny shapes of the vegetables in the box," she said. "Although a lot of the time they're not even that misshapen."
There was one issue though - the box was tucked away, out of sight, at the back of the vegetable aisle.
"I would like to see them nearer to the front door so families can spot them easily," she said.
Charlotte Stirling-Reed is a nutritionist from SR Nutrition. She said launching the wonky box was "a fantastic move from Asda".
"It works on so many levels, including helping people to understand that there is nothing wrong with imperfect-looking food," she explained.
"It could help increase the UK's vegetable consumption – something that public health professionals are constantly trying to achieve.
"Even more importantly, it allows people who are on a tight budget to access more vegetables and gives them more freedom to experiment with veggies in the kitchen, without the risk of wasting too much money.
"From a nutritional perspective this could help improve fibre and nutrient intakes, especially in low income households, who often have the lowest intakes of fruit and veg."
She continued: "It's also great for reducing food waste, an issue that has been quite rightly highlighted as something we need to work on in the UK, especially where supermarkets are concerned.
"I hope more supermarkets follow suite and start selling wonky vegetable boxes!"
Asda first started selling imperfect fruit and vegetables last January, as part of a move backed by chef Jamie Oliver and farmer Jimmy Doherty.
Ian Harrison, Asda's technical produce director, said: "Our shoppers absolutely love wonky fruit and veg and we've seen sales steadily increase over the last year."
Their new wonky box, which contains produce mostly sourced from Watts Farms, will go on sale in 128 stores across England.
Stores selling the wonky veg box:

Press ctrl+F to find your local store

Totton, Taunton Supercentre, Bury St Edmonds, Cannock, Stevenage Supercentre, Coventry Jubilee Cresent Supermarket, Kingshill, Hessle, Corby, Aberdare, Plymouth, Hinckley, Grantham, Gillingham, Dunstable, Biggleswade, Pentwyn, Newark, Adel, Llanelli, Bridgend, Newton Abbott, Boston, Barnsley, Tilbury, Morley, Donnington Wood, Ipswich, Stoke Park, Kettering, Pershore Supermarket, East Retford Supermarket, Bristol Whitchurch, Lowestoft, Hemel Hempstead Supermarket, Chelmsley Wood, Castlepoint Supercentre, Ipswich, Leamington Spa, Weymouth, Rotherham, Great Yarmouth, Canterbury, Yeovil, Torquay Supermarket, Kingswood, Gosport, Worcester, South Wootton, Colchester, Swanley, Wheatley, Shoeburyness, Eastbourne, Chelmsford, St Austell, Longwell Green, Brighton Marina, Ferring (Worthing), Brighton Hollingbury, Norwich, Woking, Newport Pill, Hayle Harbour, Stowmarket, Swindon, Farnborough, St. Leonard on Sea, Rugby, Hitchin Supermarket, Mansfield, Long Eaton, Arnold, Kingsthorpe Supermarket (A2), Hull, Bilton, Patchway Supercentre, Fareham, Burgh Heath, Poole, Thurmaston, Greenhithe, Bexley, Ramsgate, Twickenham, Hayes, Halesowen, Harlow, Ware, Leicester, Swansea, Nuneaton, Portsmouth, Grimsby, Hull Mt Ples, Middleton, Wakefield, Wisbech, Froome, Wellington, South Woodham Ferrers, Bideford, Wembley, Colindale, Hounslow, Small Heath, Beckton, Clapham Junction, Isle Of Dogs, Capehill, Edmonton, Wallington, Oadby, Hyson Green, Old Kent Road, South Gate Circus, Dagenham, Walthamstow, Milton Keynes, Watford, St Matthews, Great Bridge, Luton, Hatfield, Lower Earley, Roehampton, West Bradford, Leyton, Woking, Dewsbury.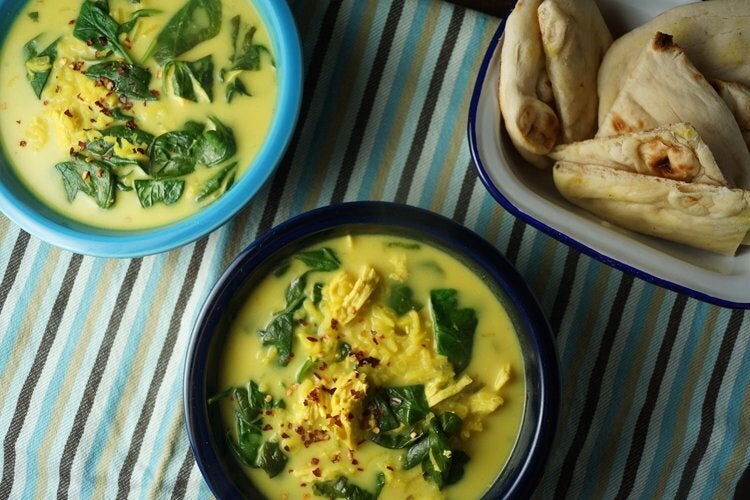 Hearty But Healthy Recipes
Related