'Celebrity Big Brother' bosses were forced to censor Danniella Westbrook's son, during an emotional reunion for the pair on spin-off show 'Bit On The Side' on Thursday (4 February) night.
READ MORE:
Kai was speaking to host Rylan Clark about how proud he was of his mother's time on the series, during a special 'CBBBOTS' that was filmed inside the reality TV house.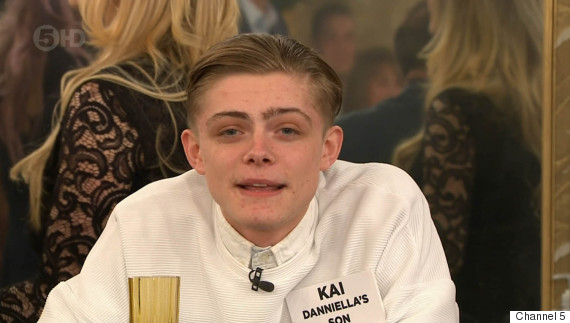 Danniella Westbrook's son, Kai
As Danniella looked on from the garden, Kai said: "She's done me more than proud. I'm here today because she has made me so happy..." before there was suddenly a dip in the sound (reminding us briefly of the glory days of 'Big Brother Live' on Channel 4).
"It's the 8 o'Clock show!" an amused Rylan reminded him.
Addressing his mum, Kai continued: "What's happening, mum? I haven't seen you in a while but you seem alright. Give us a bell when you're out if you ain't too busy."
His appearance on the show came after he previously admitted that he had not been in contact with Danniella in recent months.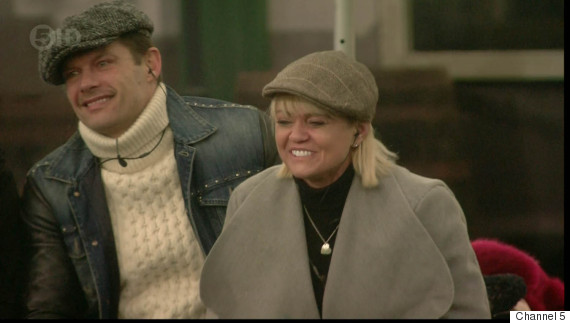 Danniella was emotional at seeing her son again
He told the Daily Star: "Right for the people who want to know. I don't speak to my mother, I haven't done in a long time.
"We don't live/see each other so I am not to know what she does in her time. I am not to know what she does and doesn't do."
The pair have had a complicated relationship following her split from her husband and Kai's father Kevin Jenkins, and subsequent drugs relapse in 2014.
Speaking about her battle to get clean again last year, Kai told Reveal magazine: "Mum is still fragile, she has only just started making herself into the woman she wants to be – her transformation is still in the early stages.
"She was clean for years and people don't take that into account. If she can do it once she can do it again."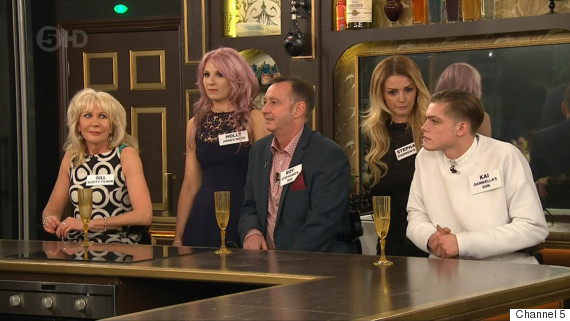 Kai joined other housemates' friends and family in the house
Luckily, Danniella has managed to curb her addiction again, telling 'Loose Women' last December: "I do feel very blessed that I am still here and I do feel ashamed that I made a huge mistake with relapse and everything. I do feel ashamed for my weakness."
The 'Celebrity Big Brother' final airs tonight from 9pm on Channel 5.
LIKE US ON FACEBOOK | FOLLOW US ON TWITTER