The 'Geordie Shore' cast member was voted the public's winner over Stephanie Davis, who finished in second place.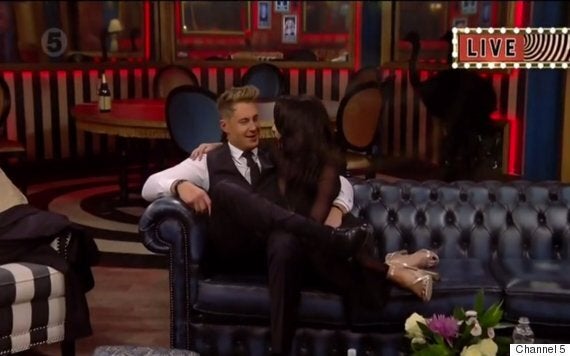 Scotty T and Stephanie Davis
Speaking to Emma Willis shortly after his victory, he admitted he "couldn't believe" that he'd been voted the winner, joking: "All I can think is that I need a drink, and I dunno what's gannin' on."
He went on to describe his time in the house, admitting he was pleased the public got to see his more calm side, compared to his appearance on 'Geordie Shore'.
He explained: "I've just been myself. When I walked in there, I've just been what I'm normally like. On 'Geordie Shore', people just see me going wild, going out and shagging girls... but in there, that's what I'm normally like."
Scotty also spoke about his blossoming relationship with Megan McKenna, admitting he wasn't sure where it would go from there.
However, he did say: "I know right now that she's just got out of a big relationship. I'm going back to filming 'Geordie Shore' tomorrow. We've both got work commitments, and obviously she's an amazing girl. Hopefully we'll talk about it tonight."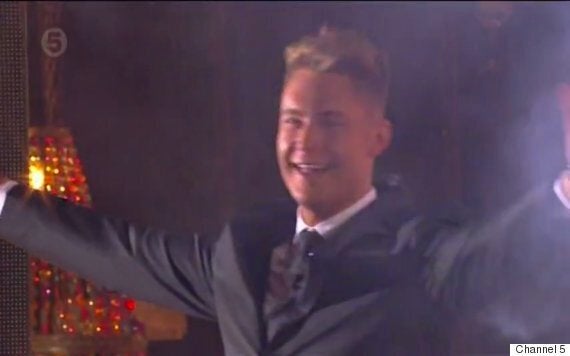 John Partridge was the first of this year's final six to leave the house on Friday night, receiving the fewest votes from the general public, and he didn't exactly get an easy ride from the crowd outside the 'CBB' house.
He was quickly followed by Danniella Westbrook and Tiffany Pollard, who finished in fifth and fourth place respectively, and both spoke favourably of their time in the house.
Darren Day narrowly missed out on a place in the top two, coming in third place.
Scotty's victory marks the second time that a 'Geordie Shore' star has gone the distance on 'CBB', after Charlotte Crosby's victory in the summer series back in 2013.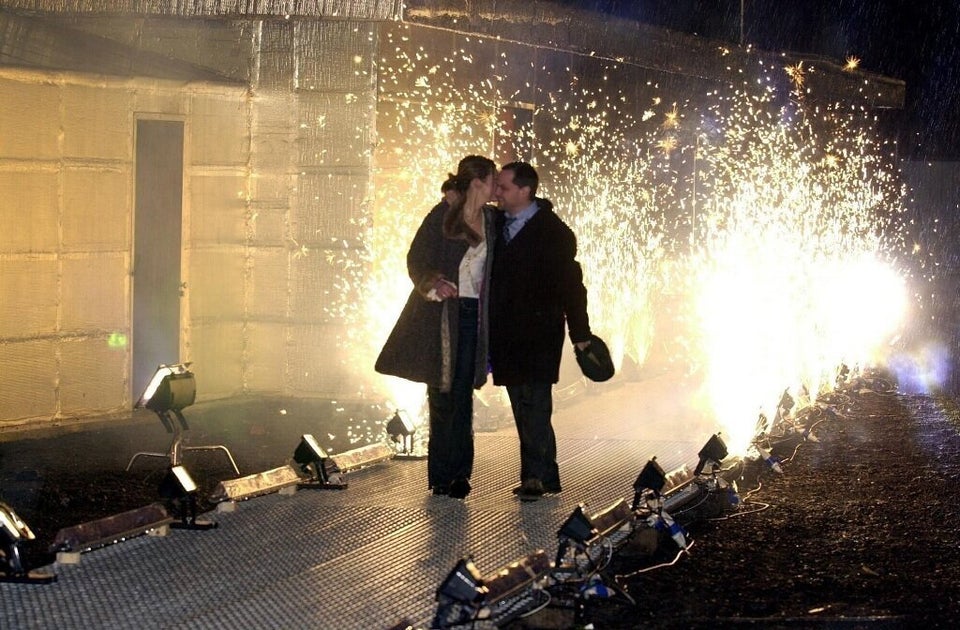 'Celebrity Big Brother' Winners