A potentially lifesaving "chemo bath" treatment is to become available to bowel cancer patients across England.
The treatment is designed to be received by patients while they are undergoing surgery.
Once the surgeon has removed as much cancerous tissue as possible from the patient's affected area, they fill the cavity with a heated chemotherapy liquid.
According to a report from Sky News, the treatment has been found to cure 50% of patients with "certain types of the disease".
Previously, many of these patients would have only received palliative, end of life care.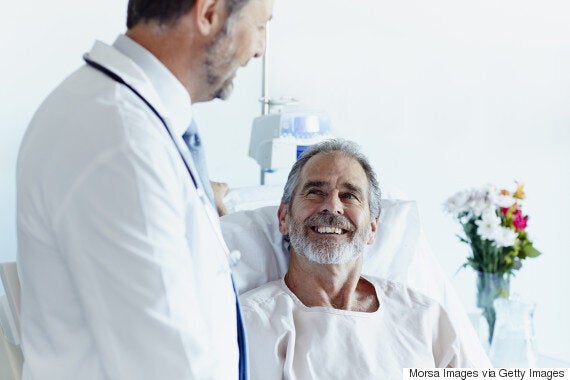 Professor Sarah O'Dwyer, a consultant cancer surgeon, told Sky News the treatment transforms the outlook for patients.
"It eliminates cancer cells we can't see with the naked eye," she said.
The treatment was pioneered at The Christie Hospital in Manchester and is currently also available at the Basingstoke and North Hampshire Hospital.
However, there are plans to extend the amount of places offering the treatment throughout 2016, with the hope that it will benefit around 300 patients each year.
Commenting on the positive news, Sir Harpal Kumar, Cancer Research UK's chief executive, said innovative treatments are largely to thank.
"We're increasing our efforts into key areas of research such as how to achieve earlier diagnosis, and how best to manage cancers which are currently hard to treat. Our scientists are developing new tests, surgical and radiotherapy techniques, and drugs," he said.
"It's important to celebrate how much things have improved, but also to renew our commitment to saving the lives of more cancer patients. Together we can all do something to reduce the impact of this devastating disease."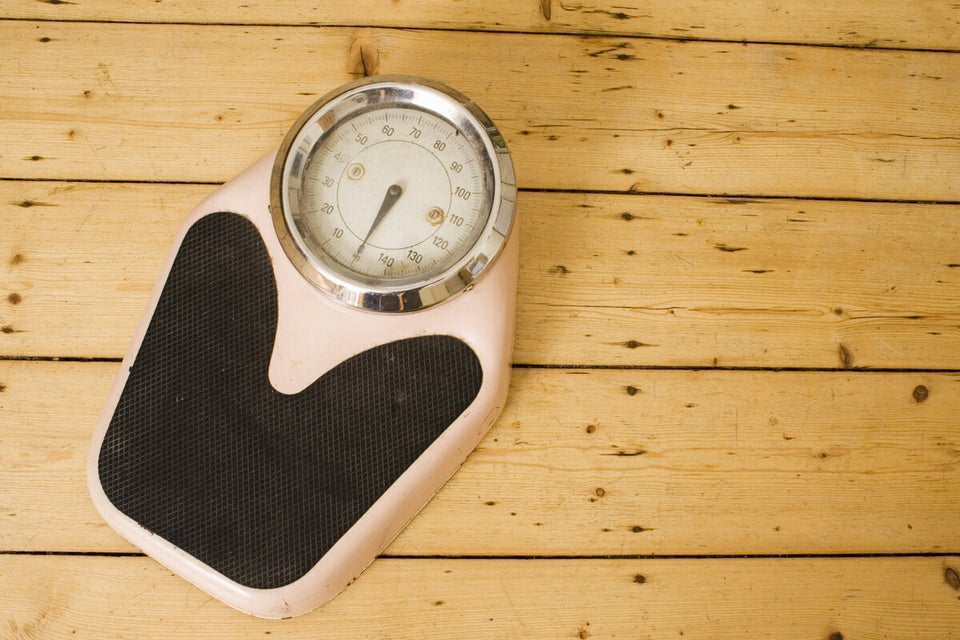 5 Ways To Reduce Bowel Cancer Risk