Getting your period sucks, but thankfully, a few simple life hacks can help to make things more bearable.
For instance, did you know that upping your dairy intake a couple of days before your period is thought to reduce PMS?
On top of that, exercising while your on your period may reduce your chances of experiencing cramps.
Check out the BuzzFeed video above for more handy tips.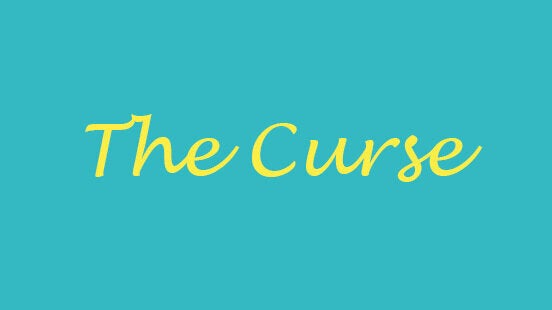 Nicknames For Periods
Related