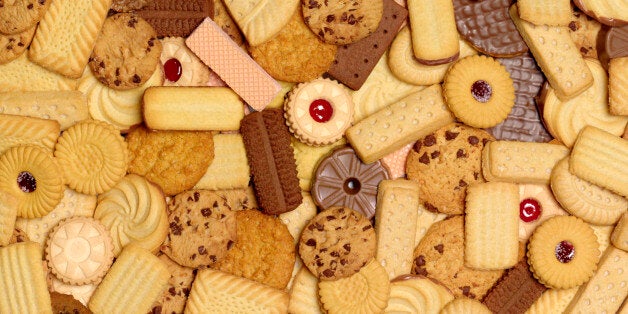 Exeter University blew nearly £6,000 on biscuits in just one year, a freedom of information request has revealed.
The news might be hard to digestive for some students, particularly in the wake of maintenance grant cuts, with some feeling the university has really taken the biscuit.
The jammy university provided the treats for customers hobnobbing at events at Exeter in 2015, the paper found.
Responding to the FOI request, the institution said it did not hold a record of the exact number of biscuits purchased, and denied it had bitten off more than it could chew.
A spokesperson said: "Each year, there are thousands of meetings, events and functions involving staff, students and visitors that take place at the university on all campuses. Occasionally, and where appropriate, some small offer of light refreshments may be provided."