A group of kids had their crazy inventions brought to life thanks to a British designer who wanted to get kids believing in the power of imagination.
Artist and inventor Dominic Wilcox asked more than 450 kids in his home town of Sunderland to draw and describe an invention they wish existed.
"I was inspired to do the project from a personal experience," Wilcox told HuffPost UK Parents.
"There was a tutor and artist I had at school called Charlie Holmes who showed me a book of strange and thought-provoking invention ideas.
"He asked me to try to think up my own and I found I could do it. I've been doing it ever since and always remember how one person could affect my life simply by showing what is possible and asking me to try."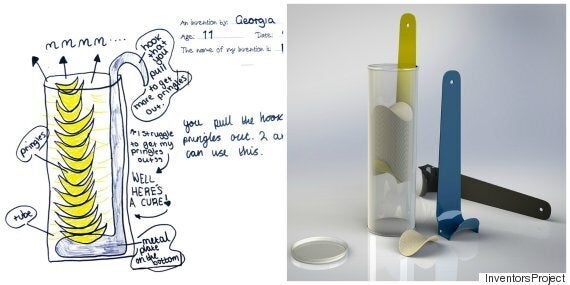 One of the children's inventions
The aim? To inspire and encourage children to "believe in the power of their imagination, find some great ideas and create some wonderful objects".
To kickstart the project, Wilcox led 19 inventing workshops for children from aged four to 12. He then asked the children to think of their own invention ideas and draw them. The ideas could be crazy or useful and functional.
Wilcox asked the children to start by thinking about problems they have or a member of the family may have that they could solve with an invention.
The inventor gathered all the drawings, then picked out 60 that he thought had great potential.
He showed the drawings to local makers and manufacturers who wanted to be involved in the project. After discussions, each maker showed their preferences for ideas they would like to make into reality.
The young inventors were invited to meet the person who would make their idea and describe in more detail their invention drawing.
The makers then had four weeks to work on the project. The inventions were displayed in an exhibition in Sunderland in January 2016.
"The kids were so excited to see their invention ideas made real," Wilcox told us.
"It was important that they were part of the process all the way along so everyone met with the maker of their idea initially. Then some visited the factories and workshops to see it being created.
"I think the children got a sense that the ideas they have in their head can actually become reality and that anything is possible."
View some of the inventions below.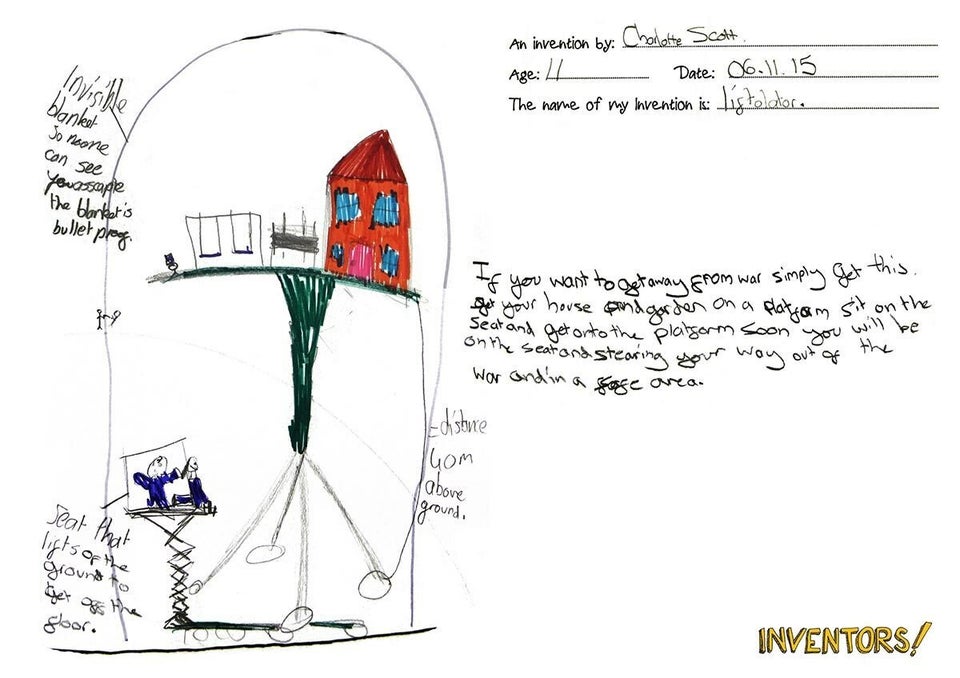 Kid's Inventions Brought To Life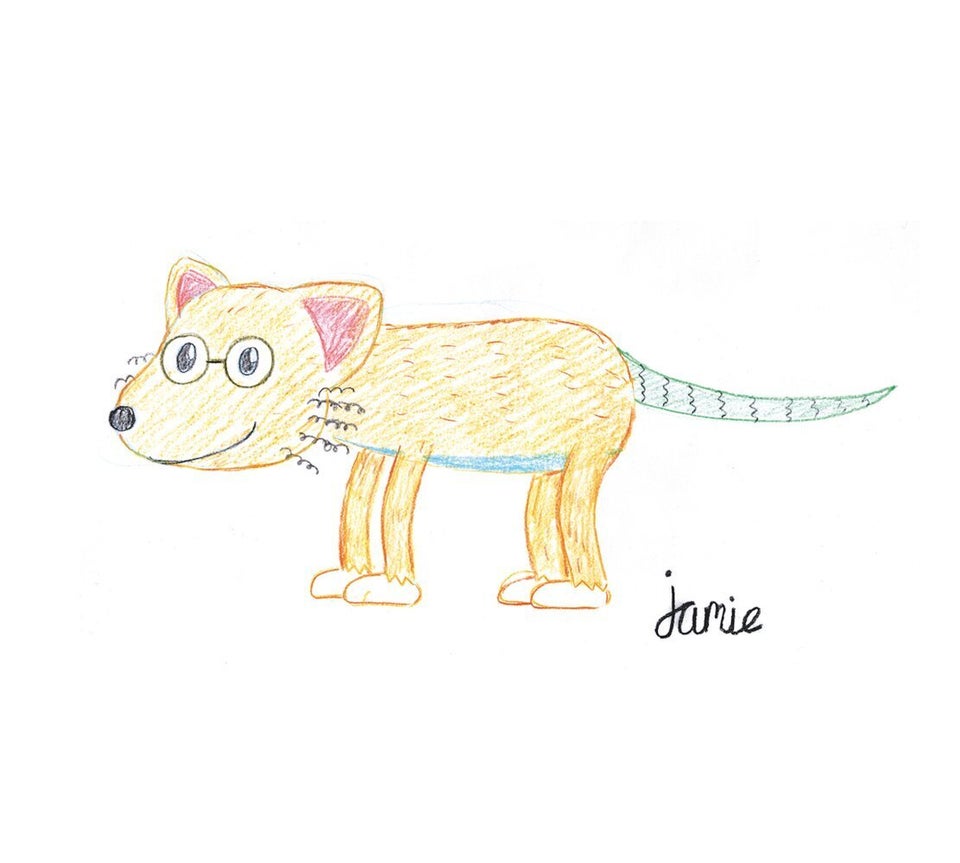 Imaginary Friends Brought To Life
Related