When WikiLeaks founder Julian Assange first arrived in the Ecuadorian Embassy in Knightsbridge in 2012 he appeared tanned, youthful and optimistic.
Four months later, he was still upbeat: "It's not particularly different for me, I had 10 days solitary confinement in this country, 18 months under house arrest with a manacle around my ankle. It's normal for me," he told the BBC.
The 44-year-old, staying in a small room in the building, even had gym equipment ordered and had UK military personnel to come in and train him.
But time now appears to have taken its toll on the Australian.
His appearance has changed dramatically since his self-imposed exile, as these images below show.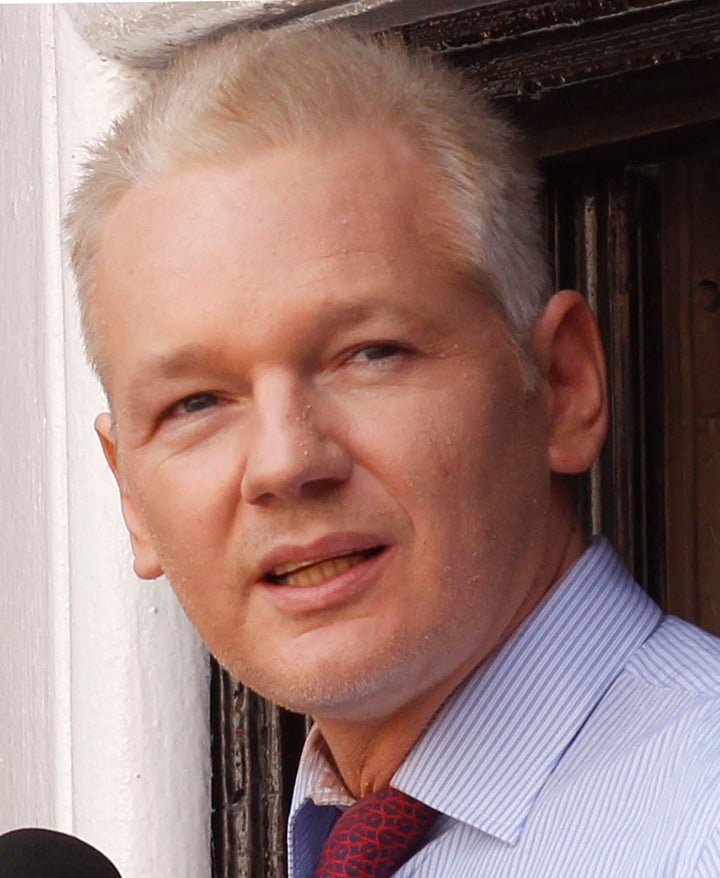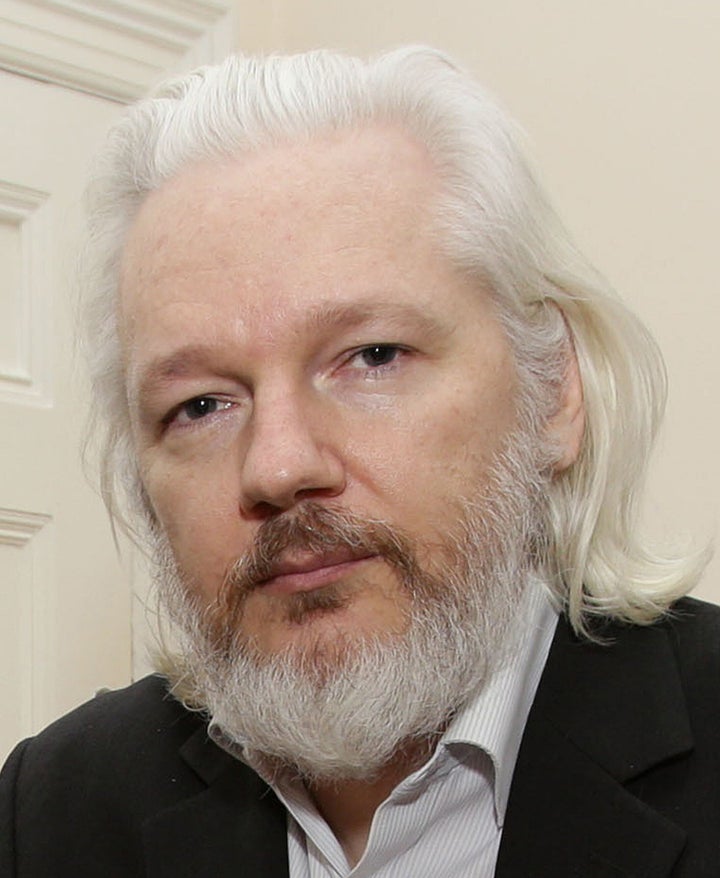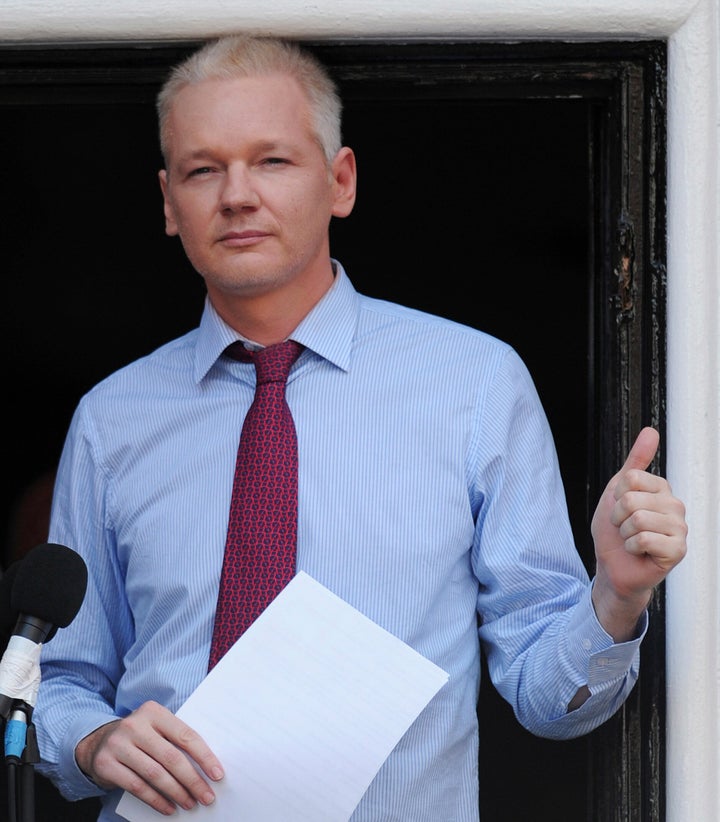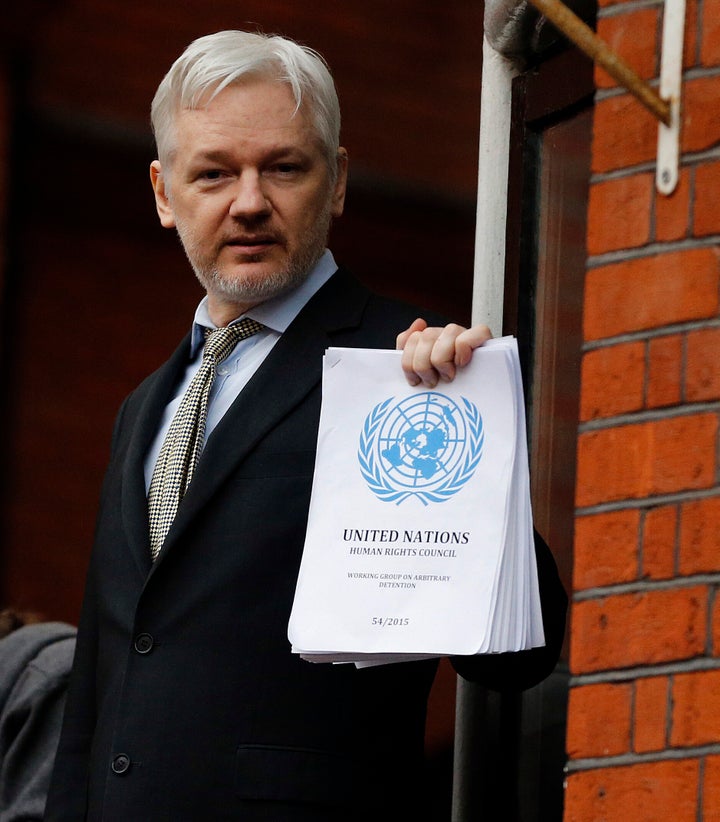 Before (2012) and after (late 2015)
Two years after his arrival Assange began suffering from arrhythmia, a form of irregular heartbeat, a chronic cough and high blood pressure.
This was due to him not leaving the air-conditioned interior of the embassy.
WikiLeaks also said the lack of Vitamin D, which is produced by exposure to sunshine, is damaging his health and could lead to a host of conditions including asthma, diabetes, weak bones and even heightened risk of dementia.
He began to play football alone in the embassy corridor in an effort to stay flexible.
Today a UN panel called on Swedish and British authorities to end Assange's "deprivation of liberty".
The 44-year-old is wanted for questioning in Sweden over alleged sexual offences against two women, which he has always denied, and is fighting against extradition.
The UK government confirmed that it will formally contest the opinion of the UN panel.
In a statement the Foreign Office said: "This changes nothing. We completely reject any claim that Julian Assange is a victim of arbitrary detention. The UK has already made clear to the UN that we will formally contest the working group's opinion.
"Julian Assange has never been arbitrarily detained by the UK. The opinion of the UN Working Group ignores the facts and the well-recognised protections of the British legal system. He is, in fact, voluntarily avoiding lawful arrest by choosing to remain in the Ecuadorean embassy. An allegation of rape is still outstanding and a European Arrest Warrant in place, so the UK continues to have a legal obligation to extradite him to Sweden. As the UK is not a party to the Caracas Convention, we do not recognise 'diplomatic asylum'.
"We are deeply frustrated that this unacceptable situation is still being allowed to continue. Ecuador must engage with Sweden in good faith to bring it to an end. Americas Minister Hugo Swire made this clear to the Ecuadorean Ambassador in November, and we continue to raise the matter in Quito."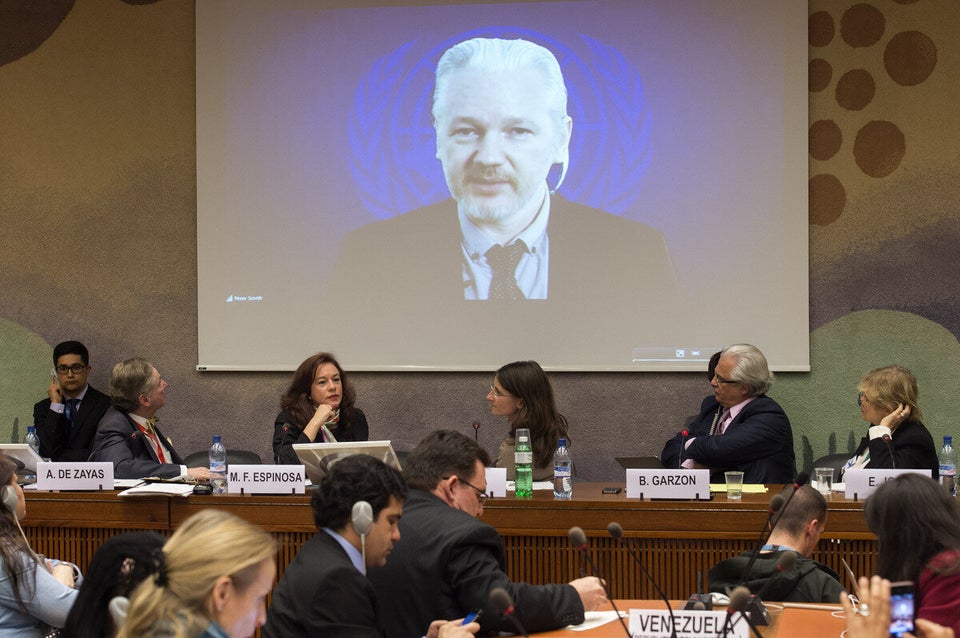 Julian Assange
Popular in the Community