Former Formula One team boss Eddie Jordan is set to join Chris Evans and Matt LeBlanc on 'Top Gear', according to reports.
READ MORE:
The racing fanatic is expected to sign a contract to appear as the pair's co-host in the next few days, with sources telling RadioTimes.Com that is it as good as a done deal.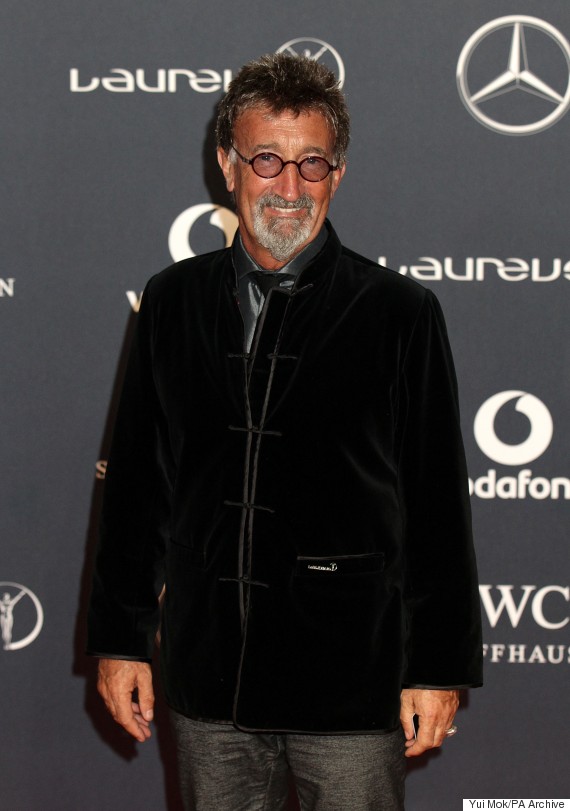 Eddie Jordan
The 67-year-old, who was the founder and owner of Jordan Grand Prix from 1991 to 2005, is no stranger to being on camera, has he acted as the lead analyst on the BBC's F1 coverage from 2009 to 2015.
Producers are hoping that Eddie will bring this level of knowledge to the show when it returns to BBC Two in May.
It was announced that former 'Friends' star Matt was joining the presenting team on hit motoring show on Thursday (4 February), which came as a shock to fans, who couldn't get over the fact it meant Joey from 'Friends' would be hosting the show.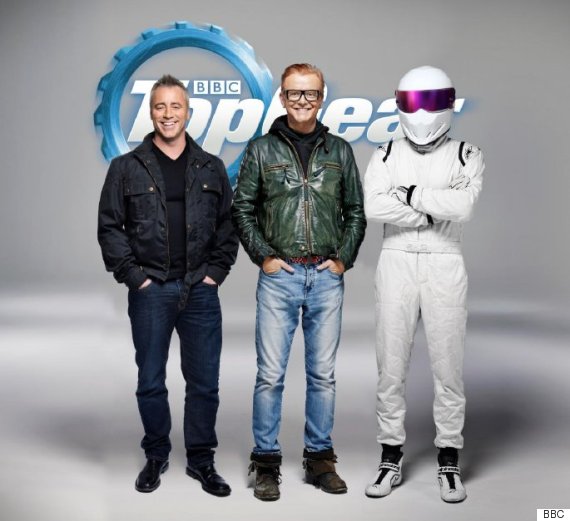 Matt LeBlanc will join Chris Evans on 'Top Gear'
He has since called in Chris Evans' Radio 2 Breakfast Show to discuss the new series, admitting he was amazed by the reaction to his appointment.
"I knew 'Top Gear' was a big show," he said. "But, wow, I was on the front page of the New York Times.
"There was so much I couldn't read it all.
"Thanks to 'Top Gear' and the BBC, my day has been ducking paparazzi all day long."
It was previously reported that German racing driver Sabine Schmitz and motoring journalist Chris Harris would be joining Chris on the new series, replacing former trio Jeremy Clarkson, James May and Richard Hammond.
Ex-Formula One driver David Coulthard was also said to be part of the new line-up, but quit before the show even made it to air, choosing to front Channel 4's F1 coverage instead, after they poached the rights from the BBC.
Meanwhile, Jeremy, Richard and James are busy recording their new Amazon Prime series, after signing a multi-million pound deal with the streaming service.
Both shows are set to launch in May.
LIKE US ON FACEBOOK | FOLLOW US ON TWITTER