'X Factor' fans may be getting a blast from the past this year, as Dermot O'Leary could be set to return to the show, according to reports.
As usual, 'X Factor' will return to our screens in September and rumour has it that the presenter could be making a comeback, replacing Caroline Flack and Olly Murs.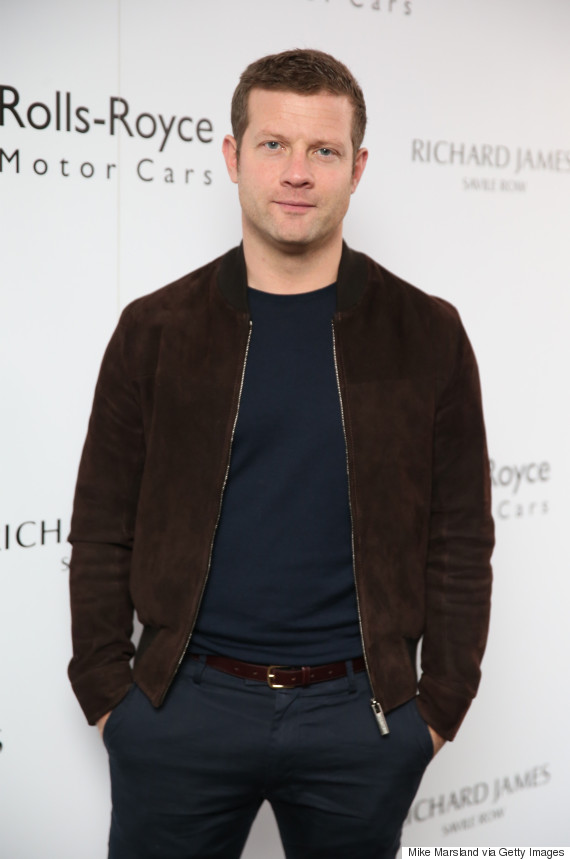 Dermot O'Leary
A source tells The Sun: "There has been a quiet approach via his [Dermot's] management company.
"He's got more offers than he has ever had in his career at the moment, but he isn't on an exclusive contract with the BBC and would definitely love to work with ITV. For him the decision will probably come down to balance.
"A show like 'The X Factor' is a massive commitment and he wants to be able to continue making documentaries about more serious subjects as well."
The news comes despite the fact Dermot made a series of not-so-sly jibes at the show while presenting the NTAs.
Simon Cowell responded to the comments, stating: "You say these things, trying to be a bit funny on the night, and then you go off and think 'I wish I didn't say that'. That might have been one of those occasions.
"He'd be fantastic on 'Strictly'. I couldn't care less if he goes on it." Ouch!
The 2015 series of 'X Factor' hit numerous new lows when it came to ratings and was even beaten by the BBC's 'Countryfile' on a number of occasions.
Olly and Caroline also received mixed reviews and Olly's infamous Monica Michaels deadlock blunder won't be forgotten anytime soon.
Looking ahead, bosses have had to defend 'X Factor' from axe claims, insisting that the show won't be going anywhere when ITV starts airing 'The Voice' in 2017.
LIKE US ON FACEBOOK | FOLLOW US ON TWITTER