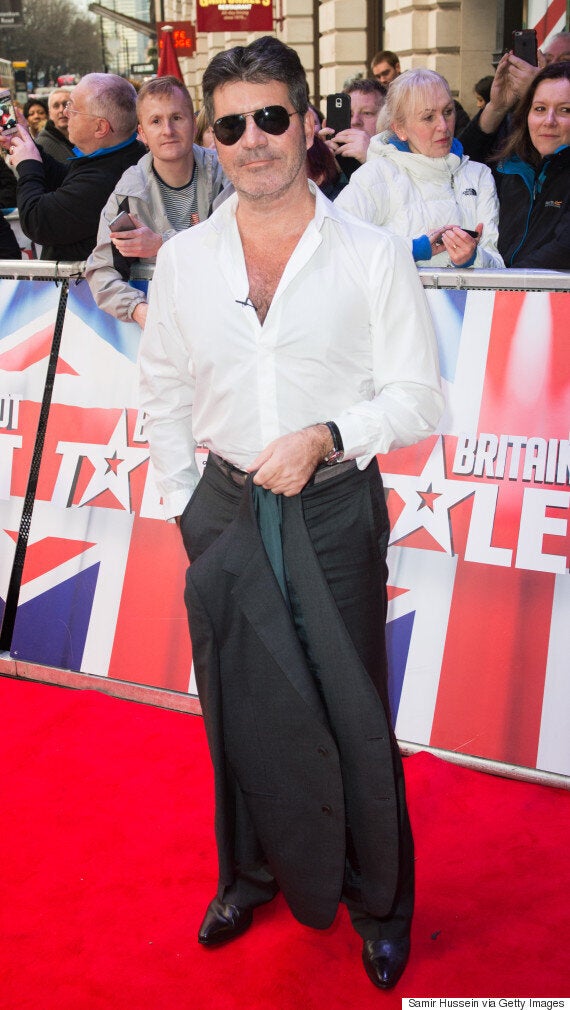 He also suggested Dermot might already be wishing he could backtrack over the comments, which included suggesting that 'Strictly Come Dancing' was his "new favourite show".
"He'd be fantastic on 'Strictly'. I couldn't care less if he goes on it."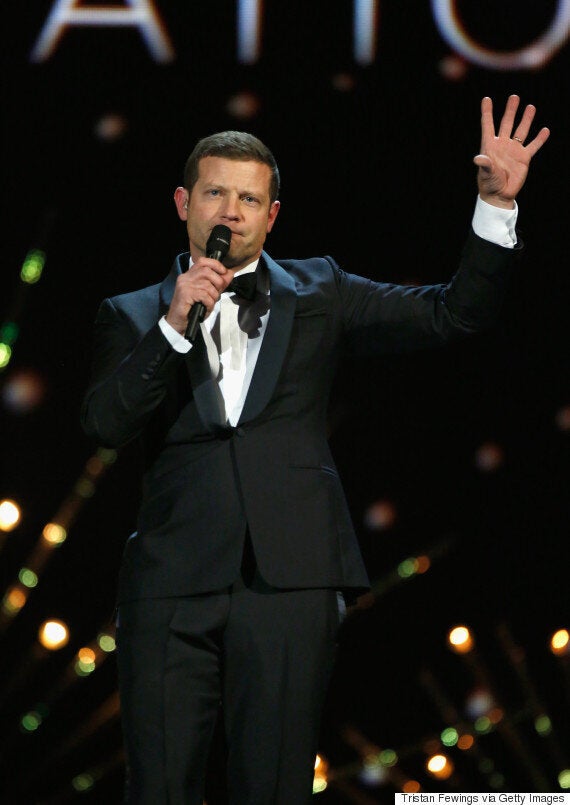 Earlier this month, Dermot offered his suggestions to breathe some new life into 'The X Factor', after the last series was met with a lukewarm reception from fans and critics, as well as notably low viewing figures.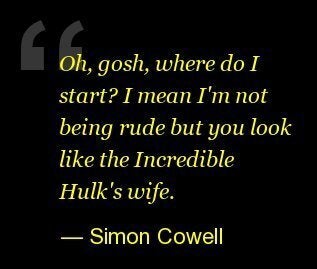 Simon Cowell's Meanest Put-Downs