Dermot O'Leary has told Simon Cowell to take 'The X Factor' off air for a year in a bid to fix the ratings slump.
READ MORE:
The former presenter, who was replaced by Olly Murs and Caroline Flack last year, has offered his advice to his former boss after the ITV talent show shed millions of viewers for the latest series, and trailed way behind BBC rival 'Strictly Come Dancing'.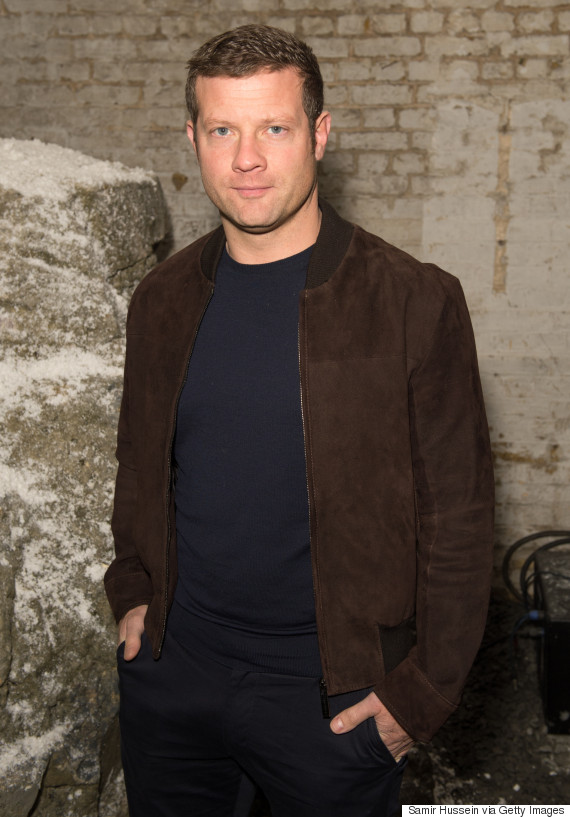 Dermot O'Leary
Speaking to Radio Times, Dermot said: "If I was Simon I'd take it off air for a year. I would rest it, and then I would get back to the rooms.
"For me it was always room, arena, boot camp."
He also slammed the controversial Six Chair Challenge stage of the competition, which he branded "cruel".
"I was really uncomfortable about the Six Chair Challenge," he said. "I don't think it's a particularly nice bit of television."
Adding that the missing viewers had "gone to 'Strictly'", he added: "One of the reasons people like 'Strictly' is because it is a very warm show, and I think you've got to keep that in mind."
Dermot also claimed that mistakes from his replacements throughout the live shows proved that hosting the show wasn't easy.
"You never want other people to fail, but sometimes you need a few cock-ups to remind people it's a finely honed craft," he said.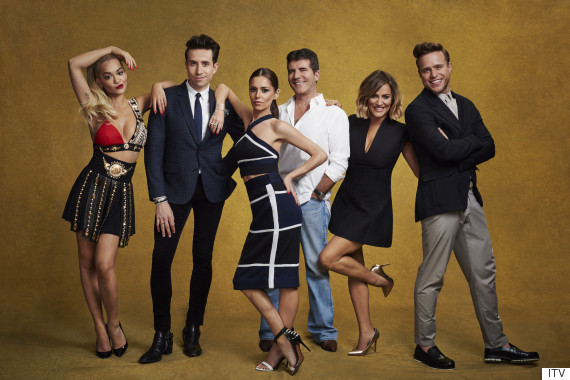 'The X Factor' suffered a massive ratings slump last year
The presenter added that he believed he had exited the programme at the "right time", but claimed there weren't "many downsides" to hosting the show.
It isn't the first time the idea of resting 'The X Factor' has been mooted.
One of the show's executive producers, Richard Holloway, previously admitted it could be put on hiatus.
"[X Factor] will have a finite life span. But I think you then rest it, then you bring it back," he told Billboard
"As long as we produce the show to a standard, which the public really, really wants to see... then there is no reason why we can't produce it for years and years and years."
There is one more series of the show currently commissioned under the most recent deal, but it's future beyond that was cast in doubt when ITV bought the rights to air BBC talent show 'The Voice' from 2017.
'The X Factor' returns to ITV in the autumn.
LIKE US ON FACEBOOK | FOLLOW US ON TWITTER