The show executive producer Richard Holloway has admitted the ITV talent show could be rested in order to be brought back stronger.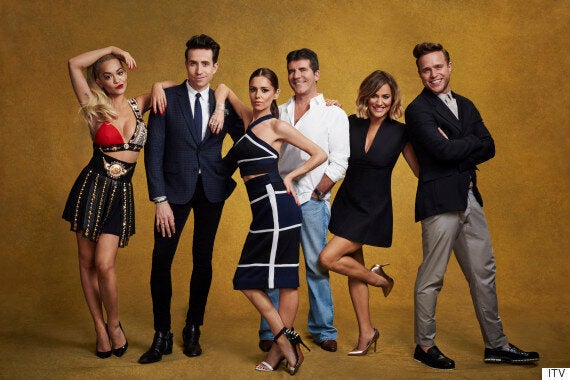 The 'X Factor' crew could have to find other work
In order to stop the sliding viewing figures, Richard has suggested that taking the show off air for a while could keep the public's appetite for it.
"I think it could run for many, many years. It's our most profitable show," he added.
However, he did insist the recent ratings drop could be down to a change in the way people watch TV in the era of on-demand and catch-up services.
Simon Cowell signed a new deal with ITV in 2013 to keep the 'X Factor' and 'Britain's Got Talent' on air until 2016, so it is likely any hiatus would occur after that.
Former host Dermot O'Leary recently claimed that Louis Walsh is "loving" the fact the ratings have dropped since his departure.
'The X Factor' returns on Sunday at 7pm on ITV.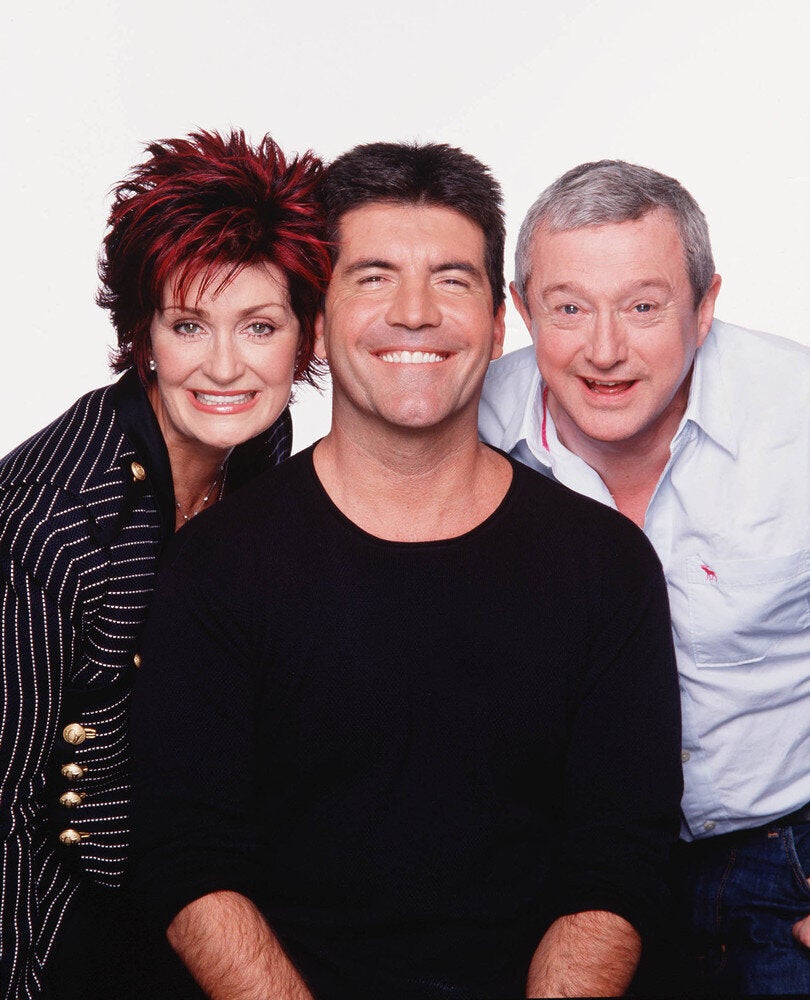 'X Factor' Judges Through The Years