As the Royal Patron of children's mental health charity Place2Be, the Duchess highlighted what needs to change to ensure all children get the best start in life.
The theme of the week focuses on the importance of building children's resilience and their ability to cope with life's stressful situations.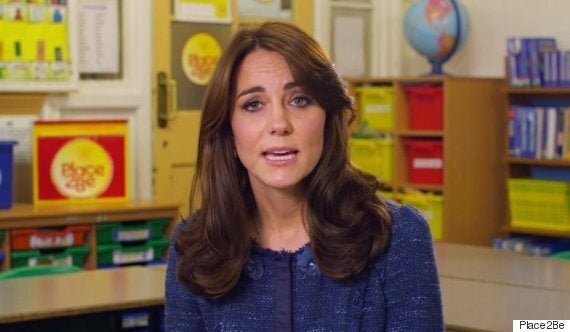 "Every child deserves to grow up knowing their potential and feeling confident that they won't fall at the first hurdle, that they cope with life's setbacks," the Duchess said in the video message.
"This resilience is something we begin to learn in childhood as we respond to each challenge and problem life presents."
The video features the Duchess at Salusbury Primary School speaking to children who have benefitted from Place2Be, the national children's charity providing counselling for children in schools.
The four children - Bailey-Rae, age seven, Nimra, ten, Ryan, age 10, and Connor, age 11 - spoke about how grateful they were to have emotional support and people to turn to at school.
The group discussed how the charity helps them overcome challenges by channelling their feelings through art and drawings.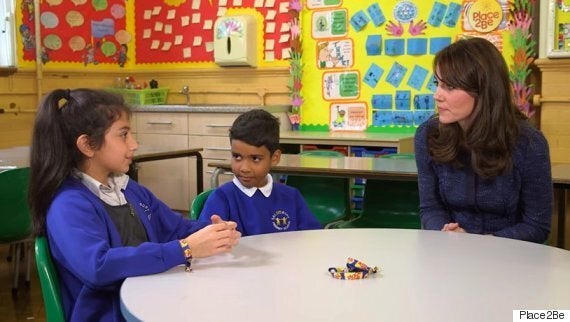 The Duchess said although many of us are fortunate that the issues we face are ones we can cope with, there are too many children who find it a struggle.
"While we can't change children's circumstances, we can give them the tools to cope and survive," she continued.
"Through my work in areas like addiction, I have seen time and again that the roots of poor mental health in adulthood frequently stem from unresolved childhood issues.
"Schools are uniquely placed to provide emotional support, working with children and their families - this is something that Place2Be understands.
"This Children's Mental Health Week we want to support schools to prioritise the emotional wellbeing of their students, alongside academic success."
Despite David Cameron's recent pledge to deliver a "revolution" in mental health care, the Whitehall figures show that nearly £87m earmarked for this year has not been used.
Of £15m earmarked this year specifically for "perinatal" mental health, government ministers have admitted that just £1m had been spent by January and only £5m is projected to be spent by the end of the financial year in March.
To find out more about Children's Mental Health Week and access resources, visit www.place2be.org.uk.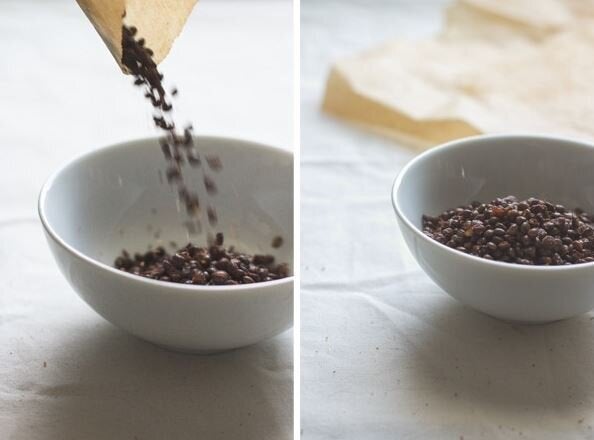 Kids' Snacks That Boost Their Mental Health