Facebook's 'Friends Days' has sparked controversy after showing images of people's past including family pets that have died and exes.
The social media giant rolled out the special feature to mark its 12th birthday and celebrate "friendship" by giving users a 58-second video featuring images of friends and family.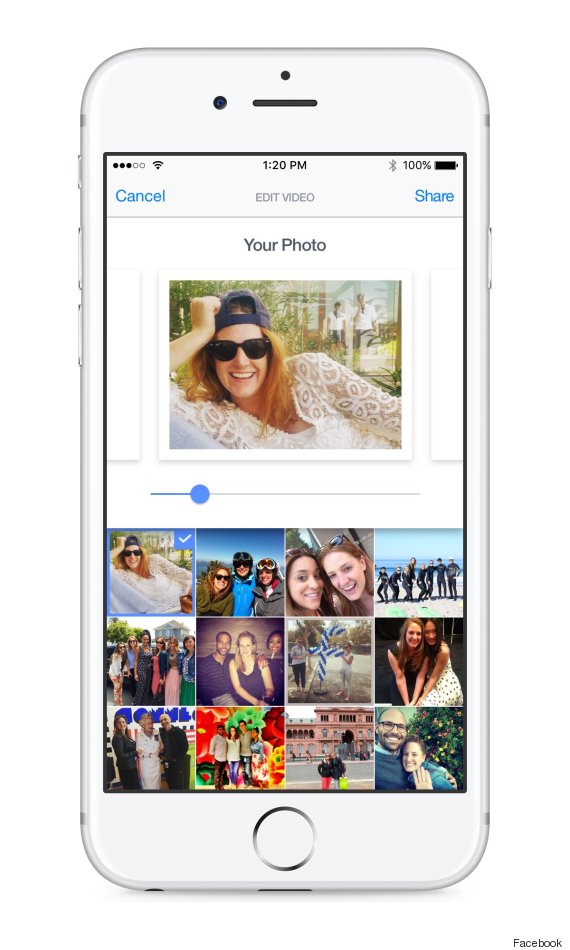 However, the collage soon became the subject of criticism as people were shown pictures of exes, dead dogs and family members who have died.
Michael Gesel shared his video, with a caption that stated: "Facebook created a Friend's Day Video Album for me, I really do not have that many friends, nearly all the pictures show ghosts; past friends that have moved on from my life... I miss them all! Ex-wife, ex-best friend, ex-movie makers..."
SEE ALSO:
Another Facebook user, Tyler, uploaded his 'Friends Day' video, made up of best-forgotten memories, to YouTube.
Several people tweeted their objection to the video with five users highlighting awkward examples of how algorithms can get it horrifically wrong.
Watched my Facebook Friends Day video! It was mostly people I don't know in real life and then my friend who died.

— Richard Lawson (@rilaws) February 4, 2016
Just did that 'happy friends day' thing on facebook. It managed to get 3 of my ex's in the space of about 10 photos. I love you too facebook

— Luke Franks (@luke_franks) February 4, 2016
that friends day video on fb would be cute if my ex weren't in it multiple times

— sadgrrl666 (@punkflop) February 4, 2016
Thanks Facebook: the first picture you show me from that Friends Day video is of my dead dog.

— Deniz (@DenizNezzy) February 4, 2016
Happy friends day from Facebook! Here's a slideshow of friends to reopen all your emotional wounds and rekindle your fear of abandonment!

— hannah (@TribalSpaceCat) February 5, 2016
My Facebook friends day video is all wrong.

— TJ BADD (@TamaraJanelle) February 6, 2016
"Happy Friends Day, Izzy!", says Facebook, then follows it up with a cheap, automated video montage of people I don't talk to anymore

— Izzy Nobre (@MrNobre) February 5, 2016
Legitimately wondering who most the people were on my Friends Day video from FB……

— Matthew Hernandez (@Mdez) February 5, 2016
Others also pointed out the obvious, stating that many of the people featured in the video were not "friends" anymore.
Thanks for the sentiment facebook but friends day doesn't really work when I'm not friends with ANY OF THE PEOPLE IN THE PHOTOS ANYMORE!!!!

— Danny Giles (@dannygiles00) February 3, 2016
my facebook friends day video is just sad due to my lack of facebook interactions. And also just my lack of friends

— Cole D. (@c0ledav1s) February 6, 2016
On the day, Mark Zuckerberg posted a comment explaining the sentiment behind the day.
He posted his own "Friends Day" video
For Friends Day, you can celebrate the important people in your life with a personalized video we've made for you and everyone in our community.Here's mine. These are just some of the amazing people who have made a big difference in my life. I'm so grateful to have them in my life and have so many wonderful memories together.To see your own Friends Day video, go to facebook.com/friendsday #friendsday

Posted by Mark Zuckerberg on Thursday, February 4, 2016