JK Rowling has issued some wonderful words of advice to a fan after they tweeted her with a plea for help.
One Twitter user wrote to the author, explaining that she was "tired of being sad all the time" and didn't know how to scare away the "dementors" living under her bed.
Spotting the cry for help amid a sea of tweets, Rowling brilliantly responded within eight minutes to say:
The author advised her fan that she should ask for help and not fight alone. And that the dementors are "bothering a unique, valuable human being who deserves happiness".
As can be expected, other Twitter users went into a state of complete adoration for the author and also offered their words of advice and comfort to '@mtrssmustdie'.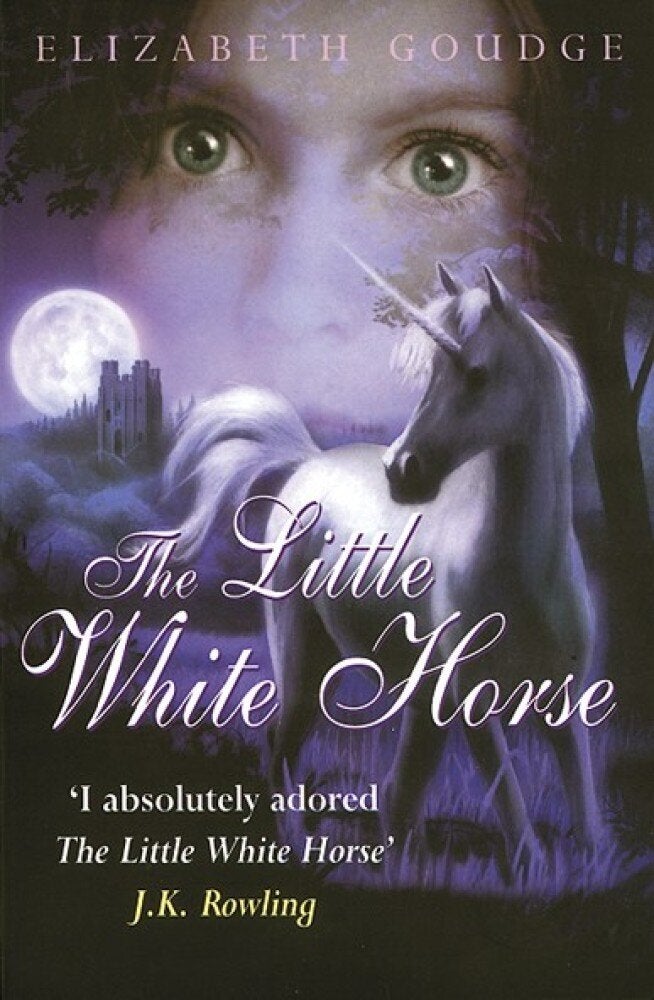 10 Things You Didn't Know About J.K Rowling