Whoever said that the rich stay rich because they never have to pay for anything got it just about right when it came to Awards Season, with the contents of this year's Oscars nominees' goodie bag revealed to be worth a staggering $200,000 each.
Each nominee in the acting and directing categories will be presented with their own Awards Season stocking, in which they will find an assortment of life's essentials, to include "a breast lift, a 15-day walking tour of Japan, $5,000 worth of laser skin therapy, one year's worth of unlimited Audi car rentals and a lifetime supply of Lizora skin cream" - so that's a couple of trips to the supermarket saved right there.
Meanwhile, for the ladies, there's a little "arouser" promising gentle "suction and stimulation" - a snip at $250.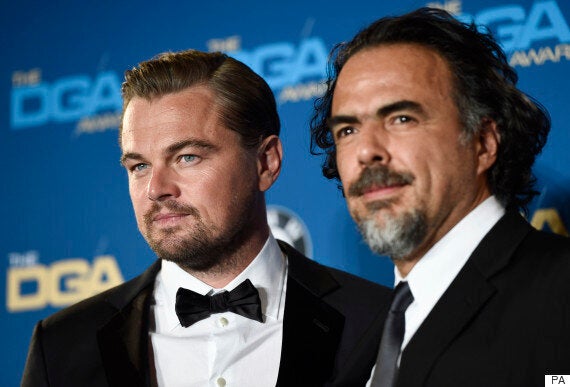 Leonardo DiCaprio and his director Alejandro Inarritu will both be the recipients of this year's goodie bags
All of these gifts are being supplied willingly by Distinctive Assets, all too happy to load up these lucky stars on Hollywood's starriest night. If even one of the stars is caught taking advantage of any of the gifts with the world's cameras upon them, that's the firm's work done.
Beating last year's record-breaking gift set by an increased $75,000 this year's little presents also include a first-class trip to Israel, worth $55,000 on its own. Leonardo DiCaprio may be the favourite to take home the gong for Best Leading Actor, but whether he'll be partaking of any of the delights above, the jury is still out.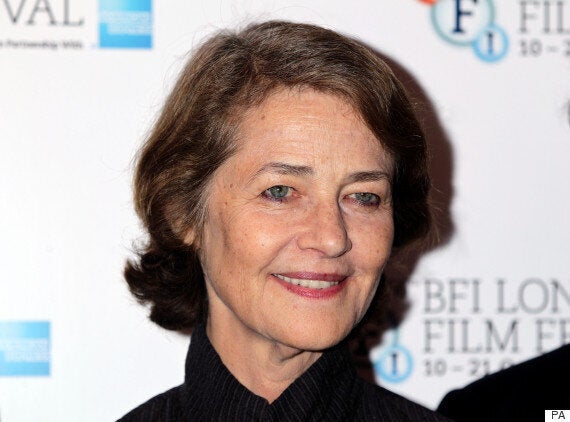 British actress Charlotte Rampling will also have her choice of goodies, as a nominee for Best Lead Actress
According to the Daily Beast, the "vampire" breast lift promises to use the patient's own blood to achieve "rounder cleavage without implants". Just what he needed when fighting off that bear!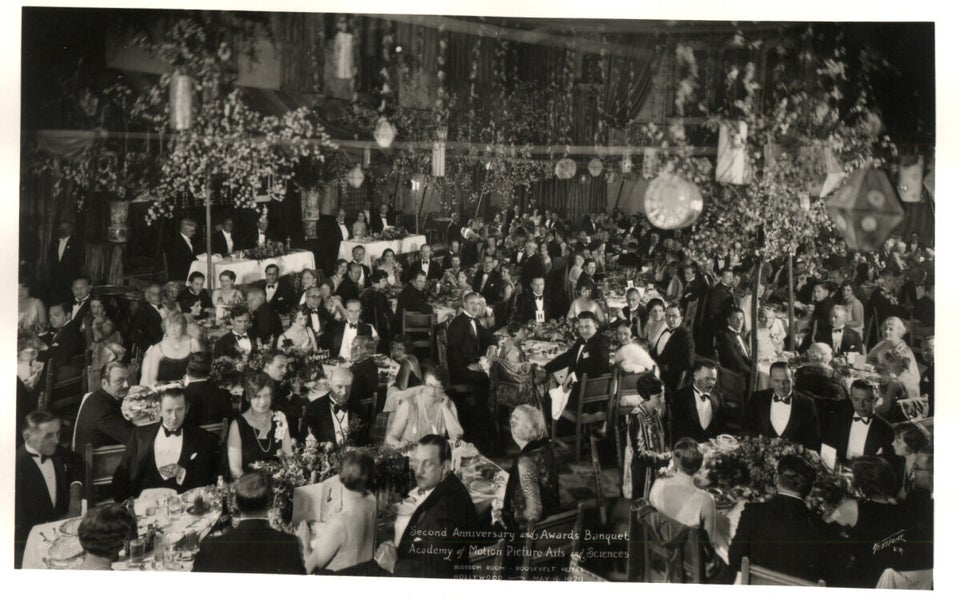 The Oscars: Photos Of Hollywood's Biggest Night Through The Years
Related