That Hollywood loves a film about Hollywood, we know to be true, with films from 'Argo' to 'The Artist', via 'Adaptation' all going behind the VIP rope to score both at the box office and with members of the Academy come Awards Season. Nobody in that one-industry town, it seems, minds a mirror.
This appears to apply, even when it is held up to far less flattering times, when some of the town's greatest talents were hounded out of the industry, some into bankruptcy and breakdowns if not jail, via the Blacklist that came down like a shadow over Hollywood, when even the biggest stars had to prove they weren't that worst of things, un-American. 'Trumbo', starring an Oscar-nominated Bryan Cranston, tells the story of one man's fight back.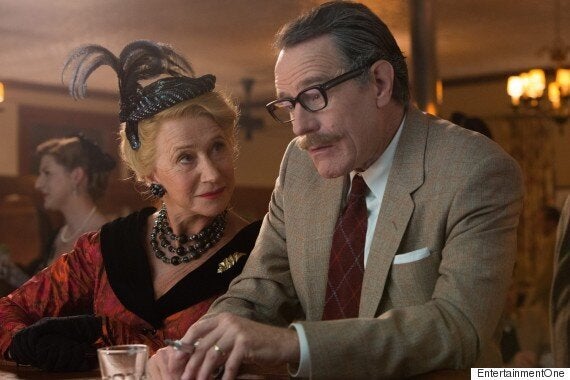 Bryan Cranston stars as Dalton Trumbo, with Helen Mirren as Hedda Hopper
In 1947, Dalton Trumbo (Cranston) was Hollywood's top screenwriter until he and other artists were jailed and blacklisted for their political beliefs, specifically alleged Communist sympathies. The film (directed by Jay Roach) recounts how Dalton used words and wit to win two Academy Awards and expose the absurdity and injustice under the Blacklist. He was one of 'The Hollywood Ten', ten men who were cited for contempt of Congress and blacklisted after refusing to answer questions about their alleged involvement with the Communist Party.
But there were many big players, from Walt Disney to Kirk Douglas, who were involved on both sides in the Blacklist and the fight for justice at that time. We take a look at some of them below: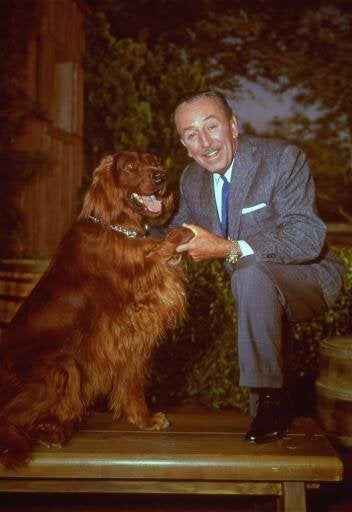 Trumbo's Blacklist: The Biggest Players
'Trumbo' is in UK cinemas now. Trailer below:
Popular in the Community