The 'Strictly: It Takes Two' presenter, 45, was at the centre of a cheat scandal when she was pictured locking lips with 22-year-old singer TayTay Starzh during her team's wrap party to celebrate the end of the series.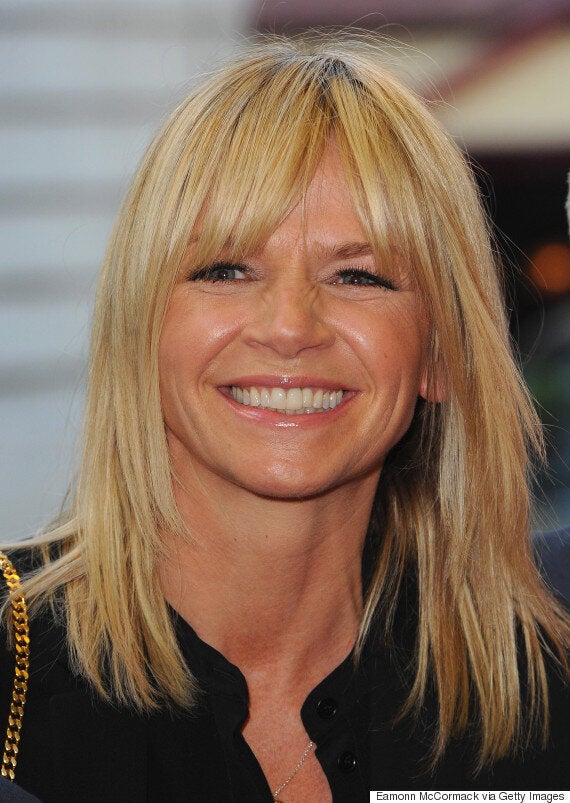 "We have a good understanding of each other. We're both pretty down-to-earth and the reasons I fell in love with him and we found each other in the first place are still there."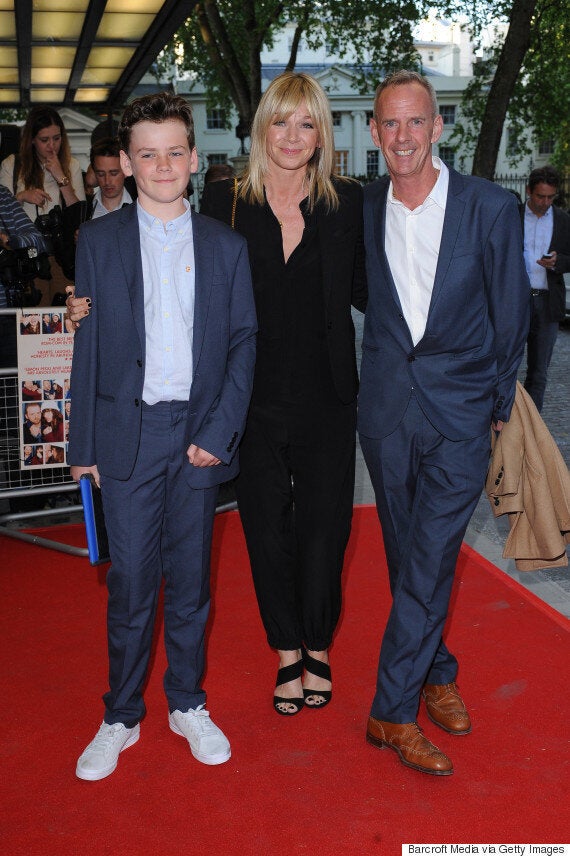 Zoe and Norman with teenage son Woody
At the time, a spokesperson for Zoe insisted that he kiss with TayTay was "nothing more than a silly moment at a Christmas party that meant absolutely nothing".
An insider also claimed that Norman knew the kiss was "completely meaningless".
Back in 2014, Zoe insisted her marriage was stronger than ever, following her affair with DJ Dan Peppe in 2003.
She said: "It would take something pretty mammoth to rock us now."
She also credited cutting down on boozing in 2007 with helping to strengthen their marriage.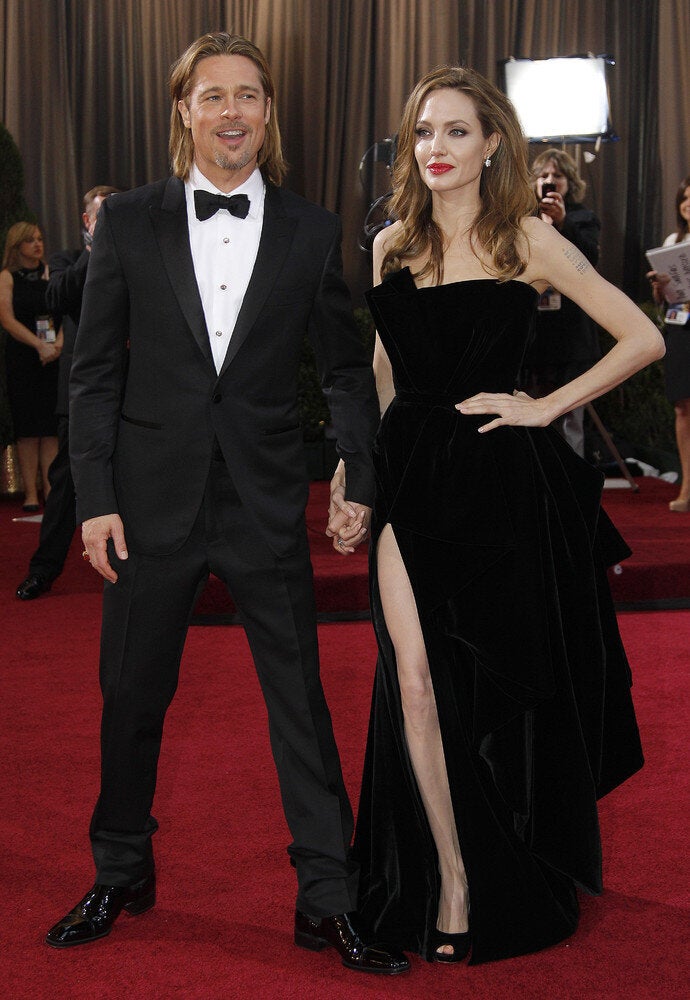 Hollywood's Age Gap
Related