Zoe Ball had some explaining to do to husband Norman Cook after a boozy night out in London earlier this week when she was snapped kissing a 22-year-old.
READ MORE:
The 45-year-old star, who presents the 'Strictly Come Dancing' spin-off show 'It Takes Two', locked lips with boyband member TayTay Starzh while celebrating the end of the current series.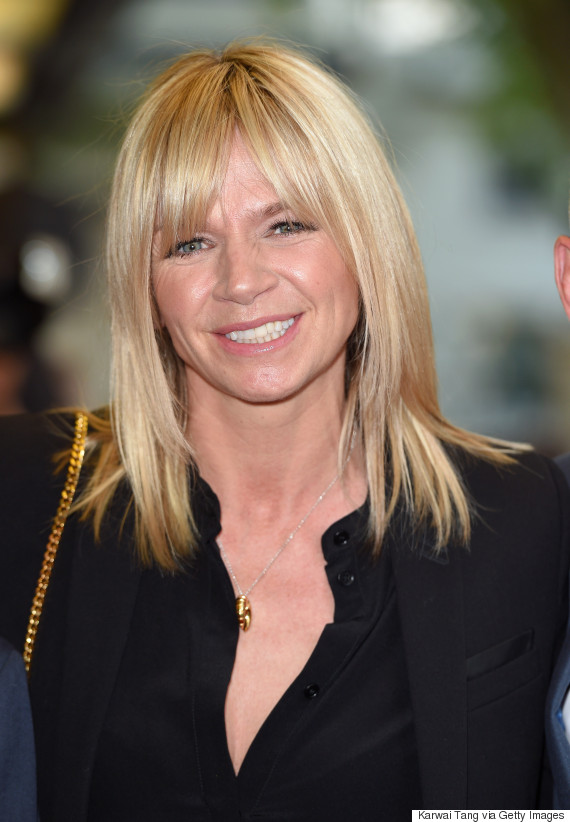 Zoe Ball
The pair were seen getting up close and very personal at London's Freedom bar in Soho as the presenter partied with friends and colleagues.
An eyewitness told The Sun: "Zoe seemed pretty out of it and looked to be having a great time.
"It definitely seemed like she'd had one too many and was very drunk.
"She and TayTay were all over each other. People were staring but she didn't seem to care."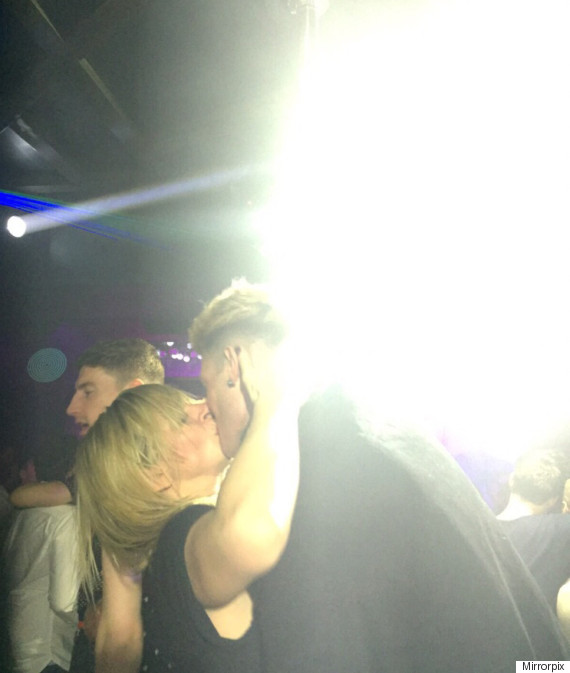 Zoe and TayTay kissed on a boozy night out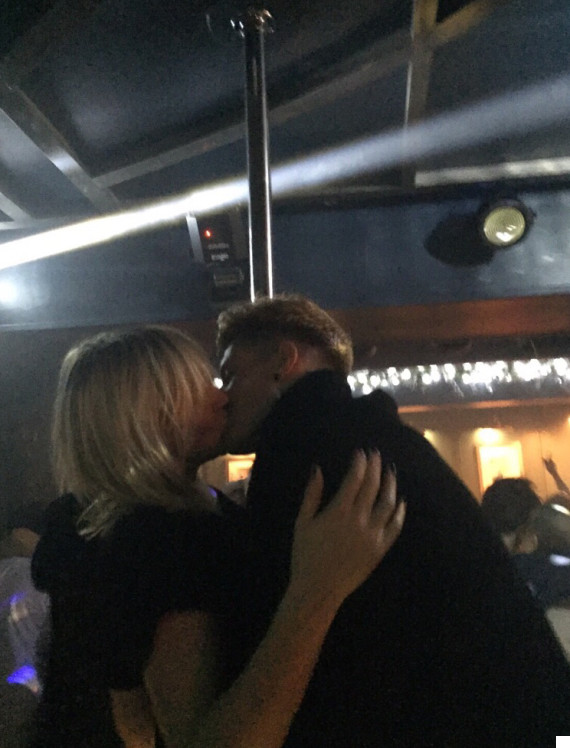 Zoe was on a night out with her 'It Takes Two' colleagues
But despite her drunken shenanigans, Zoe has played down the 'silly' kiss and confessed all to husband Norman 'Fat Boy Slim' Cook when she got home.
A spokesperson for Zoe told the Mirror: "This was nothing more than a silly moment at a Christmas party that meant absolutely nothing."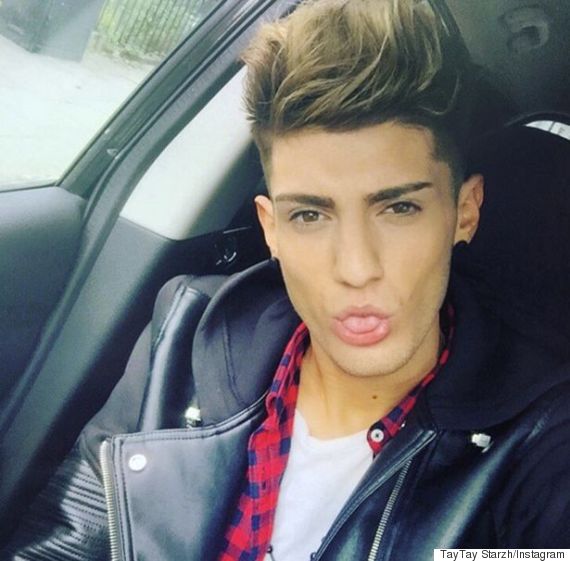 TayTay Starzh
An insider added: "Zoe told Norman as soon as she got home and he knows that it is completely meaningless."
Still, The Fear must have been pretty bad the morning after - something Zoe hinted at on Twitter the following day.
"Ouch. ITT wrap party last night. Piecing together the crews drunken antics in Soho," she tweeted.
Ouch. ITT wrap party last night. Piecing together the crews drunken antics in Soho.

— Zoe Ball (@ZoeTheBall) December 17, 2015
No need Zoe, everyone else has already done it for you.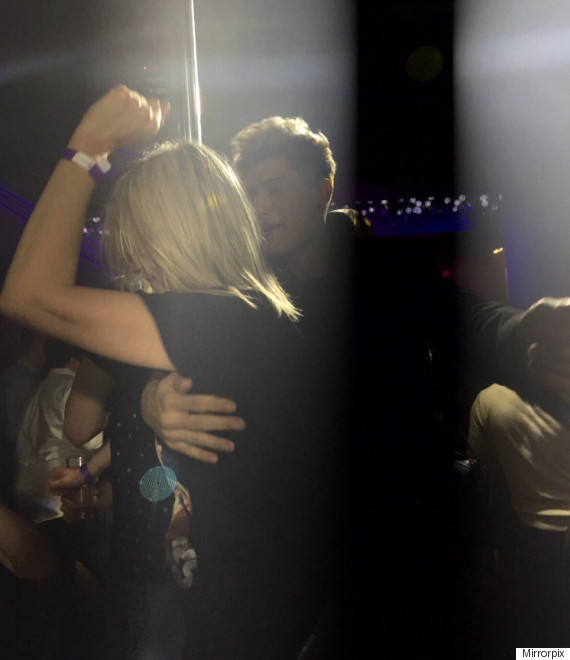 Tay and Zoe looked close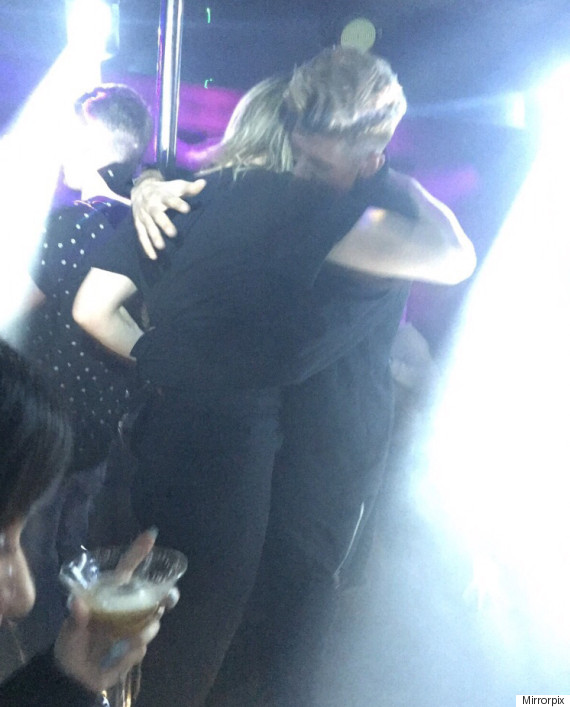 Zoe was at Freedom Bar in London's Soho
Earlier this year Zoe insisted her marriage to her musician and DJ husband was stronger than ever.
She said: "It would take something pretty mammoth to rock us now."
She also credited cutting down on boozing in 2007 with helping to strengthen their marriage.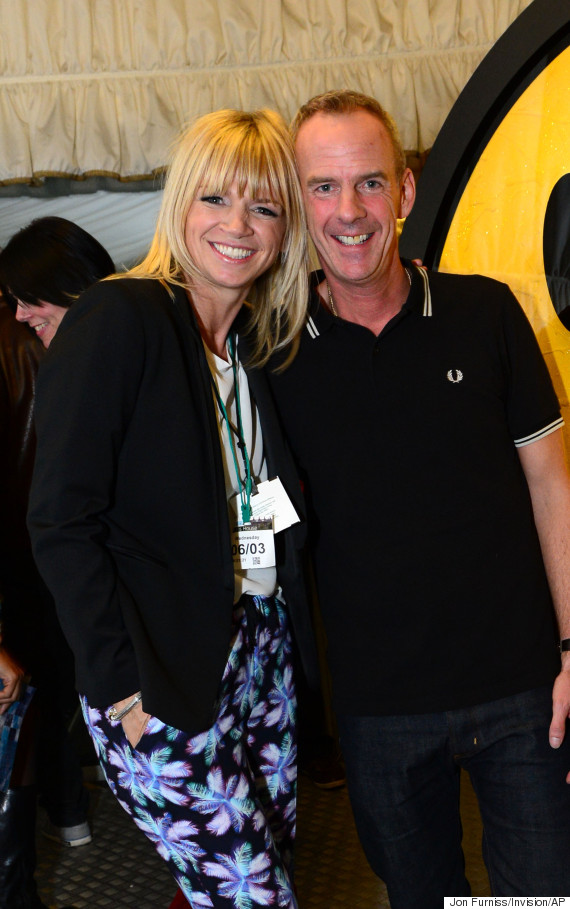 Zoe with her hubby Norman Cook
She said: "I won't drink wine or beer but I'll have a cocktail if I'm going out with the girls."
LIKE US ON FACEBOOK | FOLLOW US ON TWITTER