Alex Jones has been granted a restraining order against a fan who bombarded her with vulgar messages and turned up at her workplace.
Shane Goldsmith, 44, has been banned from having any contact with the 'One Show' presenter, who he sent a series of lewd tweets to over a 17-month period.
The order also bars him from the BBC's New Broadcasting House in London, where 'The One Show' is filmed, after he waited outside the headquarters to proclaim his love to her.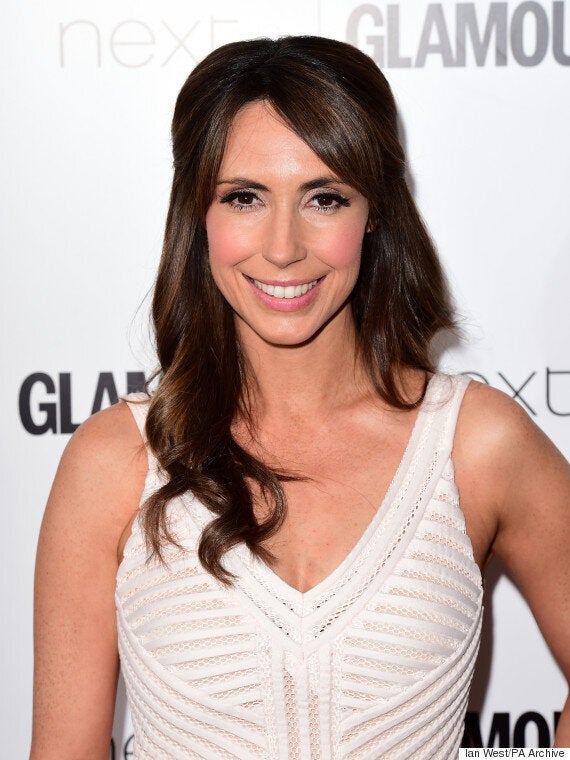 It also bans him from visiting any other place she lives or works, as well as having contact with husband Charlie Thomson or her parents Alun and Mary Jones.
Goldsmith was formally cleared of a single charge of harassment after accepting the restraining order.
Alex was due to give evidence against him from behind a screen at Westminster Magistrates' Court but was able to leave court before she was called, after he accepted the ban.
Goldsmith currently resides at mental health hospital Cygnet Hospital Stevenage, in Hertfordshire, with the judge stating that they were "glad" we was receiving care.
"The court considered the matter independently and saw from the agreed facts that the appellant was akin to harassment," they said, as quoted by The Mirror.
"The long and short of it is you are found not guilty of a criminal offence but you are to have a restraining order.
"I am glad you are having the care in hospital. You have been there for some months and will be there for some time to come."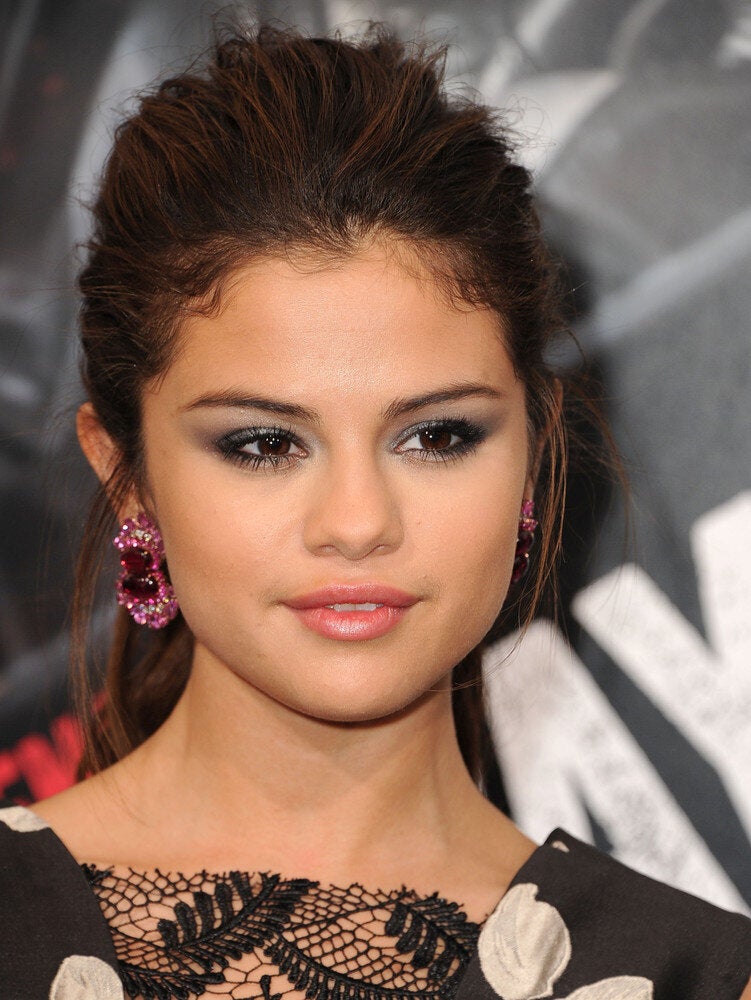 Celebrities With Stalkers