Charlie Gee and his family moved house last year, but while his brothers Dorian, 10, Jack, eight and Jensen, five were found places at Moorlands Primary School - half a mile from their new home in Huddersfield - Charlie was told there was no room for him.
Instead, he was told there was only space at his old school Cowlersley Primary more than four miles away.
Charlie's mum Clare Gee, 30, said it is impossible for her to do two different school runs twice a day and dad Jon Gee, 29, works early shifts as a bus driver.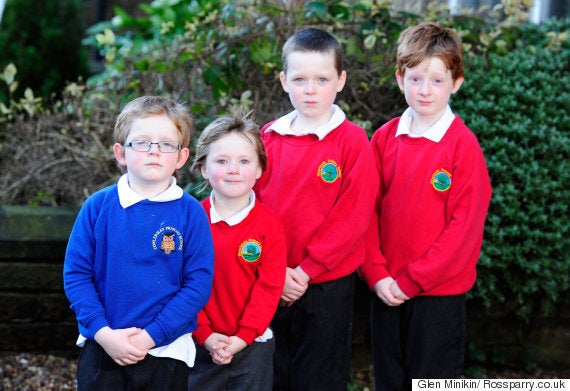 Charlie has to attend a different school to his three brothers
"It's just absolutely heartbreaking," Clare said.
"I'm his mother and I should be taking him to school. He stays with his grandparents from Sunday evening until school finishes on Friday but things are hard when he gets home."
The family moved from the Cowlersley district of Huddersfield to the Salendine Nook area last year and the boys were due to start their new schools in September 2015.
After finding out Charlie didn't get into the same school at his brothers, Clare decided to home-school him for the first term.
However, she decided to send him back to Cowlersley School after finding out home-schooling did not help his possible ADHD.
"Moorlands is over-subscribed and say they still don't have room for Charlie," she said.
"They currently have one pupil more than their capacity, so why not make room for just one more?
"Someone else would have to drop out for Charlie to get in, he is on the register for next year but we don't know yet if he will get in."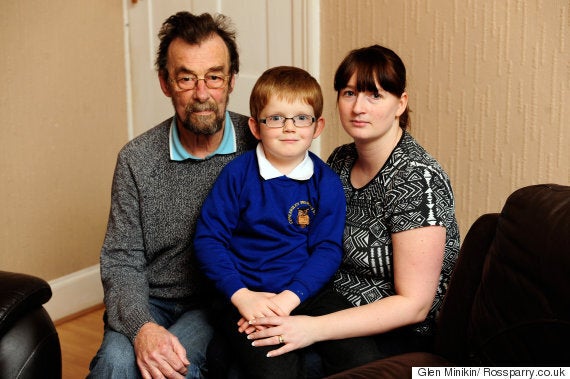 Charlie and his mum Clare and grandad Stuart
Grandparents Denise, 67, and Stuart, 68, who live in the Milnsbridge district of Huddersfield, about four miles from Charlie's new home, are also worried about the situation as their other son Kristian has Down's syndrome and needs their care.
Clare added: "Charlie can't stay there forever. Its not any easy situation for anybody."
She said Charlie is getting upset by the situation and fears his parents "don't want him anymore".
The mum who also has a fifth son, 23 month-old toddler Enzo, said: "After a while he starts saying 'you don't want me anymore' and 'take me back to my nana's'.
"He thinks we don't want him because we send him away, and he sees nana and granddad as his parents instead of us.
"He doesn't understand why his three brothers can go to one school and he has to go to another.
"He wants his dad to go to Moorlands School and kick someone out so he can go, he just doesn't understand.
"He just thinks that nobody wants him."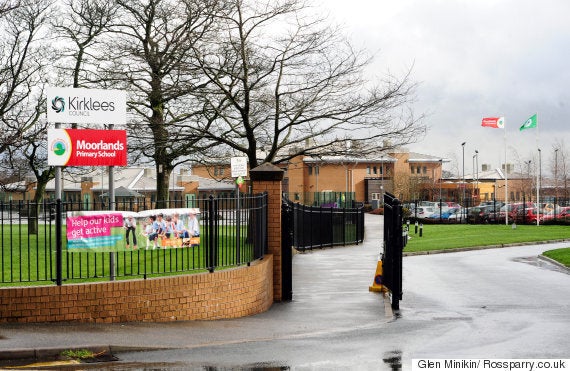 Moorlands School where Charlie's brothers attend
A Kirklees Council spokesperson said: "We are committed to supporting local families by helping children secure a place at their preferred school.
"Sometimes there are more applicants than places available. When a school is over-subscribed in this way, several criteria are used to allocate places.
"An independent appeals panel has considered this case and has supported the decision made by the local authority.
"The family have since applied for a different school and have secured a place which is currently available for Charlie.
"If the family wish to look for school places which are closer to their home address, we are very happy to help them."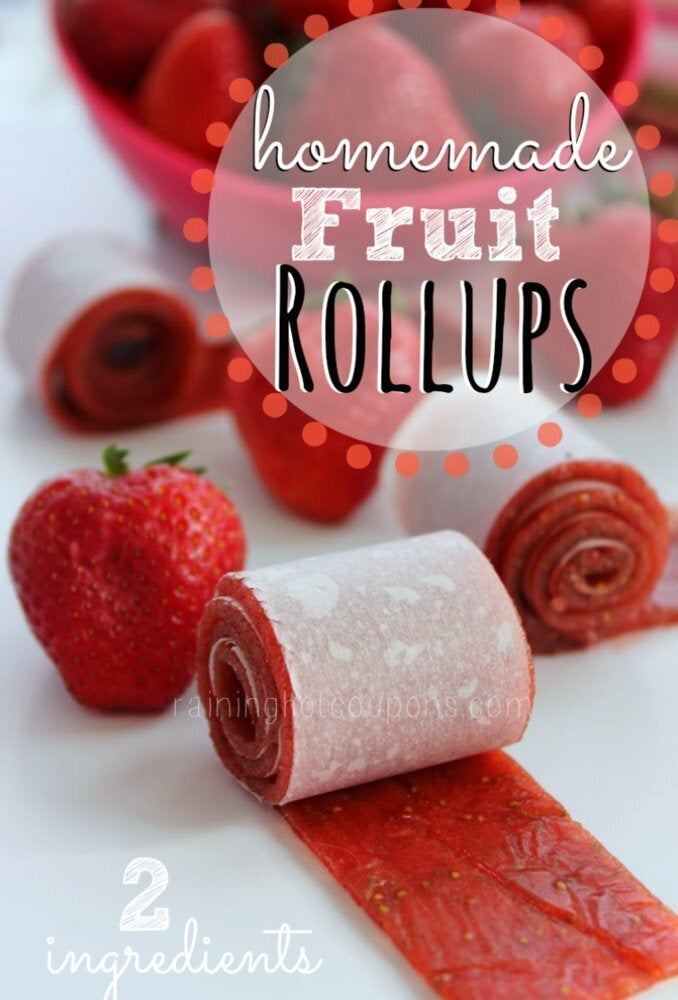 Easy School Recess Snacks