We've heard of children attempting to change the grades on their school report, but one school has decided to save them the bother by sending a letter to their parents offering to bump up their marks.
In a bid not to disappoint those who have not performed well, a school in New York gave parents the option of getting a second report with higher grades.
Staff at Yeshiva Ketana of Long Island sent the letter below home to parents alongside their kids' reports, and the last paragraph is causing a stir.
The letter explained that the report is an opportunity for parents to praise their children for doing well and find out areas they need to improve on.
The last paragraph states: "Since our goal is to share accurate information with the parents, and not to discourage or hurt a student, great discretion must be used before allowing your child to view his report card.
"Certainly, report cards should not be seen by students without parental permission and guidance.
"If after reviewing the enclosed report card, you would like us to develop a second version of this report card for your son with higher grades, please call."
The idea of changing children's grades to ensure they aren't disheartened has outraged some parents.
"This is a disgrace," one mother wrote on Twitter. "The coddling of kids has got to stop. There is no accountability anymore. Sad."
Another person tweeted: "What? Surely, they can't be serious..."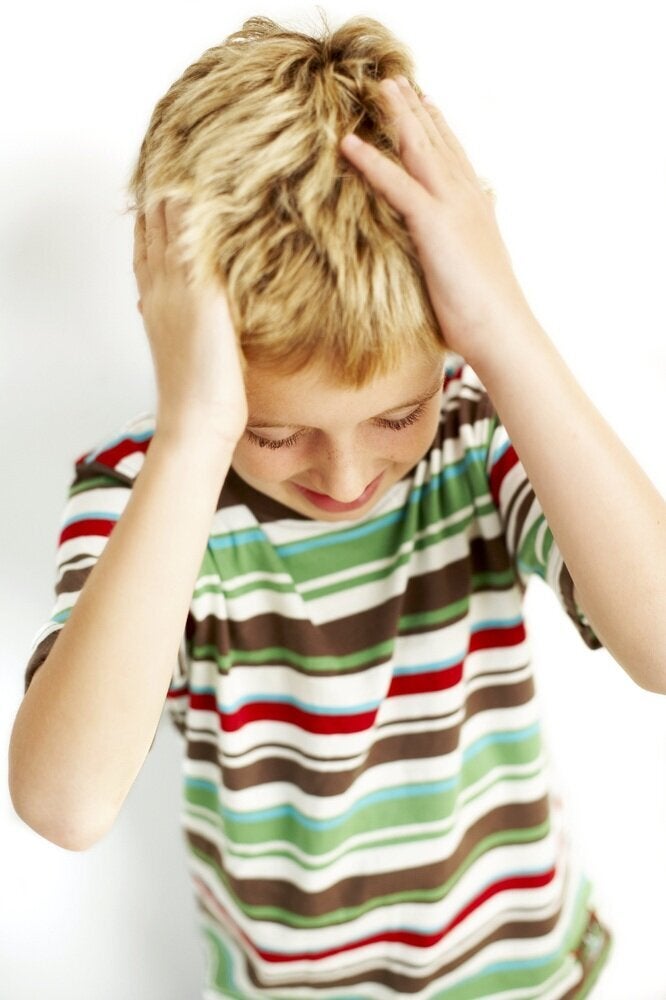 Grossest Things Your Kids Can Pick Up At School