Children between the ages of four and 11 should have annual body mass index (BMI) checks, a government think tank has advised.
The Policy Exchange also suggested the focus for combating childhood obesity should shift from simply discussing "weight" to talking about overall wellbeing.
The recommendations, which were made in a report released today (10 February 2016), also supported the introduction of a tax on sugary drinks.
Co-authored by double Olympic gold medallist, James Cracknell OBE, it states any revenue raised through the new tax should be spent on preventing childhood obesity rather than treating it.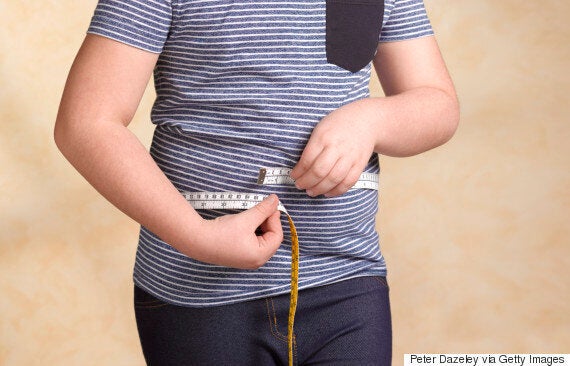 The report advises children should have annual BMI checks
It is measured by dividing a person's weight in kilograms by their height in metres. This number is then divided by the height again to get the BMI figure.
If a person's BMI is 25+ they are considered "overweight". If it is less than 18.5, they are considered to be underweight.
Cracknell continued: "One in five children leaving primary school are obese and critically, of those 11-year-olds, 82% will go on to be obese adults.
"This is a national crisis that has severe ramifications on peoples' lives and on society as a whole."
Cracknell said letters sent home to parents regarding their children's weight are "essentially fat shaming their children", arguing these could have a detrimental effect on that individual and contribute to other physical and mental health illnesses such as anorexia.
Rather than naming and shaming children, Cracknell said schools should provide parents with advice linked to encouraging more sleep, physical exercise and eating nutritious meals.
Cracknell also said Public Health England needs to do more to explore the issue of underweight children, as evidence in the Policy Exchange's report suggests people are more likely to die when clinically underweight than overweight.
"At the same time, it is important to introduce a range of other measures to combat obesity," he added. "Including clear and easy to understand labelling on food and drink packaging and more incentives for schools to run breakfast clubs."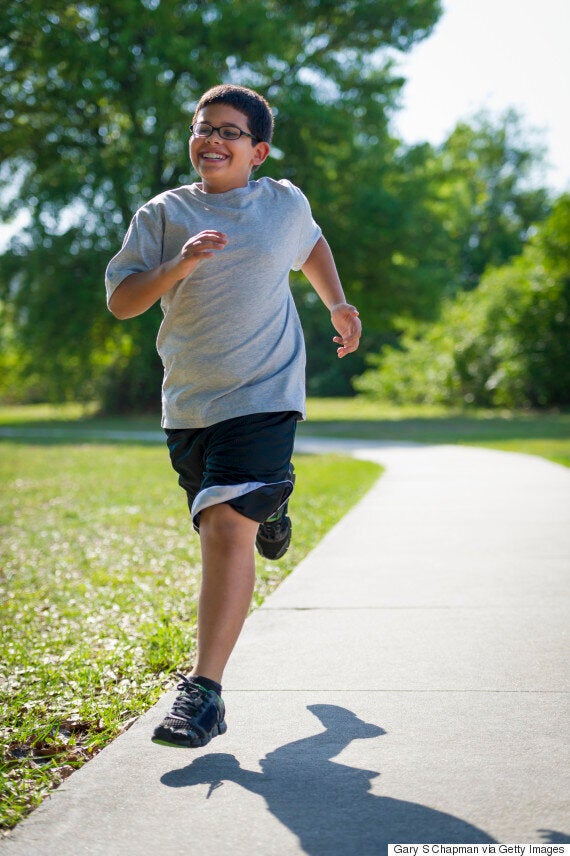 James Cracknell said the focus needs to be on children's overall wellbeing
"It is certainly the most effective way of assessing unhealthy weight gain before it becomes a problem and was first called for in 2003 by the England's Chief Medical Officer. He stated that the early signs of obesity must be identified and interventions offered.
"Successive governments have continued to ignore such a simple preventative, cost-effective measure which has contributed to the 'national emergency' which we have today."
Dr Hamed Khan, GP and emergency department doctor at St Georges Hospital also welcomed the news.
"Introducing an annual BMI check for children aged four to 11 is a great idea, and will help both parents and GPs monitor children's weight and intervene before it gets too late," he told HuffPost UK Parents.
"From my experience most parents with obese children do not appreciate that their child is obese until it is very advanced and lack insight into how severe the problem is.
"Sometimes the problem only comes to light incidentally, when a parent brings a child in for a totally different problem. By this time it is often too late, with children suffering complications or significantly debilitated due to the obesity."
Dr Khan said close regular monitoring of a child's BMI will mean that GPs can act as soon as a child is overweight and alert parents about the risks and potential long-term complications.
Addressing the need for a sugar tax in the report, Cracknell also pointed to evidence in the British Medical Journal, which found that when Mexico introduced a tax on sugar-sweetened drinks in 2014, purchases fell by 12% in the first year.
Dr Khan also supports the creation of a sugar tax "unreservedly", adding: "It will disincentivise parents purchasing sugary drinks that often have 12 or 13 teaspoonfuls of sugar in a single portion, which is more than half the total amount of sugar one should consume in a day.
"The complications of childhood obesity, such as diabetes and heart disease are a ticking time-bomb for the NHS, both for individuals and collectively due to the huge amount of resources we spend on treating them."
The Policy Exchange's report also made the following recommendations to combat obesity in the UK in both children and adults:
Using teaspoons as a unit of measurement on food and drinks packaging to ensure people know how much sugar is contained within an item of shopping.
Increasing awareness of NHS' Healthy Start scheme for the 20% of people who are pregnant or who have children under four and are not using their free vouchers to purchase essential items such as milk or fruit.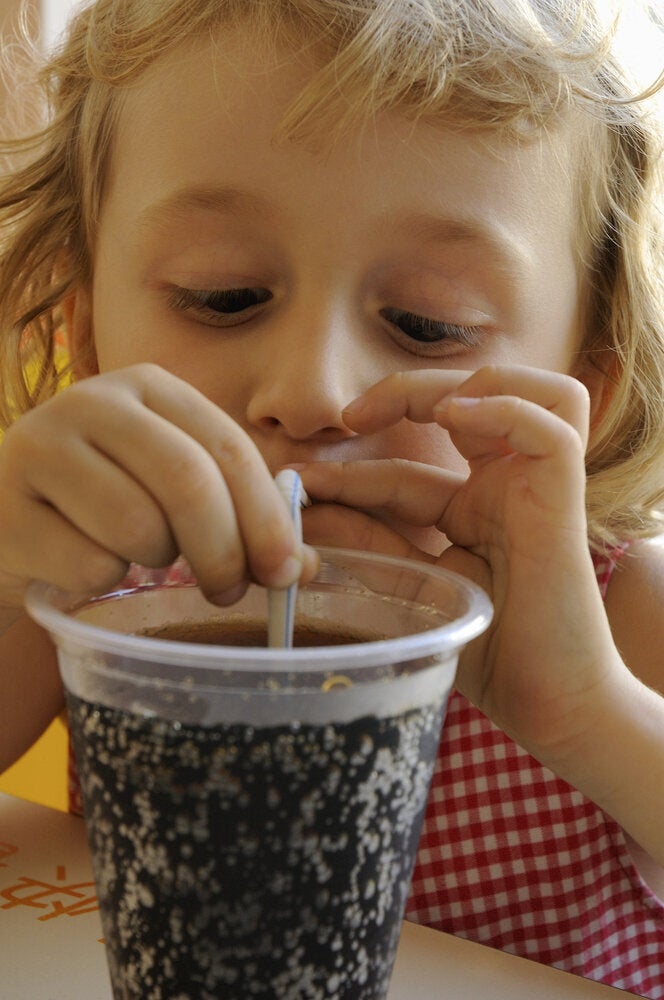 Contributors To Childhood Obesity