Christmas theatre goers have been dealt a devastating blow with the news that pantomime legend Christopher Biggins has announced he is retiring.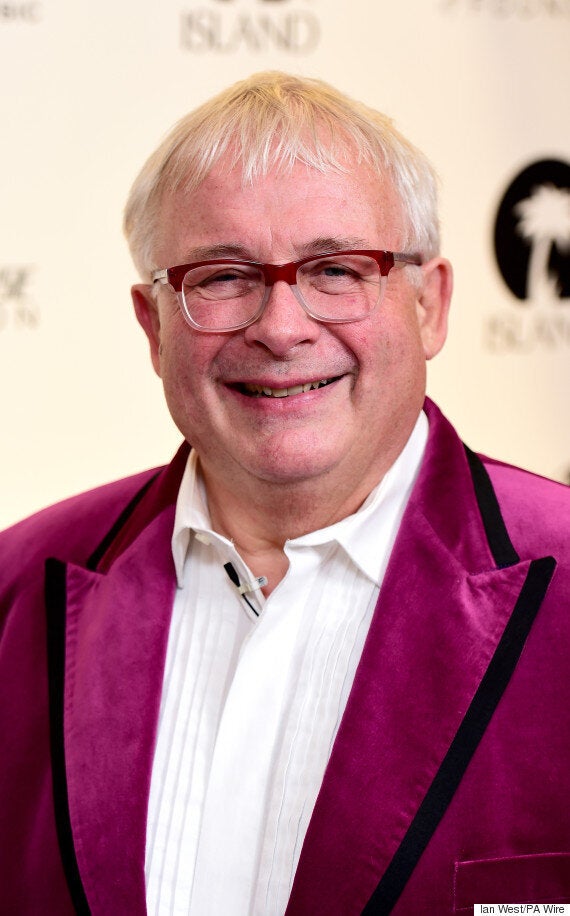 "That's going to be my last one."
Biggins has starred in a pantomime every Christmas but one since 1965, when his career kicked off with a role in Dick Whittington at Wiltshire's Salisbury Playhouse.
He missed the 2007 panto season to take part in 'I'm A Celebrity', which he went on to win.
Over the years, Biggins has taken on the roles of Widow Twankey in 'Aladdin', Buttons in 'Cinderella' and Mrs Crusoe in 'Robinson Crusoe'.
He's also known for his role in the 1975 film version of 'The Rocky Horror Picture Show', as well as having roles in 'Porridge' and the original series of 'Poldark'.
And that's not without mentioning his 10 out of 10 appearance on 'Come Dine With Me', which still remains our favourite episode ever.
Relive some of the magic in the video below...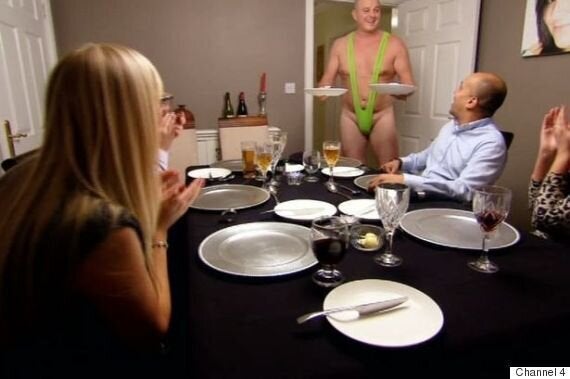 'Come Dine With Me': Most Memorable Moments