Jake Wood has received one of the showbiz's world most backhand compliments for the second year running, after topping Heat's annual Weird Crush List.
The 'EastEnders' star, who is currently on a break from the soap, beat off competition from the likes of 'Pointless' brainbox Richard Osman, Dom Parker from 'Gogglebox' and um, Chewbacca to win the accolade.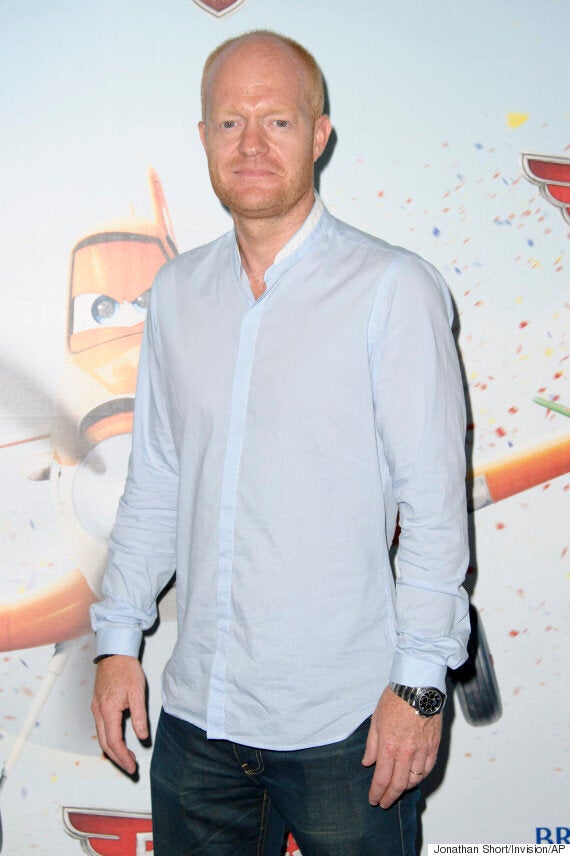 Naturally, Jake was delighted with his win, telling the mag: "I must be the weirdest crush in the history of weird crushes. I'm quite honoured."
Comedian Jon Richardson narrowly missed out on the title, finishing in second place in the readers' poll, while Ed Sheeran was in third.
When asked how he felt about beating the 'Thinking Out Loud' singer, Jake replied: "I must be slightly weirder than Ed and that's a great honour to me.
"I'm obviously the hottest weirdest ginger."
While Jake is best-known for playing Max Branning in 'EastEnders', he also won over plenty of new fans by taking part in the 2014 series of 'Strictly Come Dancing'.
See the full countdown of the nation's weird crushes in the latest edition of Heat magazine.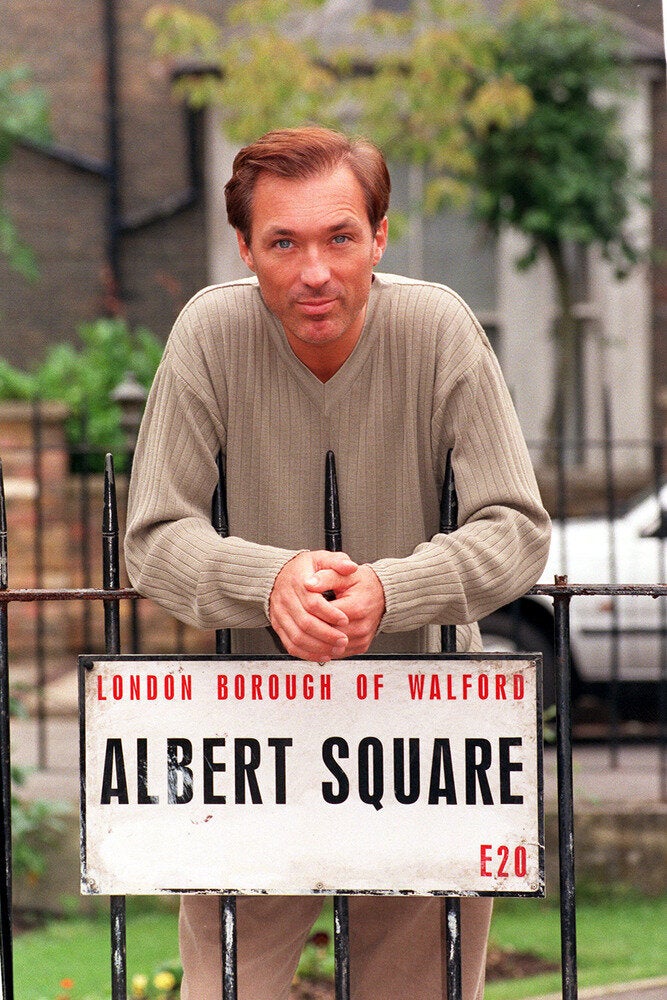 'EastEnders': Sexiest Ever Stars