Jake Wood has teased his upcoming exit from 'EastEnders', promising that there are more twists to come before Max Branning leaves Walford.
In Monday night's episode, Max was wrongly convicted for Lucy Beale's murder, but viewers then saw him make a break for freedom, running out of the courthouse before police could take him to the cells.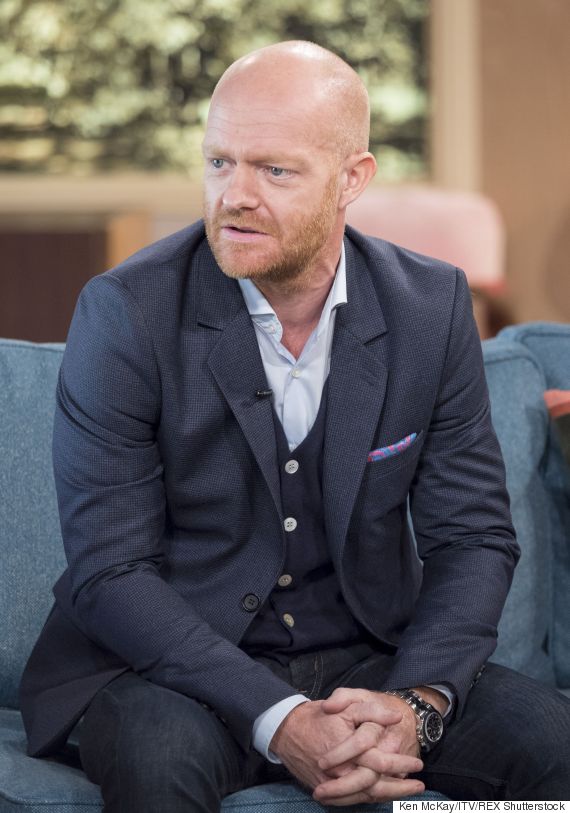 Jake Wood
The coming episodes of 'EastEnders' see Jake final appearance, as he's taking a 12-month break from the soap.
Discussing his upcoming exit on 'This Morning', he promised Phillip Schofield and Holly Willoughby that there's still plenty of drama ahead.
"There are twists and turns," he teased. "Obviously they will work my break into the story, and Max is either on the run or gets recaptured, I don't know, we'll find out this week.
"It'll be interesting to see what plays out…"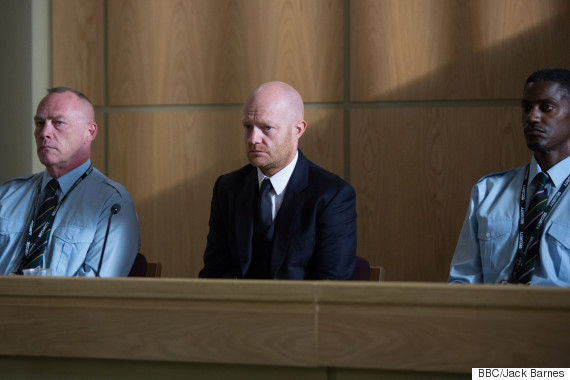 Max was found guilty of murder
Jake is rumoured to be heading into the 'I'm A Celebrity… Get Me Out Of Here!' jungle later this year. However he told Phillip and Holly that he doesn't have anything in the diary yet.
"I literally have nothing planned, nothing lined up, the time felt right to take a break and to give the character a break off screen, but I'm really honoured to have signed a contract to go back," he said. "But you know what family life is like - I'm busier now than when I was on 'EastEnders'!"
Max's exit is just one of many storylines keeping 'EastEnders' viewers entertained this month, and there's been plenty of drama for other Walford residents, including the Mitchell and Beale families.
Kathy Beale's return has dominated the soap for months, and there's also the matter of Ben and Paul Coker's secret relationship, which is set to be discovered by the worst person possible.
See Jake's full interview here.
LIKE US ON FACEBOOK | FOLLOW US ON TWITTER