Sir Terry Wogan was turned down for a job as a BBC Two presenter by Sir David Attenborough in 1965, letters unearthed from the BBC archives reveal.
Two archive letters show that Sir Terry wrote to BBC Two in 1964 and again a year later in 1965 but was "politely rebuffed", on the second occasion directly by Sir David, who was the controller of the channel at the time.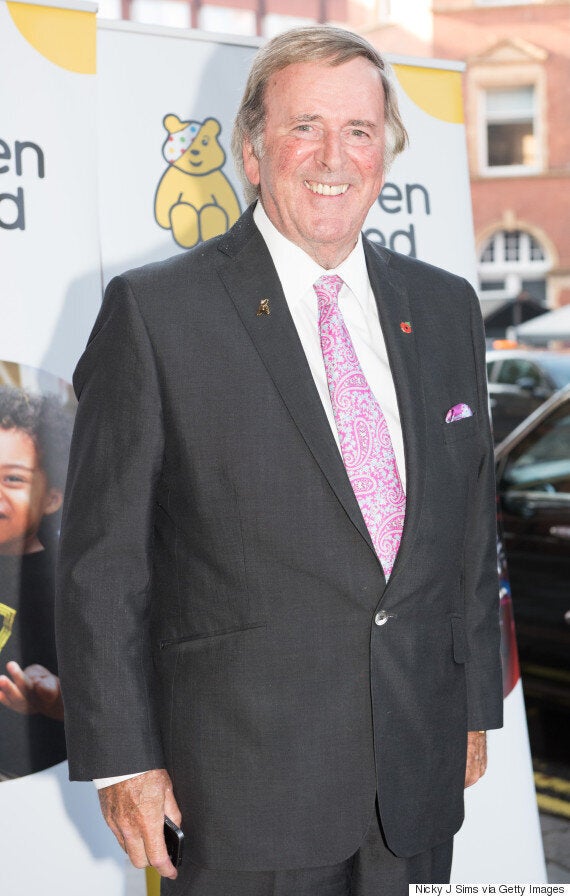 The letters form part of the latest edition of Radio Times which is paying tribute to Sir Terry following his death from cancer aged 77 at the end of January.
Talking to the Radio Times, Sir David said he does not recall the letter addressed to him as he received more than 10,000 letters a year.
He said: "Good Lord! He wrote asking me for work? I don't remember this at all."
Sir Terry's letter, typed on the notepaper of Irish broadcaster RTE, says: "My reason for writing to you is simply ambition", and he goes on to add that he "should like to extend the sphere of my television activities, to see if the success which I have enjoyed in Ireland can be translated to British television".
Sir David's reply is frank as he writes that "we do not have any vacancies for anyone with your particular talents and experience".
He goes on to write that one of their chief announcers (Denis Tuohy) is from Dublin and says: "We would feel, other things being equal, that we should look for someone from a different part of the country if we were to make an additional appointment."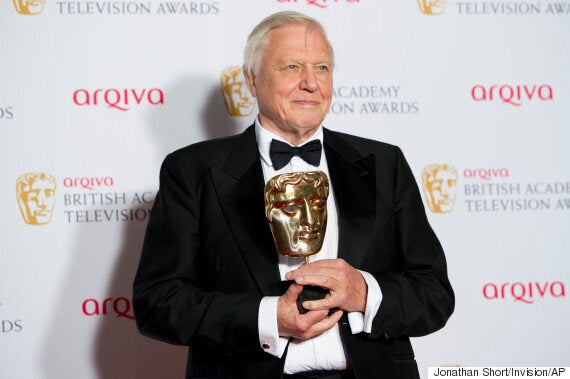 Reflecting on his reply now, Sir David said he thought it was a perfectly reasonable answer.
He told Radio Times: "To have had two Irishmen presenting on BBC Two would have looked ridiculous. This is no comment whatsoever on Terry Wogan's talents. It's just that I couldn't have had two Irish presenters."
Sir Terry went on to land a job in radio on the BBC in 1966, presenting a show called The Midday Spin.
The Limerick-born star went on to become a household name presenting his BBC Radio 2 breakfast show, Children In Need and the Eurovision Song Contest.
The BBC confirmed that Sir Terry's funeral would take place this week, but said in a statement it would be a private service.
"No further details will be released, and we ask that the family's wish for privacy is respected at this time," it said.
Sir Terry, who was one of the UK and Ireland's best-known stars, was remembered by leading figures in showbusiness and politics following his death.
Prime Minister David Cameron said he was "someone millions came to feel was their own special friend".
His family confirmed his death in a statement issued by the BBC which said: ''Sir Terry Wogan died today after a short but brave battle with cancer. He passed away surrounded by his family."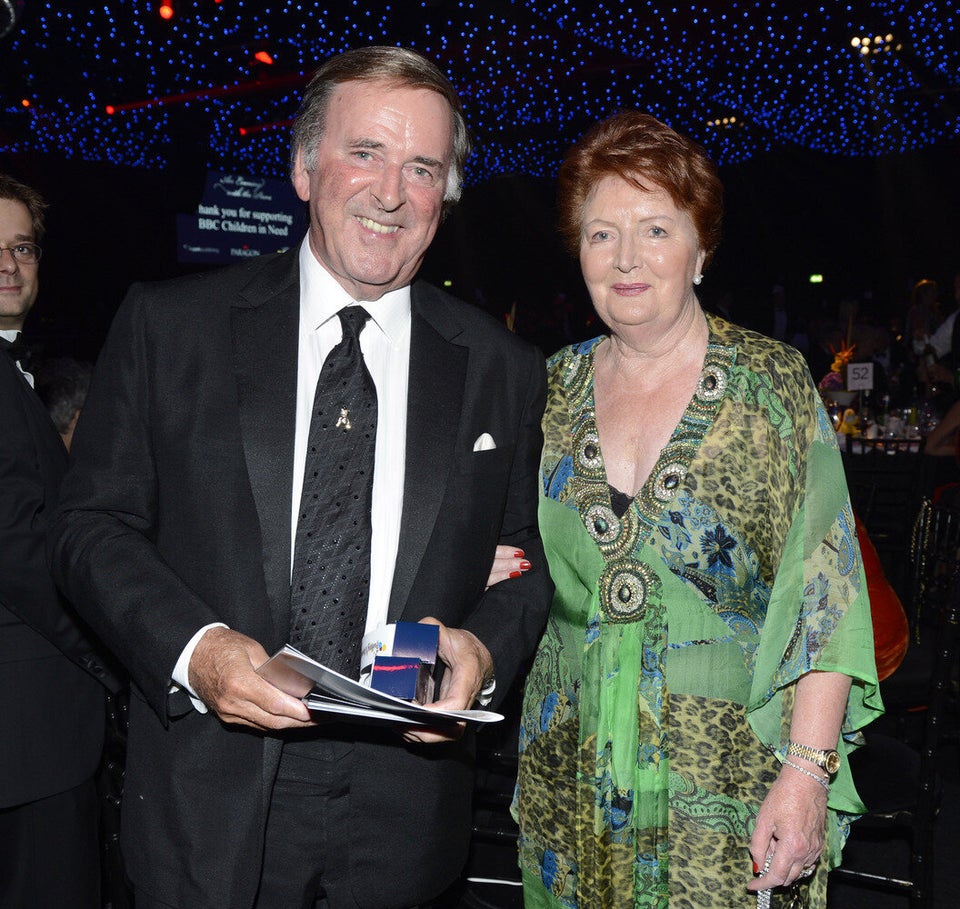 Terry Wogan's Life In Pictures
Popular in the Community