An elderly beer pong star is becoming an internet sensation after being recorded sinking an epic shot by her granddaughter.
Lexii Richens shared the video of her nan playing the game and suddenly it was all over the internet.
No word on who invited the pajama-clad woman to the shindig, but it looks like she had a great time...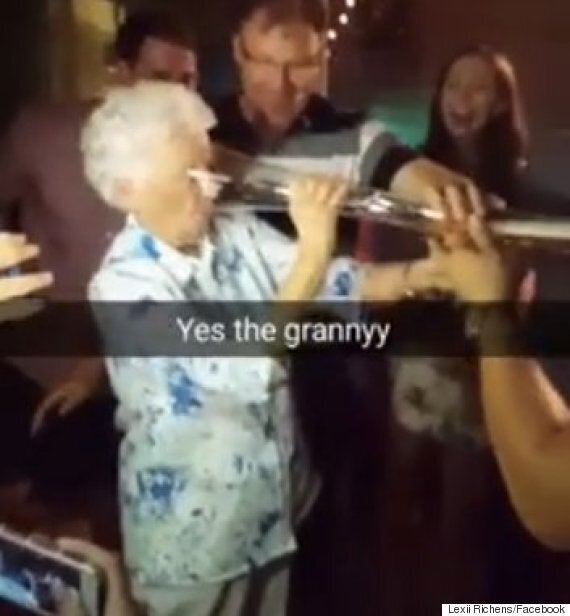 Popular in the Community