Jake Wood has opened up about his upcoming return to 'EastEnders', revealing when he's due to start filming again.
The actor is currently enjoying a few months off however, he's promised to make a comeback, and has now revealed that he's due to resume filming later this year.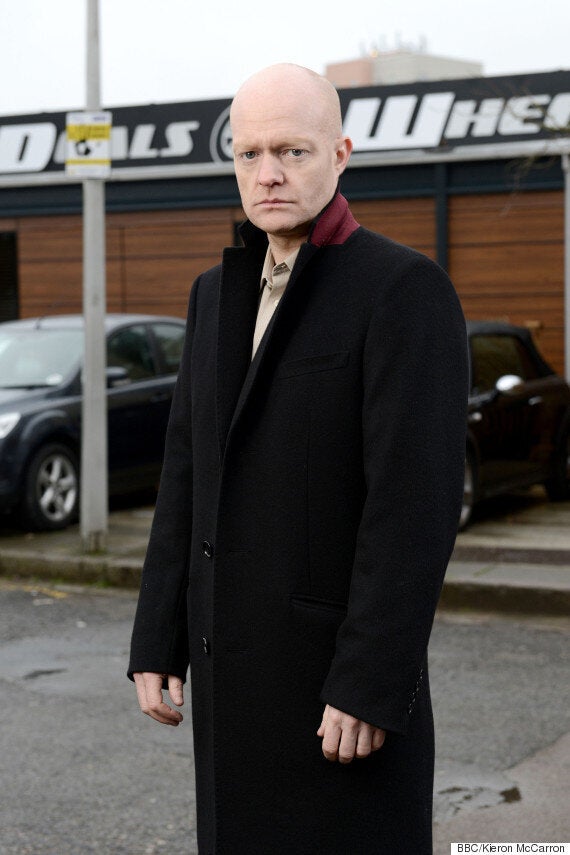 We miss Max a lot, to be honest
He's also made an admission that bosses at the Beeb might not be too impressed with.
"I left in July and I haven't watched an episode since I left," he tells YouTube channel iFL, in an interview you can watch above. Warning: He does also talk about boxing a lot.
"I needed a good break. I've done nine years without a break," Jake continues. "I went up and saw them and said I was knackered and wanted a bit of time out.
"They've given me this summer off as well because I want to be with the kids and then it's September I'm pencilled in to go back.
"When I'm having this break now, I'm not watching it at all so I don't know who's doing what."
Plenty has gone on in the Square since he left and Abi Branning's set for drama in the coming weeks, when a shock pregnancy storyline airs.