London's top police officer, Sir Bernard Hogan-Howe, has asked a former High Court judge to examine how historic abuse claims against public figures are investigated.
Retired judge Sir Richard Henriques will investigate how police can maintain the confidence of victims, while avoiding appearing to believe any story they are told.
The inquiry will be asked to examine whether a policy in which "the victim should always be believed" should be dropped, the Guardian reported. Her Majesty's Inspectorate of Constabulary recommended it in 2014.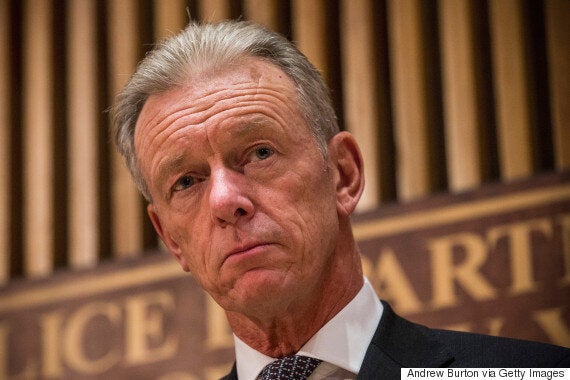 Sir Bernard Hogan-Howe has asked a former High Court judge to investigate police's handling of historic sex abuse claims
Police have been fiercely criticised over their handling of rape and sexual abuse allegations against the former Conservative Home Secretary Leon Brittan and the former military chief Lord Bramall as part of Operation Midland. Both men were investigated following complaints but never charged.
Operation Midland is still investigating claims of a VIP paedophile ring abusing children, as well as possible homicides following allegations by a man known only as "Nick". The inquiry centres on offending in Westminster more than 30 years ago.
The Met has apologised for aspects of its handling of an investigation into Brittan, now deceased, over an allegation of rape dating back to 1967.
Police concluded there was no charge to answer over a 45-year-old rape allegation four months before Lord Brittan's death but failed to tell him. Lady Brittan was told eight months later.
Lord Brittan officially remains under investigation by Operation Midland, and Scotland Yard has said the inquiry, launched in November 2014, would continue despite reports it would be shut down.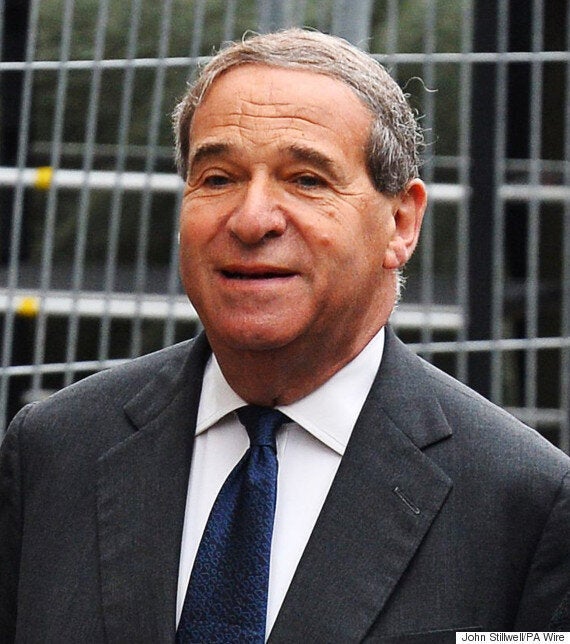 Police concluded Lord Brittan had no charges to answer four months before his death, but did not tell him
Lord Bramall, a D-Day veteran, who was also accused of abuse, last week criticised the Met for failing to properly verify claims that he was part of a high-profile paedophile ring before his name was made public.
Police dropped allegations against the 92-year-old after a nine-month inquiry, but he had to clear his own name.
Lord Bramall, whose home was raided by police last March while he had breakfast with his terminally ill wife, said detectives "didn't bother" to get any corroboration for the claims before launching the inquiry, leaving him to prove the allegations were not true.
Former MP Harvey Proctor was accused of two murders and having a possible role in organising a third.
Proctor, who has never been arrested over the claims, denies any involvement and has called for "Nick", the man who made the allegations, to either be prosecuted for perverting the course of justice or be given psychiatric help.
Related