Kanye West is no stranger to making a controversial comment or two on Twitter, but one of his latest tweets appears to be a step too far.
The rapper sparked a backlash when he tweeted his support for US comic Bill Cosby, who has been accused of several cases of rape and indecent assault.
He tweeted: "BILL COSBY INNOCENT!!!!!!!!!!"
The tweet came a part of a series of posts that also mentioned Kylie Jenner's rumoured deal with Puma, and the guestlist for his upcoming Yeezy Season 3 show.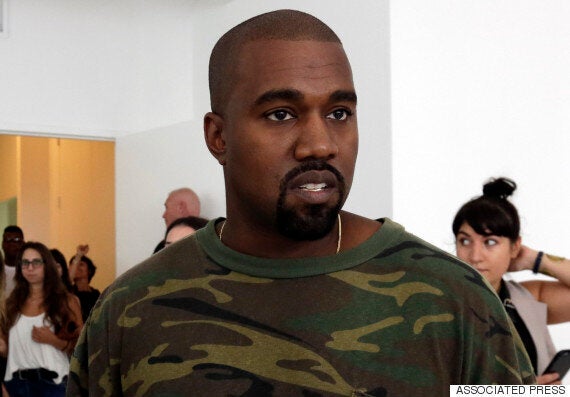 Within seconds, the tweet - which has not been followed by any sort of explanation - had been retweeted by thousands of fans, and questioned by just as many:
Kanye has previously made reference to Bill Cosby, who has been charged with aggravated indecent assault following a 2004 incident and also faces dozens of accusations of rape and sexual assault. He denies any wrongdoing.
In his track 'FACTS', which dropped on Soundcloud last month, Kanye raps: "Do anybody feel bad for Bill Cosby?/Did he forget the names just like Steve Harvey?"
The 'All Day' rapper is currently in the studio completing work on his as-yet-untitled seventh album, which gets its debut at Madison Square Gardens in less than 48 hours time.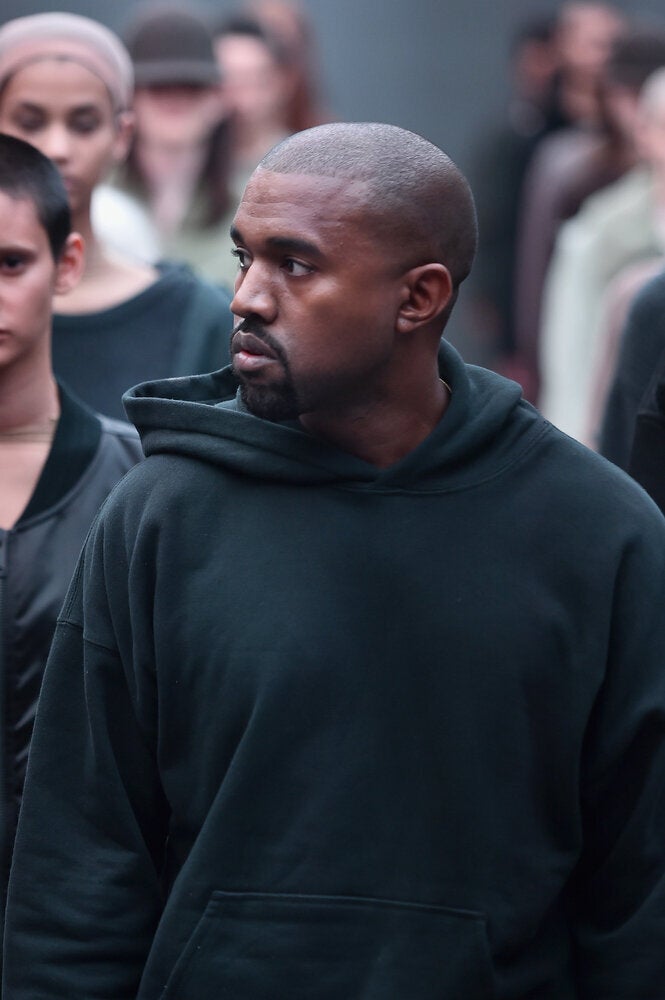 Kanye West x Adidas Original Show