Kate Winslet has stated that she won't be boycotting the Oscars ceremony over the nominations race row, because it might mean missing the moment her "closest friend" Leonardo DiCaprio finally win an Academy Award.
The British Hollywood star, 40, appeared in 1997's blockbuster Titanic alongside DiCaprio, 41, who is nominated for the best actor Academy Award for his role in gritty Western The Revenant.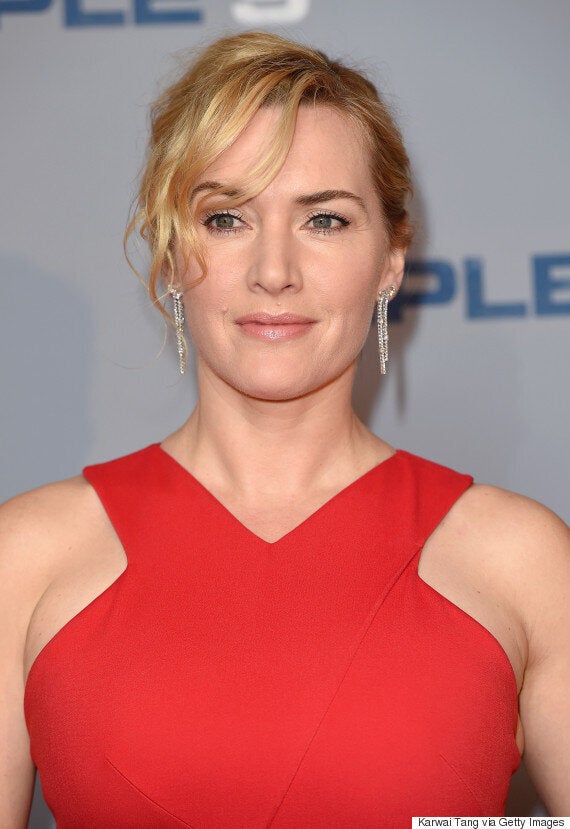 Winslet is herself nominated for best supporting actress for her role as Joanna Hoffman in Danny Boyle's biopic Steve Jobs.
The nominations for the Oscars at the end of February created a controversy after no black actors were shortlisted, with several big names saying they may boycott the ceremony in Los Angeles in protest.
Speaking at the London launch of her latest film, US heist drama Triple 9, in which she plays a "nasty piece of work" Mafia gangster, Winslet said: "To be honest with you, it has been such an extraordinary year for women I'd feel like I was letting my side down if I didn't go.
"And also I feel very strongly that it may possibly be Leo's year. And he is my closest friend in the world, and I just couldn't imagine not being there to support him. And I think those are reasons enough really to show my face."
DiCaprio has been nominated for an Oscar six times but has yet to win.
Winslet, who won the Best Actress Oscar for 2008 film The Reader, said she enjoyed playing a baddie in the new film, saying: "I truly play a nasty piece of work and I relished every minute of it."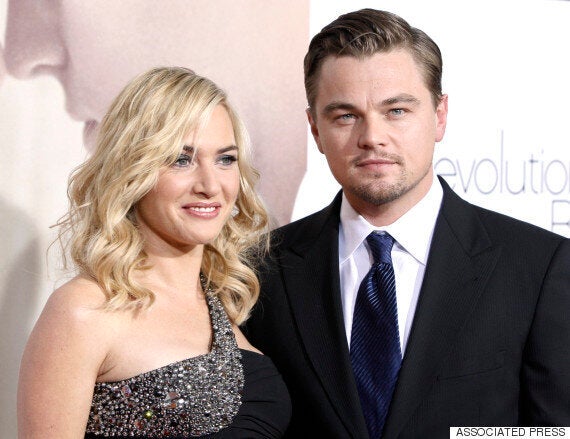 Kate and Leo have worked on numerous projects together
As well as the Oscars nod she has been nominated for a best supporting actress award in this weekend's Baftas.
The ensemble cast of Triple 9 includes Breaking Bad's Aaron Paul, the Avengers' Anthony Mackie, Woody Harrelson and fellow Brit Chiwetel Ejiofor, star of 12 Years A Slave.
Mackie, Paul and Ejiofor were at Tuesday night's gala screening at the Ham Yard Hotel in Soho.
Ejiofor plays a former US Navy Seal turned corrupt police officer who masterminds a plan to pull off a robbery by killing another cop, a so-called "triple nine", to cause a distraction.
They are blackmailed into the robbery by Winslet's Russian-Israeli mafiosi, who is running the show while her husband is in prison.
Asked about the row over diversity prompted by the Oscar nominations, Ejiofor said: "We need more equality in our society and we need more equality represented in media, and those are good things to have, healthy things to have for a society so it is right that people ask for those things. That whole thing is just a reflection of that reality.
"Absolutely everyone involved on every side of the issue wants the best out of the media and wants the best out of movies and wants the best out of society so it is all positive in the end.
"I don't think anyone is really out there saying 'less diversity is a good thing', it's like let's get on with it, there is absolutely enough for everybody and let's work towards a better and more rounded output. Why not?"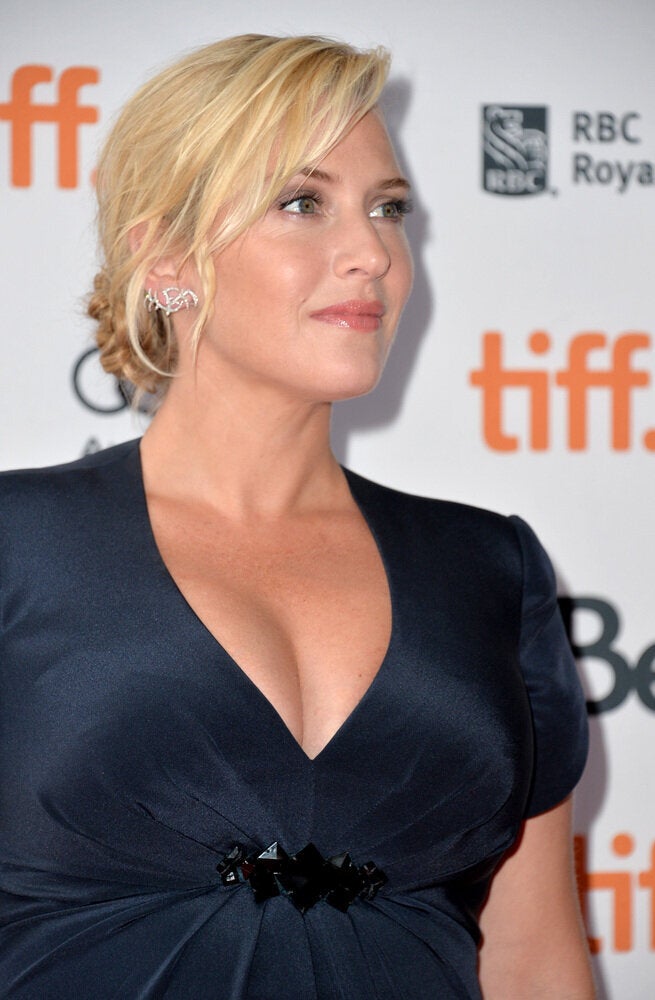 Kate Winslet