If you're looking to propose this Valentine's Day and have a creative side that's waiting to be unleashed, listen up.
For a low-key and completely personal proposal, why not illustrate your own flipbook?
This version from The Flippist imagines the long life a couple will share together and charts their time in reverse, up until the proposal.
By the time she (or he) has flipped through the book, you should be down on one knee, ring in hand, with one question on the tip of your tongue...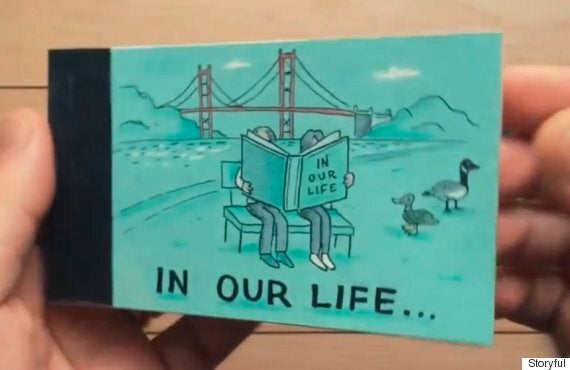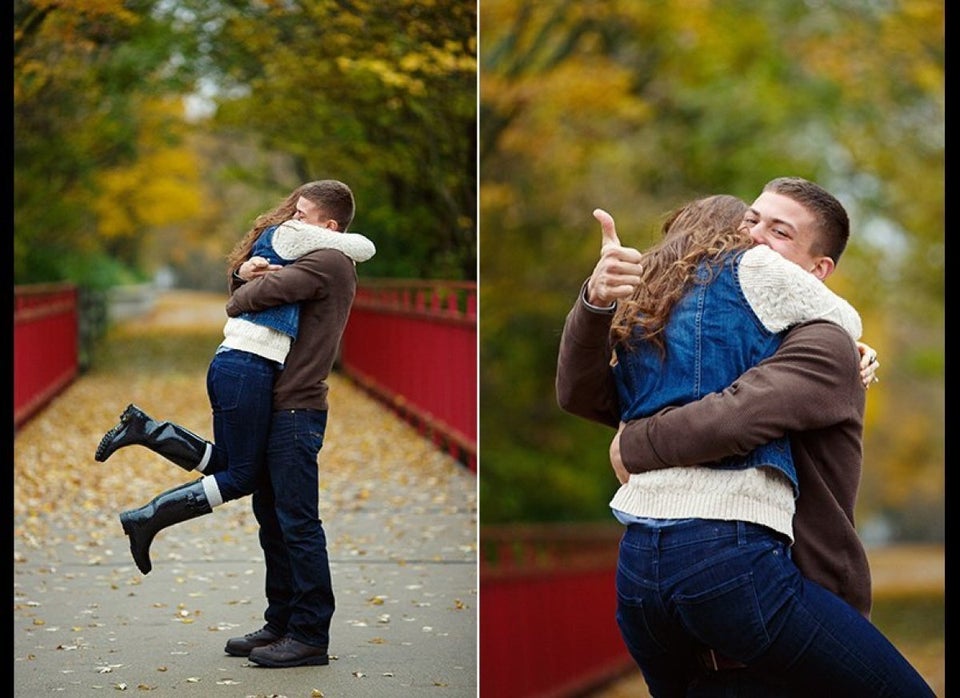 13 Adorable Marriage Proposal Reactions