Men and women have come together to discuss the importance of having a supportive and loving network when you're transgender.
In the second trans-themed YouTube instalment from actor and director Jake Graf, trans individuals discuss the issues they faced growing up as well as how, in the end, they overcame adversity (and some horrendous dates) by simply powering through, staying true to themselves, and seeking support from loved ones.
Discussing the difficulties of dating when you're trans, Lewis Hancox explained that he'd dated a bisexual girl who didn't want to commit to anything serious. When he asked her why, she said that she wanted to be with someone who was "fully a guy".
"I really took it to heart and I think I've always been quite insecure in relationships ever since then," said Hancox. "Luckily I've found someone who has shown me the way."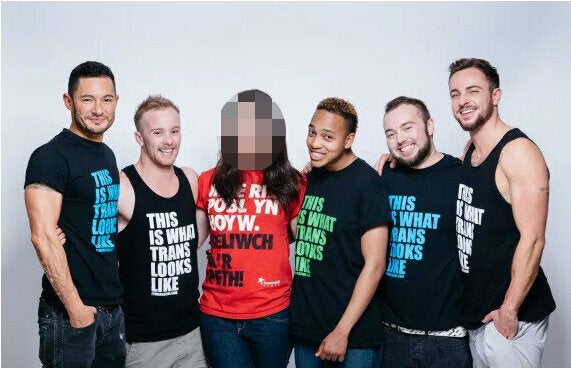 Kieran Moloney said that he made a promise to himself to be a better man than most, when he realised, growing up, that teenage boys were horrid to their female counterparts.
He said: "When I was younger, I was so jealous of so many of the guys. They could buy their own Valentine's presents, they could do this and that. But they were just so horrible to these teenage girls I was growing up with.
"I promised myself, one day when I can be an 'open' man, like feel comfortable in my own skin, I will be the guy that I wish I'd saw us or my sister bring home. Always."
He said that since transitioning he has come out of a very dark place, thanks to support from others.
"Now I'm on the other side of the world with my fiancé and meeting new people. That's one of the best things about it really," he explained.
As well as receiving support from fiancés and partners, family members are instrumental in helping trans people to feel less isolated.
Benjamin Melzer explained that his mum was his rock during his physical transition.
He said: "When I had surgery, I had to stay for three weeks in hospital. My mother, she stayed for three weeks.
"She came to the clinic every day, she brought me food. I was kind of aggressive and so down, and it was all so hard for me. I had so much pain.
"But she was always there for me, that was the happiest moment."
There's also the trans community, which is bigger than most might think.
Charlotte Williams* explained: "One thing I thought before transitioning was that it would just be me in a world full of cis people. But actually, I've quickly got into this huge, wonderful community."
Graf, who produced the film, added: "I've met some amazing people and it just goes to show, we're all very different and we're all very diverse, we're all just people."
The clip follows the hugely successful YouTube video 'What's it like being transgender?' which uncovered the raw and often emotional experiences of the six trans individuals.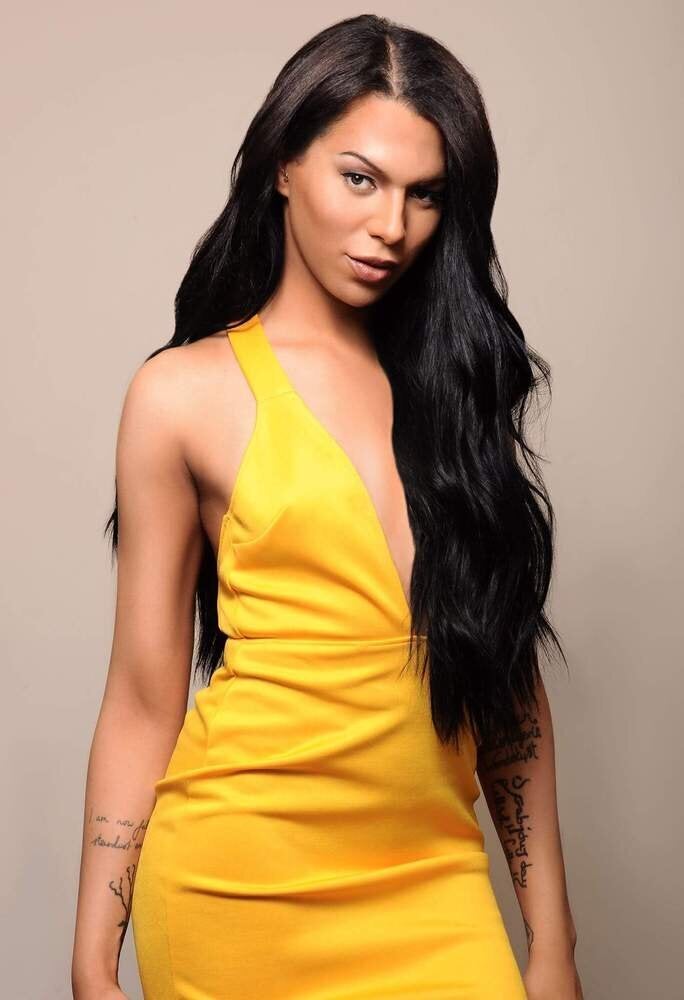 Jake Graf: London based award winning actor, writer and director, aiming to make positive change through the medium of film and television, and raise trans male visibility in the media.
Lewis Hancox: Brighton-based writer, actor, comedian and thriving Youtuber, responsible for the MyGenderation films, which are available on 4OD. Trans advocate and speaker.
Benjamin Melzer: German vlogger and trans activist, and first trans male in the running for the cover of Men's Health Germany.
Romario Bayliss: 'Mr Black Branson', Romario, of Jamaican origin, is a Birmingham based vlogger, speaker and advocate, and proud owner of PureGender.com.
Charlotte Williams*: Hailing from Wales, Evie works closely with Lewis on the MyGenderation films, and has become an emerging voice for young trans women in the UK.
Kieran Moloney: Originally from New Zealand, Kieran has made a name for himself inspiring other trans men with his diet and fitness programmes, has appeared on This Morning to tell his story, and is a proud voice for trans visibility both here and back home.
Editor's note: Charlotte Williams's identity has been obscured due to subsequent concerns for her safety that came to light after the original publication of this story.