Correction: This article originally implied that BAFTA would be serving up a vegan-only menu, it has been changed to clarify that BAFTA will serve multiple menus to fit guests' dietary requirements.
BAFTA will be serving a delicious vegan menu at this year's event, alongside its regular menu.
Head chef Anton Manganaro has revealed that he will be dishing up plant-based meals for celebrities including peppers roasted over English Beachwood and quinoa salad.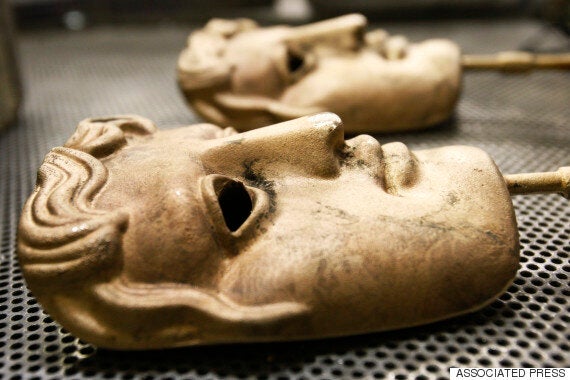 Over the last few years, there's no denying that the vegan diet has increased in popularity.
A spokesperson for Veganuary - an initiative encouraging people to adopt a vegan diet throughout the month of January - told HuffPost UK Lifestyle: "In January 2014, we had just over 3,000 people take part in Veganuary. By 2016, we had over 23,000."
The figure only counts those who signed up directly to the website to take part. "We know that so many more took part 'unofficially'," the spokesperson said.
According to data from Google trends - the search engine's tool for monitoring traffic - interest in veganism has risen exponentially.
The diet has been praised for being animal friendly and helping reduce carbon footprint. It has also been touted for its health benefits.
"The plant-based sources of these nutrients tend to be low in saturated fat, high in fibre and packed with antioxidants, helping mitigate some of the modern world's biggest health issues like obesity, heart disease, diabetes and cancer."
The vegan lifestyle is heralded by countless celebrities including Samuel L. Jackson, Ellie Goulding, Lily Cole and, most recently, food blogger and chef, Jack Monroe.
This year's vegan BAFTA menu will feature peppers roasted over English Beachwood, leek and wild mushrooms, pickled heritage carrots with poppy seed dressing and beetroot gel, and black and white quinoa with radish, lemon and avocado.
Guests will also be offered an aubergine tian with peppers, chestnut mushrooms, herb crust, tomato salsa, leaf spinach and rosemary potatoes.
PETA's associate director Elisa Allen said of the menu: "We commend the BAFTAs for taking heed: more and more people are eating vegan to avoid health problems while helping animals and the environment, too."
BAFTA has also released its main menu for the evening. To start, guests will tuck into beetroot-marinated salmon with horseradish yoghurt, pink grapefruit dressing and confit lemon.
For the main course, diners can expect to find loin of lamb 'en croute', slow braised shoulder of lamb, spiced red cabbage with golden raisins, butternut fondant, and spinach and watercress mash.
For dessert, they are serving up a dark chocolate brownie with mousse, lavender cremeux and berry compote.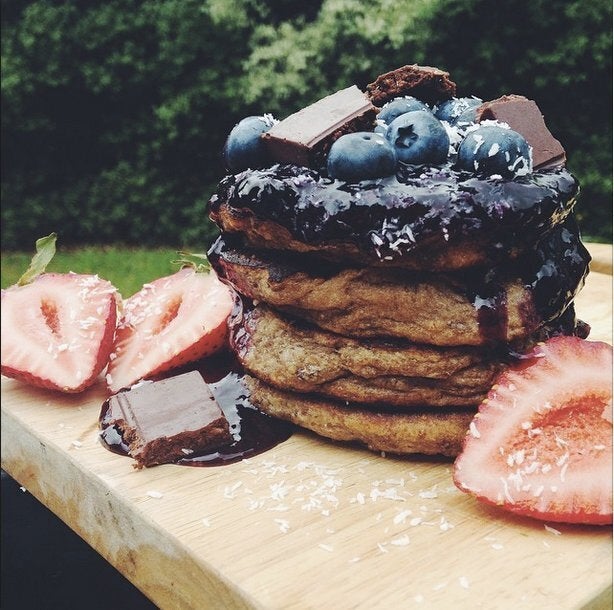 Vegan Instagram Accounts
Related