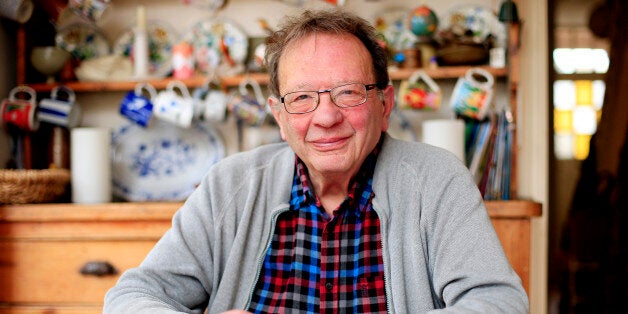 The British Green Party has named Larry Sanders, brother of presidential candidate Bernie, as its new health spokesman.
Larry Sanders, who has lived in the UK since the 1960s, stood at the general election as the Green's candidate for Oxford West and Abingdon - coming in fifth place.
In a statement issued on Thursday afternoon, the 81-year-old said while 2016 would be a "good year" for the Greens, the party was "not in the public's eye as much as we should be".
"We're the only party that is consistently speaking out against NHS privatisation and we know that the public will support us on this issue," he said.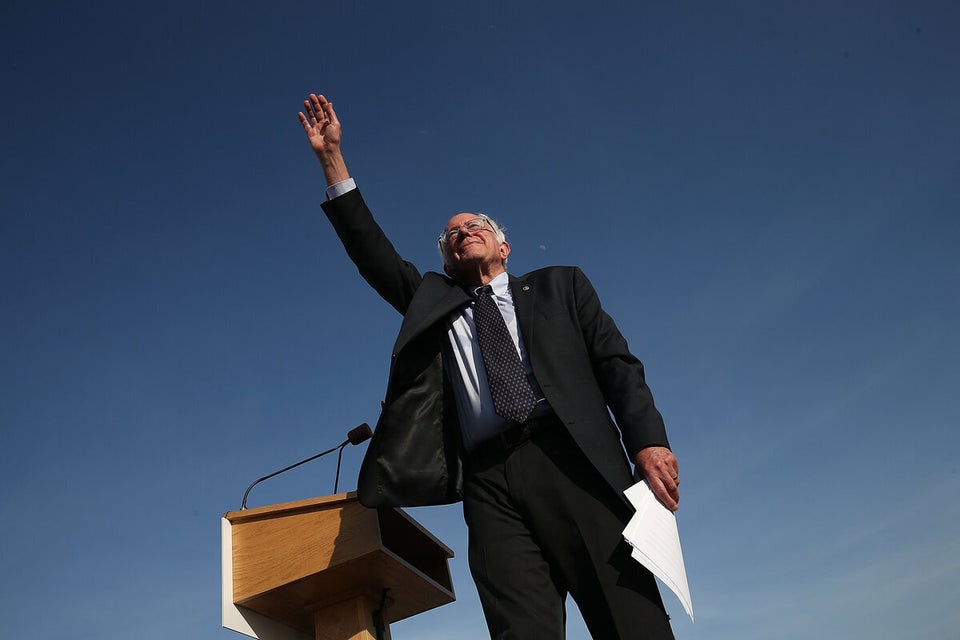 Bernie Sanders On The Campaign Trail
Larry Sanders said the Greens "just need to be given the opportunity" to tell British voters about the full extent of what's being done by "hard-working Green councillors and activists up and down the country".
"If we want to make the nation healthier, we need to do it by investing in more than the NHS. For example, in housing, we need to insulate our homes better, a measure that could have a profound impact by making the poorest in our society warmer and healthier."
The Green Party currently has just one MP in parliament and failed to make a significant breakthrough at the May 2015 general election.
Leader Natalie Bennett may hope appointing the brother of a potential president of the United States could help the party gain more of the attention it needs.
Commenting on Bernie's run against Hillary Clinton for the Democratic presidential nomination, Larry said: "Bernie's main platform is almost identical to the Green Party's."
Bernie Sanders won a convincing victory over Clinton in the New Hampshire primary on Tuesday. The 74-year-old Senator secured 60% of the vote compared to Clinton's 38%.