Facebook's Mark Zuckerberg is 'deeply upset' by a controversial tweet posted by one of his board members, which suggested that India was better off under colonial rule.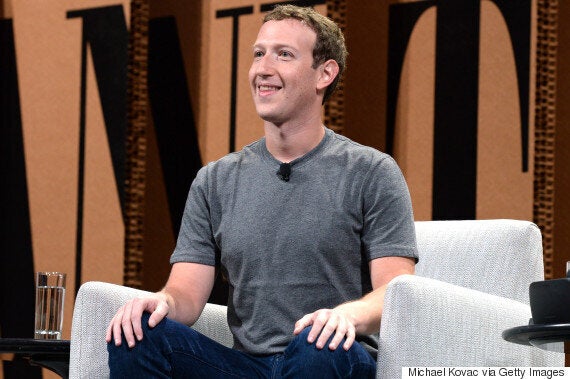 Writing on his timeline yesterday night, Zuckerberg said: "I want to respond to Marc Andreessen's comments about India yesterday. I found the comments deeply upsetting, and they do not represent the way Facebook or I think at all."
On Wednesday, Marc Andreessen, a member of Facebook's board of directors, tweeted "Anti-colonialism has been economically catastrophic for the Indian people for decades. Why stop now?" sparking an online row.
Zuckerberg's note was warmly received by Facebook users.



Facebook has shutdown its Free Basics service in India after a ruling from country's telecom regulator, which bans internet providers from charging people different prices based on the services they subscribe to.