A poster for a Vietnamese restaurant's noodle night has been cleared by the UK's Advertising Standards Authority (ASA), after members of the public said it was "offensive" because it featured the words "Phat Phuc".
The poster from Hanoi Bike Shop in Glasgow reads: "Phat Phuc. Get your noodle on! First Tuesday of every month, four delicious noodle based dishes."
Two members of the public complained that the poster "featured a slogan that sounded like a swear word when spoken" and shouldn't be displayed in public as children could see it.
However after reviewing the advert, the ASA deemed it acceptable to display.
Hanoi Bike Shop defended the poster saying that "Phat Phuc" was the name of an event that had been running since March 2015 and was also included in the names of some of their noodle dishes.
They clarified that "Phat Phuc" was pronounced "Fet Fook" in Vietnamese and meant "Happy Buddha".
The ASA said they "understood that the word 'happy' in Vietnamese was correctly spelt as 'phuc'".
They added: "Although it was pronounced as 'Fook', we acknowledged that it sounded similar to the expletive 'fuck'. However, we noted that the Hanoi Bike Shop sold Far Eastern cuisine, which both posters had made sufficiently clear."
They concluded that the posters were unlikely to cause "serious or widespread offence".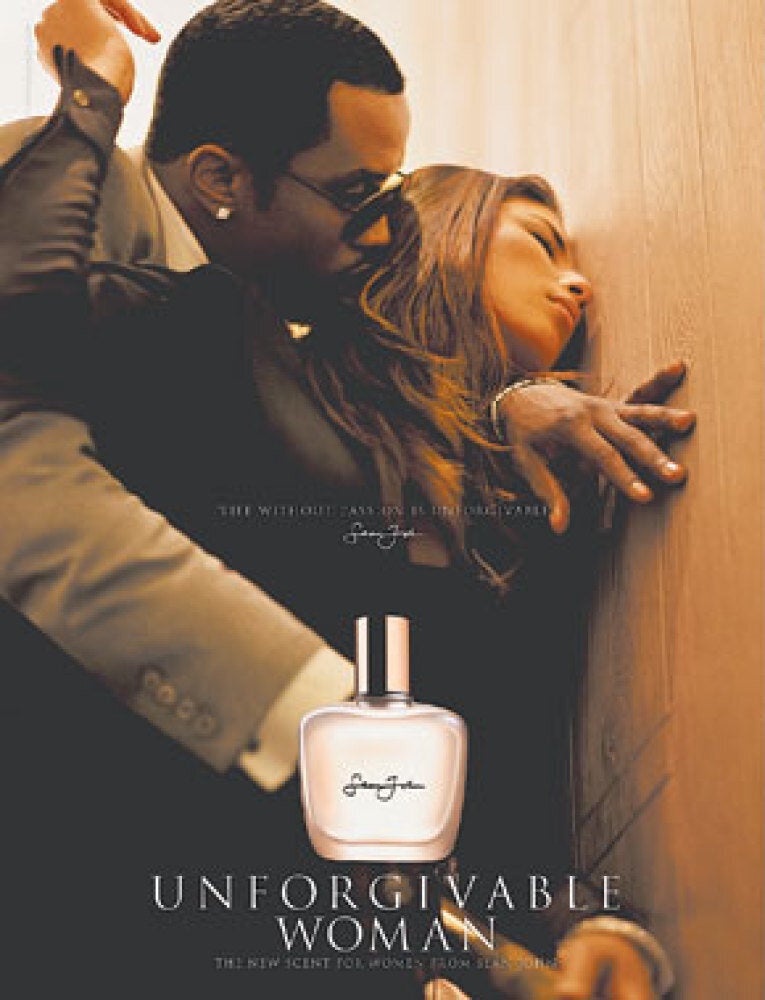 100 Controversial Adverts