Channel 4's 'Sex Box' is opening its doors again, as the controversial show is returning for a new series.
Steve Jones will front the programme's latest run, which sees couples get intimate in a concealed box on the studio, before emerging to discuss their bedroom antics and have them analysed by a team of sex experts.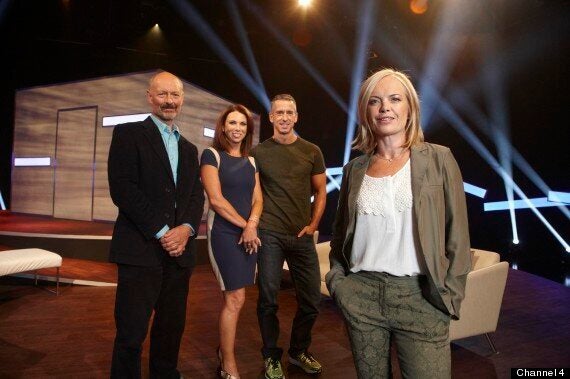 'Sex Box' aired a one-off episode in 2013
The former T4 and 'X Factor USA' presenter said he was "delighted" to be taking over the reigns of the show from Mariella Frostrup, who hosted a pilot episode in 2013.
Steve will be joined by clinical sexologist Goedele Liekens, who will explore each couple's activities.
"I'm delighted to be hosting 'Sex Box' alongside the brilliant and straight talking Goedele," Steve said.
"We plan to get the nation talking frankly and honestly about all things bedroom related, and hopefully helping them to have the best sex ever."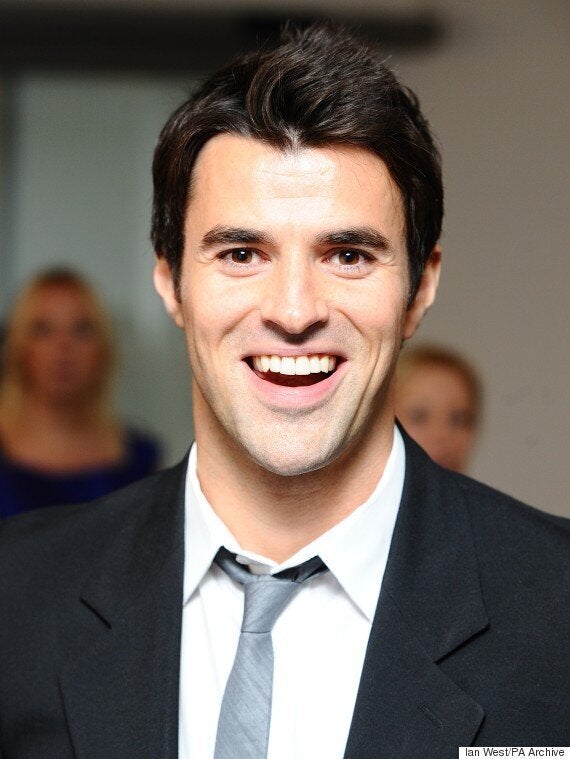 Steve Jones is to present the new series
The Telegraph's reviewer wrote that "Sex Box was one of the worst TV programmes I have seen in a long time. From concept to execution, it was a combination of gimmick, prurience, exploitation and dullness."
Metro remarked that the show "left viewers in a state of awkwardness and confusion, with many pondering over a series of unanswered sex questions following its debut".
The Mirror also criticised the show for spending more time on its heterosexual couples than on the disabled and homosexual pairings, something Gawker also noticed.
On the other hand, Time Out praised "A surprisingly earnest, likeable and good-hearted affair".
'Sex Box' is expected air on Channel 4 later this year.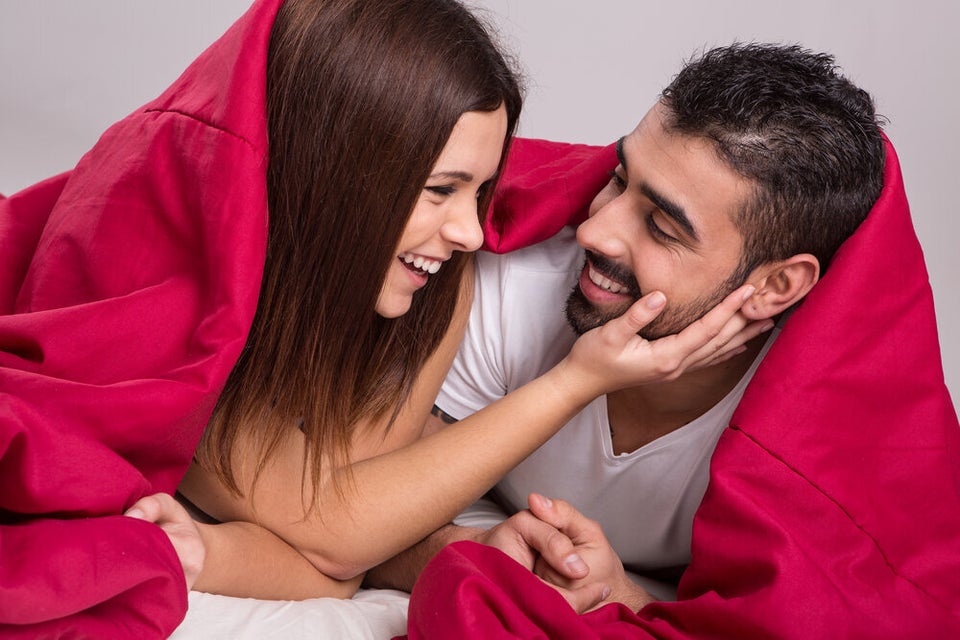 Myths And Facts About Modern Sex