Ola Jordan has admitted that she regrets taking part in 'The Jump', as she is still plagued by the injury she sustained on the Channel 4 show.
The former 'Strictly Come Dancing' professional was forced to withdraw from last year's competition when she seriously injured her knee, and it later required surgery.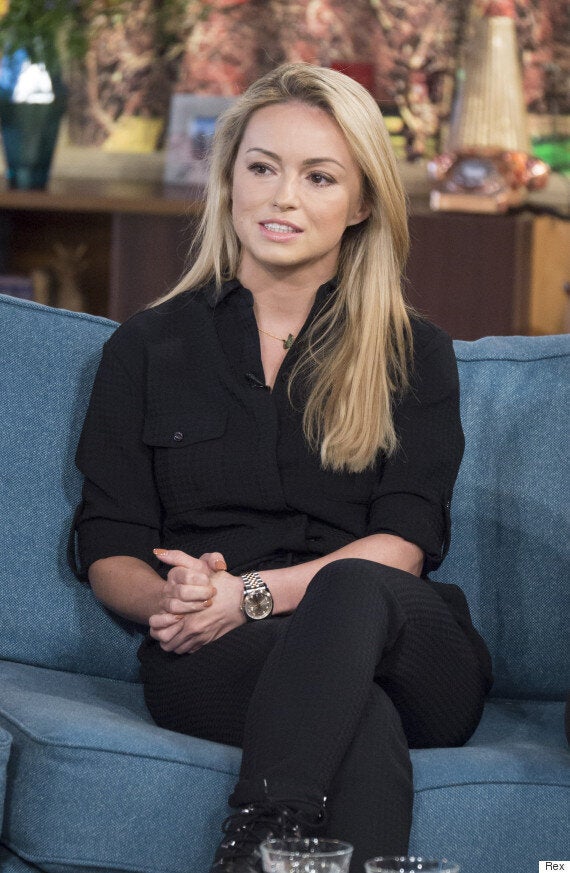 Ola Jordan on 'This Morning'
Speaking on 'This Morning' about the current calls for the show to be axed, Ola admitted that she feels she should never have taken part.
"I love the show but it was probably too quick for me. I shouldn't have signed up because I'm a dancer and my legs are important," she told hosts Holly Willoughby and Phillip Schofield.
"My leg is still not 100 per cent. It's my stupidity, I signed up for a show I shouldn't have."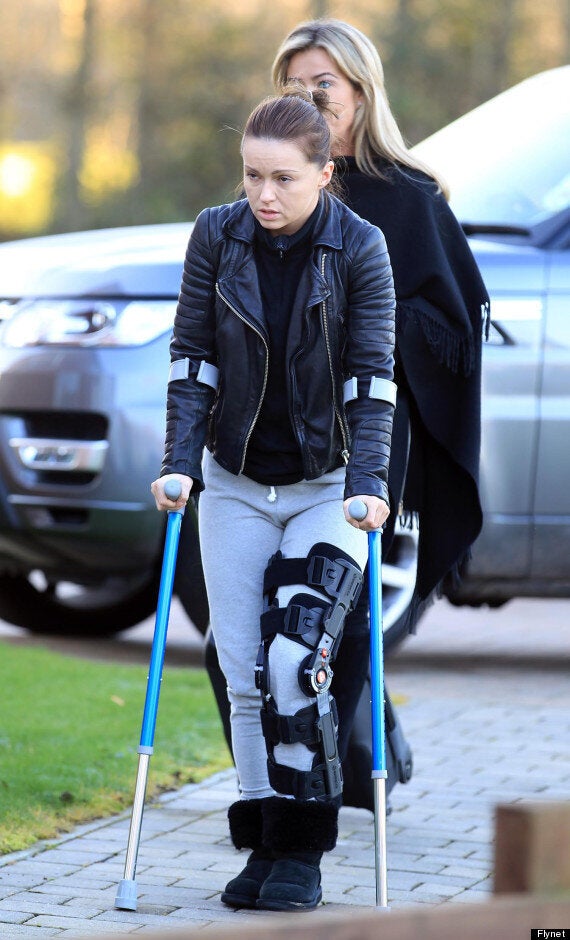 Ola had surgery on her knee after appearing on 'The Jump'
However, Ola, who eventually made a triumphant return to 'Strictly' before quitting last year, defended the show from the recent controversy.
"It is an incredibly dangerous sport. My accident could have happened on holiday though if I'd gone skiing for four days," she said.
"You sign up to a dangerous show and the injury was my fault, no one pushed me to do it."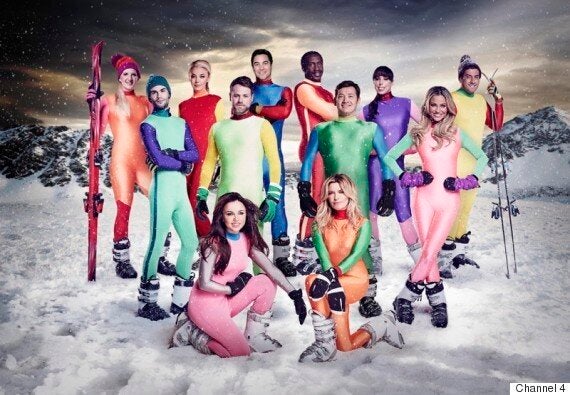 'The Jump' has been plagued by injuries this year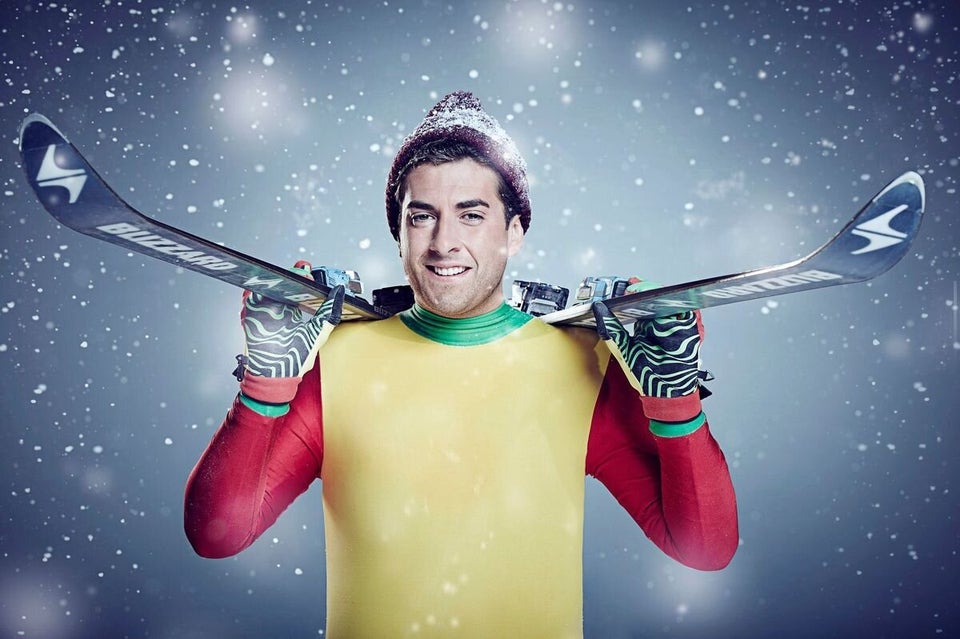 'The Jump' Series 3