Chris Harris might be celebrating after bagging himself a job on the all-new 'Top Gear' presenting team, but it's emerged the motoring expert has done a major u-turn after previously saying the show wouldn't work without Jeremy Clarkson and co.
Chris was announced as part of the new line-up alongside Chris Evans, Matt LeBlanc, Eddie Jordan, Sabine Schmitz and Rory Reid on Thursday morning, but he's previously gone on record to say the BBC would be 'absolutely mad' to try and continue the show with a new presenting team.
Following Jeremy Clarkson's sacking from the show, Chris shared his thoughts on the future of the BBC motoring series in a blog on jalopnik.com in March last year.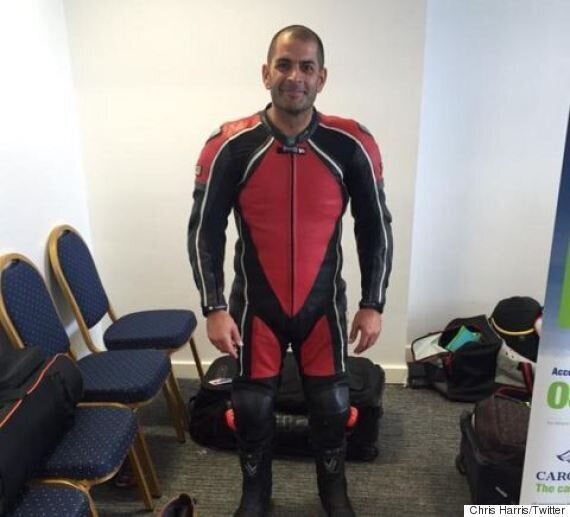 "I think the BBC would be completely mad to try and maintain the same format with three new people, but I don't doubt it will try."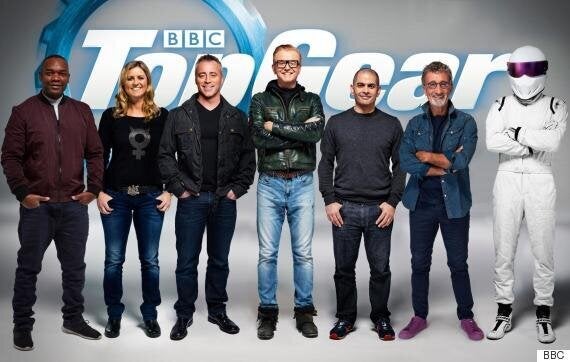 Chris (third from right) with the all-new 'Top Gear presenting team
'Top Gear' was previously hosted by Jeremy Clarkson, Richard Hammond and James May, but their time on the show came to an end when Jeremy was fired after punching a producer in the face.
His co-hosts later followed him out the door, and the threesome will now launch their own Amazon Prime series later this year.
The all-new 'Top Gear' will return to BBC Two on Sunday 8 May.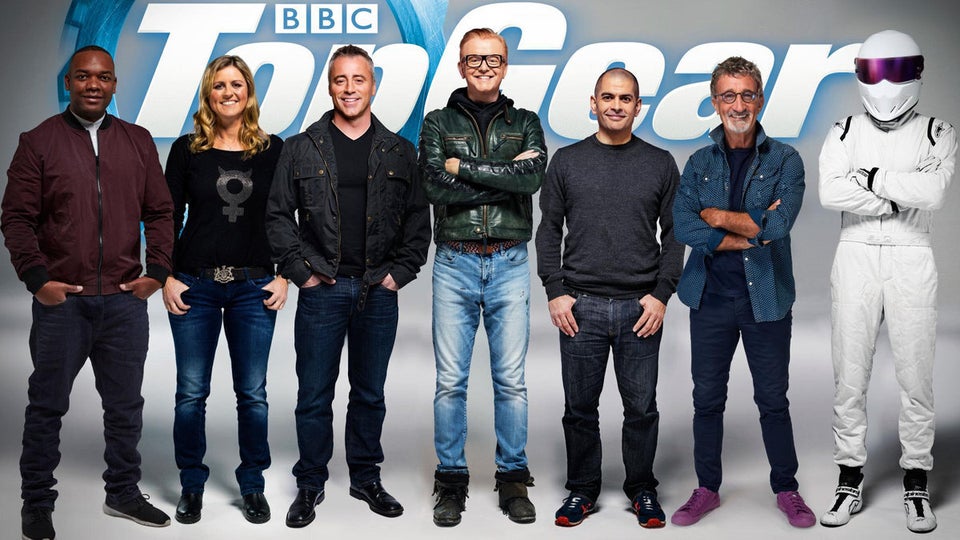 'Top Gear': The Best Bits
Popular in the Community