You'd think a sleepover at a Royal residence would require one's best behaviour, but Ant and Dec have admitted to being rather mischievous, and getting drunk while staying with Prince Charles.
The presenting duo filmed a show with the heir to the throne last year, and during an appearance on Friday's (12 February) 'Graham Norton Show', they admit to getting drunk while staying with Charles, at his Scotland residence.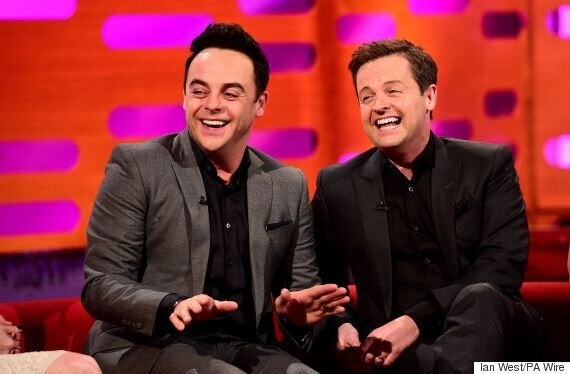 "We were invited to stay at his house in Scotland. It was the weirdest thing," they explain. "We thought it would be a massive place and we would stay in another wing but it is a house and we stayed in rooms next to Charles."
"We shared a butler and as we were going to bed he asked if we'd like anything else and we asked for two bottles of wine.
"We then got drunk with our wives but we were very conscious that Charles was down the corridor so as we got louder every now and again one of us would go, 'Shush, he's in bed!' It was very bizarre."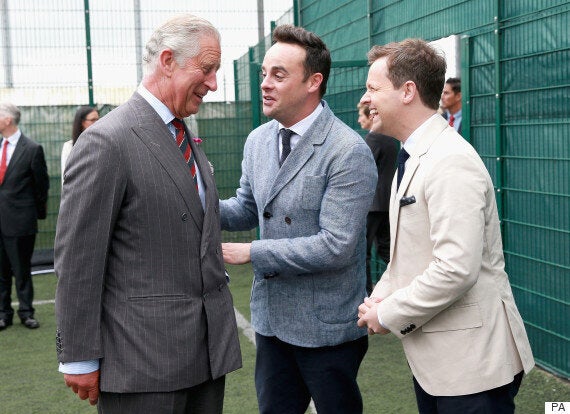 Wonder if they'll ever get another Royal sleepover invite?
We'd have been on best behaviour and in bed by 9pm, but hats off to them for their commenting to enjoying some complementary bevvies.
Watch Ant and Dec's full interview on 'The Graham Norton Show' on Friday 12 February. Catch up after this date on iPlayer.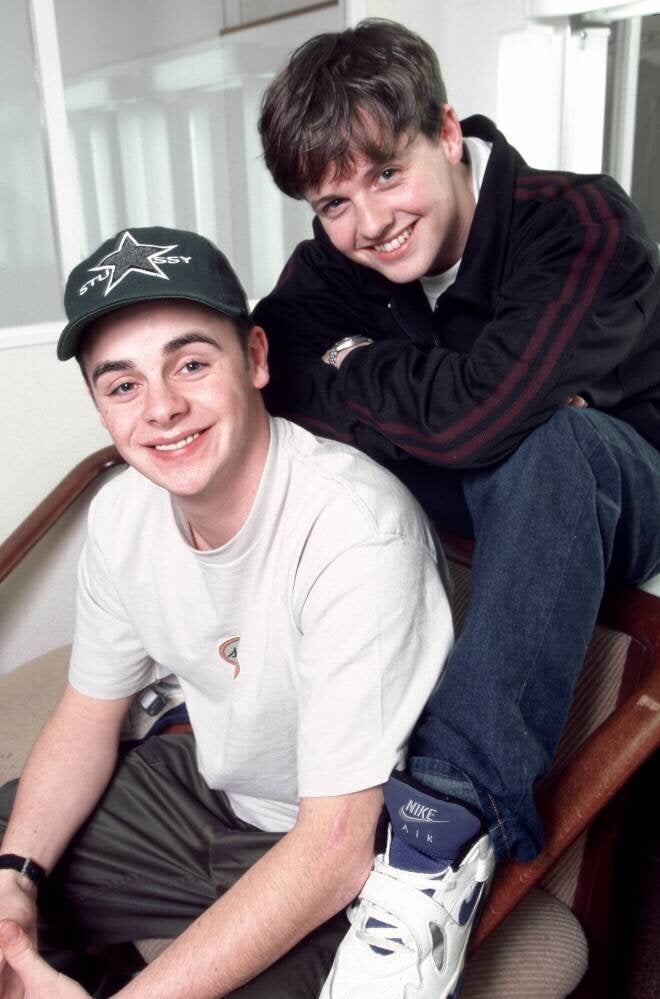 Ant and Dec Through The Years
Related