Public displays of affection often get a bad rep. But one photographer has made us look at loved-up couples in a whole new light.
In his ongoing series 'Street Love', photographer Mikaël Theimer snaps unsuspecting couples getting up close and personal - and the images will make even the greatest cynic feel warm and fuzzy inside.
"I just like seeing people in love, I find that beautiful, pure. For a moment, nothing around them matters... I like to focus on the good within the human race, the more you see of it, the more you want to be a part it," he tells HuffPost UK Lifestyle.
"Except for the very first picture (the one at Café de la Butte), which is staged, all the other ones are authentic street photography. I just walk around town and whenever I see a couple, snap a picture."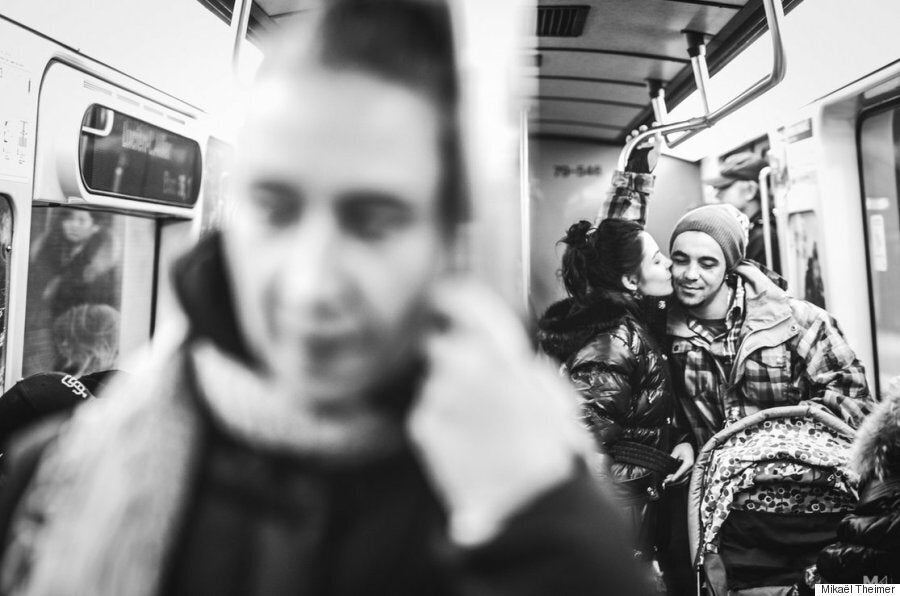 Theimer often walks up to the couple after he's taken their picture to see if they'd like him to send it to them. But he admits he doesn't always ask permission.
"That's the big ambiguity of street photography. I never post a picture that may be degrading to someone appearing in it though," he says.
Check out some of the images from 'Street Love' below, or visit Mikaël Theimer's website and Facebook page to see more of his work.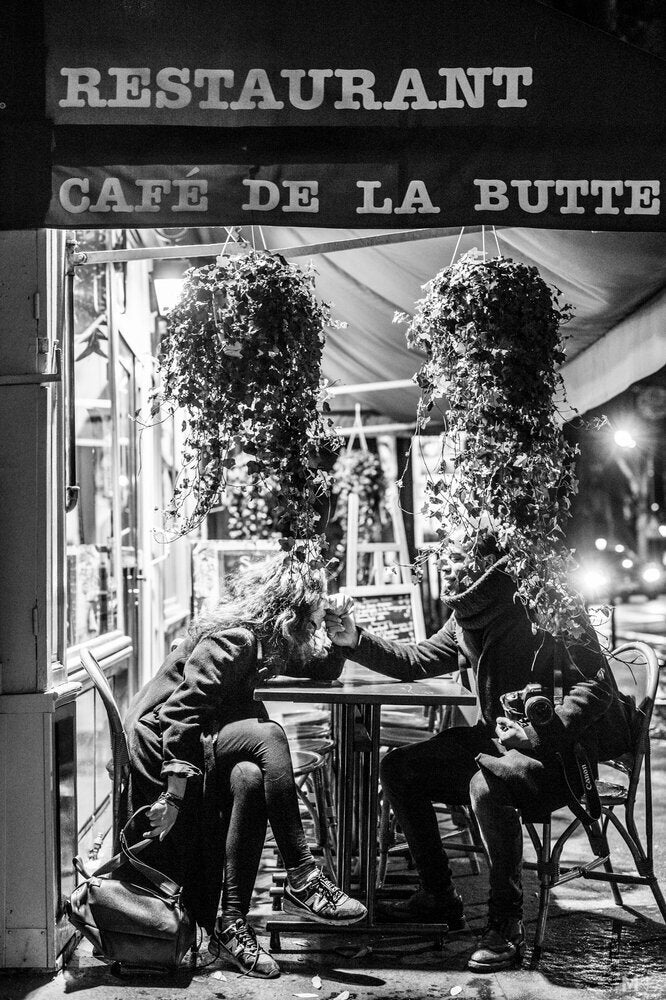 Mikaël Theimer 'Street Love'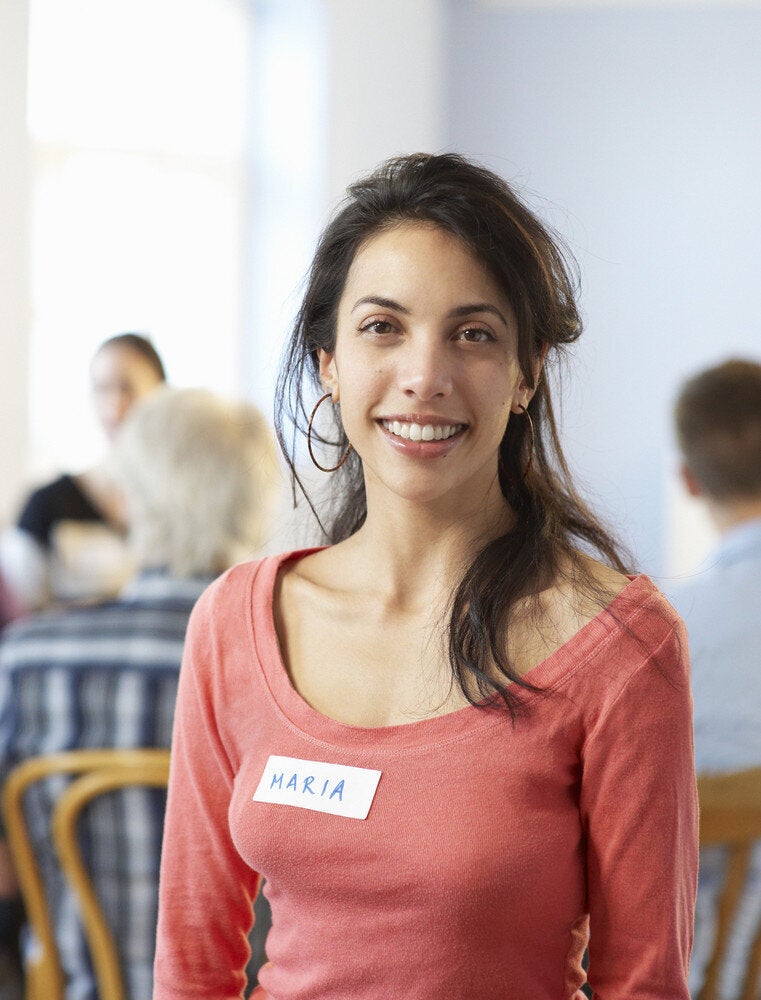 10 Tips For Better Relationships