Ballet dancers may appear light as a feather as they sashay across the stage, but beneath their tutus and tights they have bodies to rival the world's strongest athletes.
To showcase the skill and dedication of the people behind the art, photographer Rick Guest takes a look at what it really takes to be a successful dancer in his new photo series 'What Lies Beneath'.
"I've been photographing dancers for the last half dozen years or so, and the inspiration for this series is completely the dancers themselves," Guest tells HuffPost UK Lifestyle.
"The ballet is all about presenting this veneer of a fourth wall, and the dancer's performance on stage seeks to completely conceal the effort that is required to achieve such physical prowess; they fly and spin and all the while convey only the emotion that the scene requires."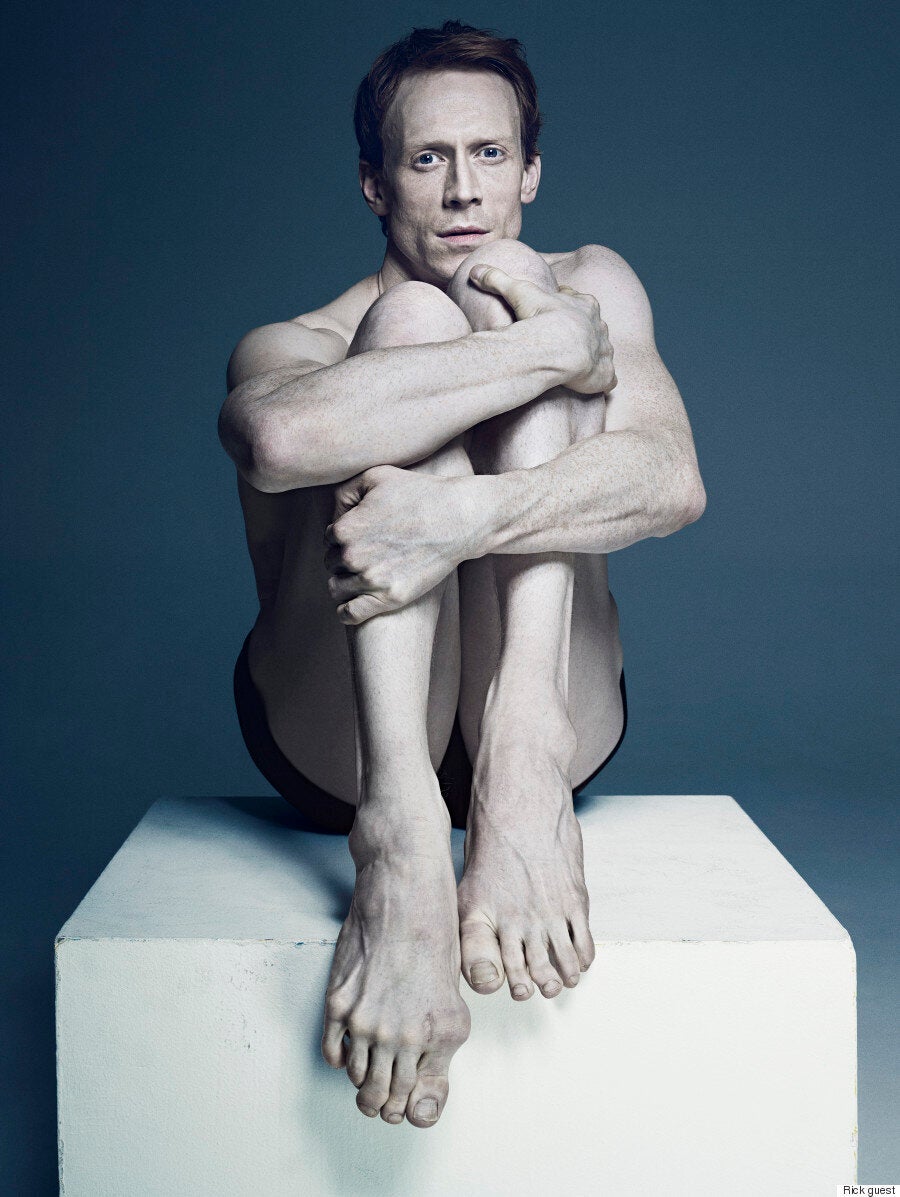 Guest photographed dancers from some of the world's most prestigious companies for the project, including the English National Ballet, the Royal Ballet, The Dresden Semperoper, Wayne McGregor | Random Dance, the Richard Alston Company and the Royal Danish Ballet.
"I'm not one who really likes to see behind the curtain, but I think that it enhances the viewing of any performance to know what they must endure to make that performance appear effortless," Guest says.
"I hope that any viewer of this series of photographs finds a deeper appreciation of the dancers spirit, their strength and sacrifice, their power and their pain.
"Many of the photographs in the exhibition are larger than life, as this is very much how I feel about them metaphorically."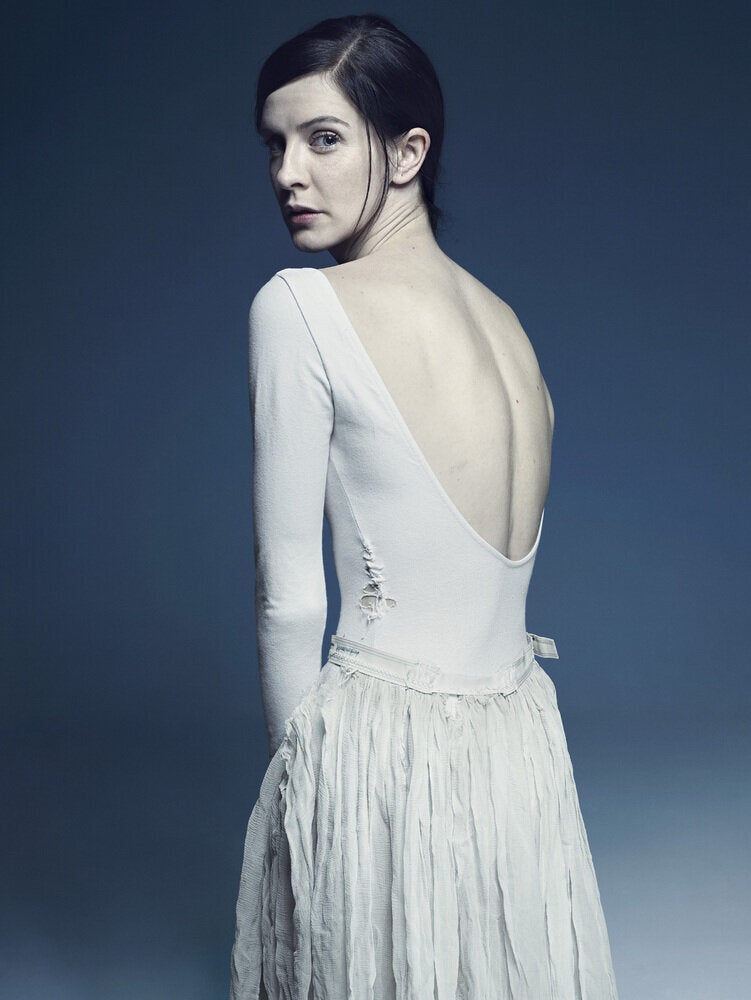 "What Lies Beneath"
'What Lies Beneath' runs at the Hospital Club Gallery from the 22nd to the 31st of January from 11am-6pm daily and is free and open to the public.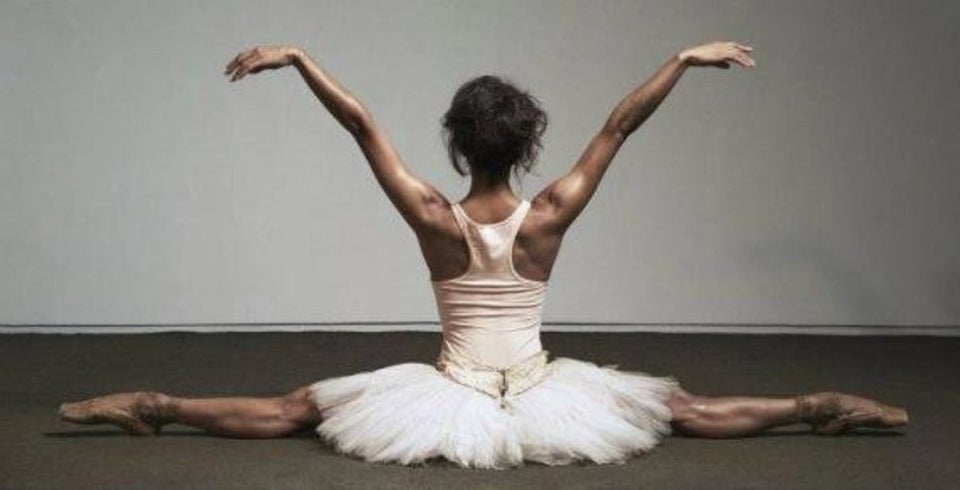 Ballet Dancers Changing the Landscape
Related