Well this is odd. iPhone users have discovered that if you set the date to January 1 1970 and then turn the smartphone off it will unable to turn back on again.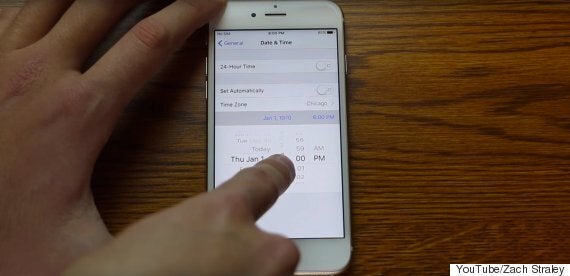 This devastatingly simple bug has been reported by a number of users on Reddit and seemingly affects any iPhone which is running Apple's iOS 8 software or higher.
According to the posts by users the phone simply hangs on the Apple logo after you've turned it on and won't respond to resets or even attempts to restart the phone manually using iTunes. The only way to have it sorted is to take it into the Apple Store.
This is far from the first time that a serious bug has appeared on Apple's smartphone. iPhone users discovered a bug with the iPhone 6s and iPhone 6s Plus which meant that if you manually update the time or travel to another country then your battery life percentage won't update.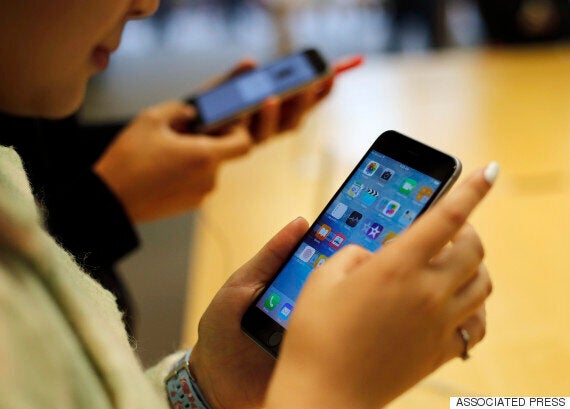 Users are finding that their percentage will stick at say 87 per cent with the phone only showing the real battery percentage when the handset has been restarted or turned off and on again.
Apple has acknowledged the problem and suggested a temporary fix:
f you change the time on your iPhone 6s or iPhone 6s Plus manually or change time zones when traveling, you might notice that the battery percentage doesn't update. Learn what to do.

Follow these steps:

Restart your iPhone.
Go to Settings > General > Date & Time and make sure that Set Automatically is turned on. Learn more about the date and time on your device.
There's been no word from Apple on this current bug but expect them to push out a fix either in the next major update or in a smaller incremental update.