The Bad Blood between Katy Perry and Taylor Swift could be over, as Katy has extended an olive branch to her rival.
The US pop stars have famously been embroiled in a public feud for the last few years, but it seems the 'California Gurls' singer is willing to forgive and forget, after she invited Taylor to her Grammys pre party.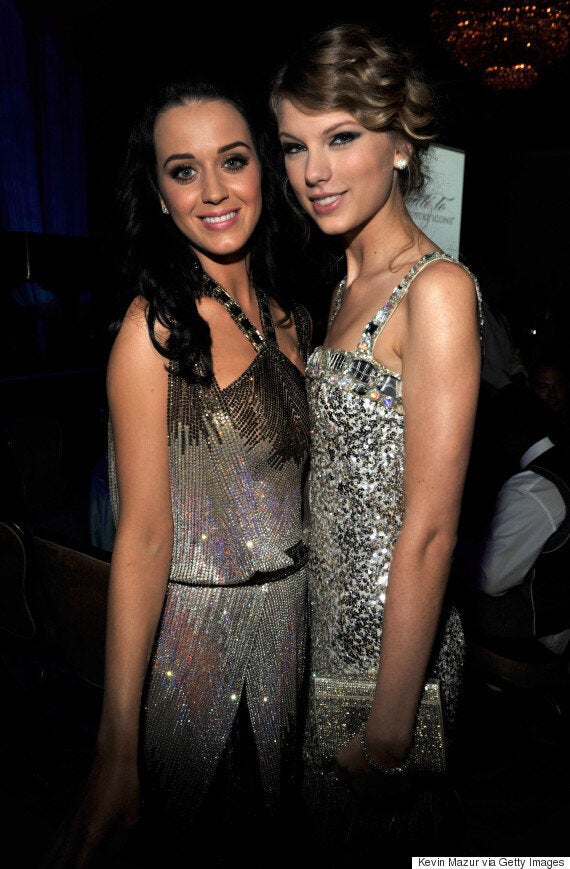 Katy Perry and Taylor Swift
The Sun reports that Katy is hosting An Evening to Celebrate The Creators black tie gala in LA on Saturday (13 February), and among those on the guestlist is enemy Taylor, as well as Adele.
However it is not known if the pair will turn up, as the swanky bash is being co-hosted by Spotify, who Taylor famously banned from being allowed to stream her latest album '1989'.
According to the paper, Katy apparently said of their attendance: "It's just up to their schedules".
The pair fell out when Taylor penned hit 'Bad Blood' about Katy, after she reportedly stole some of her backing dancers.
Katy later tweeted: "Watch out for the Regina George in sheep's clothing..."
She was also critical of Taylor when she got into a row with Nicki Minaj, when the rapper was upset about her MTV VMA nominations.
She tweeted: "Finding it ironic to parade the pit women against other women argument about as one unmeasurably capitalizes on the take down of a woman..."
In the song, he also claimed that he would sleep with the star one day.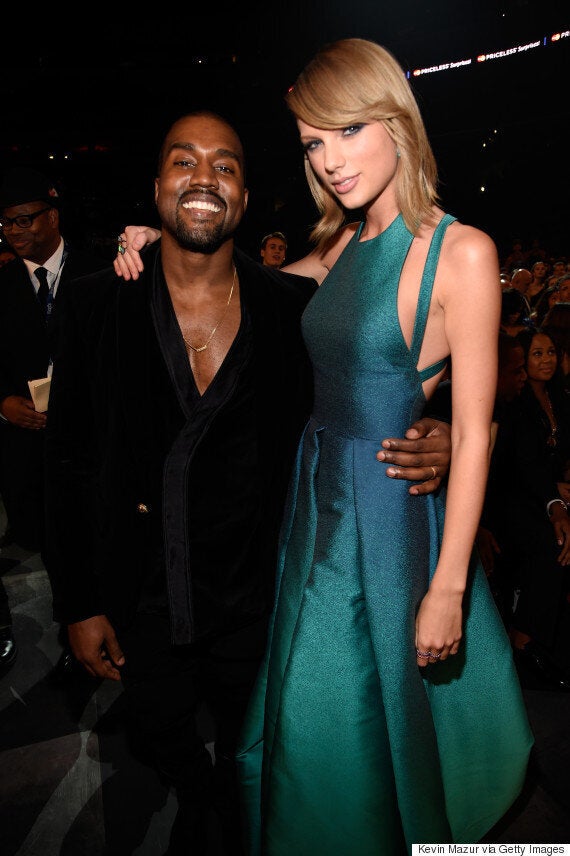 The 'Style' singer has yet to address the song herself.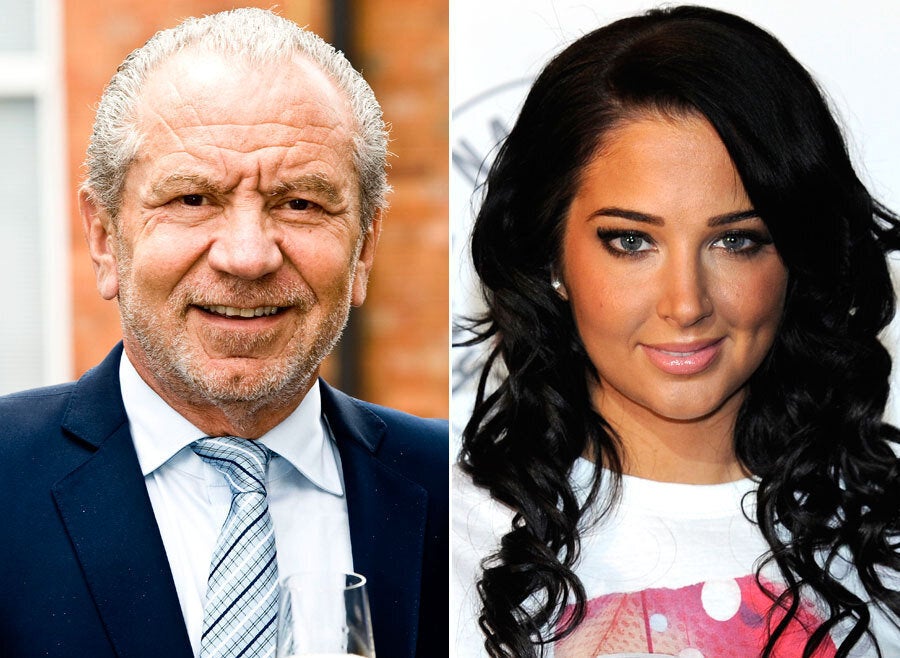 Celebrity Feuds