"I never thought in my life I would get an arranged marriage," James Masih tells the Huffington Post UK. The Londoner met his wife, Kiran Masih, after their families arranged first introductions.
To most modern singletons, having an arranged marriage is a dated route to finding love. Today, one in five people start their relationships online, proving that we're more interested in falling in love with a swipe, click or wink emoji.
Neha Ainsworth married David Ainsworth after eHarmony's algorithm worked its magic on their matches.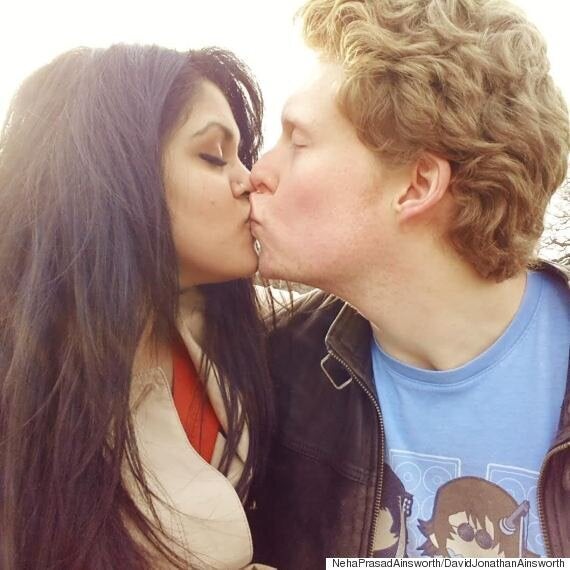 Neha Ainsworth and David Ainsworth met through eHarmony
While most of us believe the burgeoning world of online dating, worth around £300 million a year, is a far cry from the bygone era of family matchmakers, this video proves that the modern tools helping us find love are closely related to the old traditions underpinning arranged marriages.