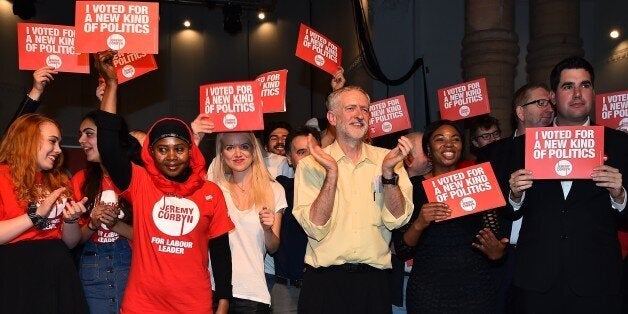 An opinion poll has showed Jeremy Corbyn is as unpopular with the public as Tory minister Michael Gove.
A ComRes survey for the Independent on Sunday and Sunday Mirror found the Labour leader's personal rating stands at -29, while David Cameron's has fallen sharply to -17, perhaps linked to low expectations in securing a good deal in Britain's EU membership renegotiations.
But it also revealed Corbyn's rating is the same as Gove's - despite the Justice Secretary being a "bogeyman" in the eyes of some voters thanks to his controversial education reforms when Education Secretary.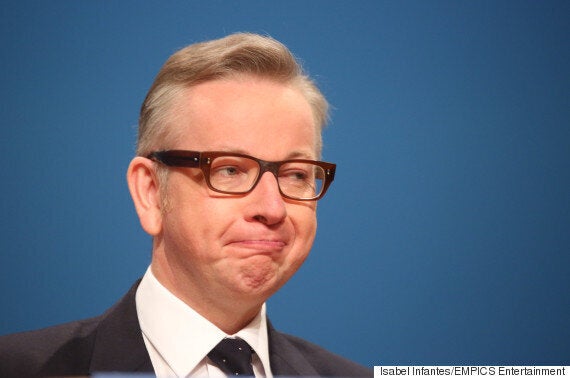 Jeremy Corbyn and Michael Gove have a poll rating of -29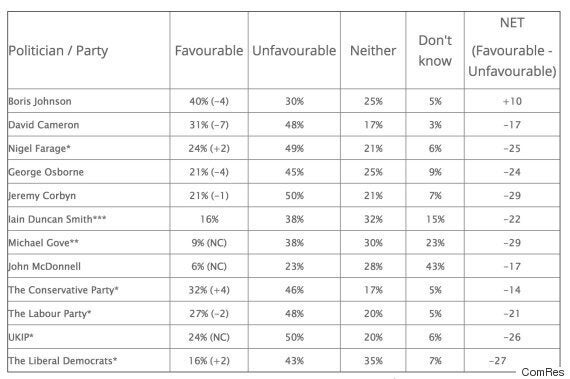 The poll also has Labour trailing the Conservatives by 14% in latest poll - a deficit Labour MP and Corbyn critic John Woodcock says is "hideous". Labour's support matches its lowest levels since before 2010.
The Tories are on 41%, Labour on 27%, Ukip on 15% and the Liberal Democrats on 9%. Many Labour MPs on right of the party argue Corbyn's overtly left-wing policies will alienate the electorate as it did in the 1980s.