'Top Gear' could be about to move from its traditional home on BBC Two, as it could make the leap to BBC One if the new series proves a success.
Chris Evans has reportedly been promised that if the rebooted version of the motoring show performs well in the ratings when it returns in May, it could be rewarded with a more high-profile slot.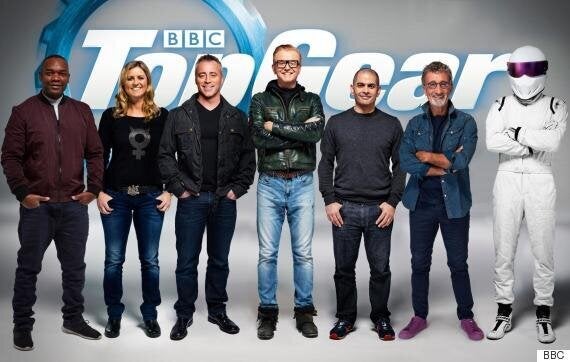 The new 'Top Gear' presenting team
According to The Mirror, channel bosses deemed it too much of a risk to move the show to BBC One when it relaunches, as it remains to be seen how viewers will react to the new presenting line-up.
BBC One's current Sunday night schedule boasts 'Countryfile' and 'Antiques Roadshow', and both shows regularly pull in millions of viewers.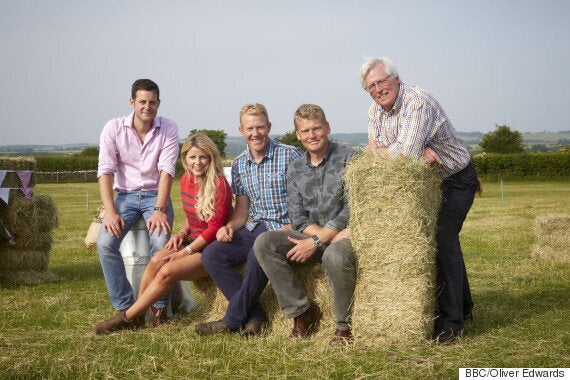 'Top Gear' could sit alongside 'Countryfile' in the BBC One schedule
It is thought 'Top Gear' would air in the slot after 'Countryfile' in the hope of attracting some of their viewers.
The former hosts, who left after Jeremy was infamously fired for punching a producer last March, are currently filming a rival motoring series for streaming service Amazon Prime.
Both shows are set to launch in May.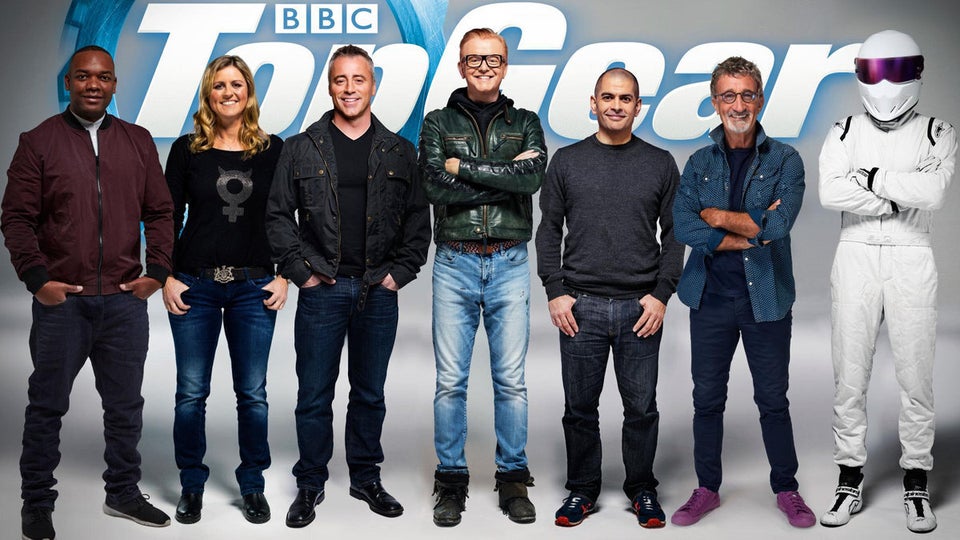 'Top Gear': The Best Bits